Description
We invite engaged citizens and civic leaders to participate in Ottawa's first-ever Poverty Challenge.
The Poverty Challenge is an immersive, full-day experience that will bring together over 100 civic leaders and community members to walk a day in the life of someone experiencing poverty and homelessness. The University of Ottawa campus will transform into a miniature version of our social service landscape as you (and your group) attempt to navigate the system and access critical services.
In addition to navigating the complex array of services and systems first-hand, participants will also learn about emerging new practices that address housing insecurity and homelessness at a comprehensive systems level and how they can effect change. With over 7,000 people sleeping in shelters in 2017 and a growing wait list of over 10,000 people in need of affordable housing, it's clear we need a renewed focus on poverty education and prevention.
This empathy-based experiential journey is a catalyst for citizens and civic leaders to think differently about poverty and homelessness and see the issue in a new way.
Be part of this unique opportunity - join us on Saturday May 12th from 9am-3pm!
9:00am - Registration
9:20am - Welcoming remarks
9:45am - Round 1
11:15am - Facilitated debrief
11:30am - Lunch
12:30pm - Round 2
1:15pm - Facilitated debrief
2:00pm - Plenary featuring keynote speaker Jesse Thistle and closing remarks from Councillor Mark Taylor, Deputy Mayor and Special Liaison on Housing and Homelessness
*** The experiential nature and subject matter of this event is not conducive to participants stepping in/out or leaving early. Please plan to commit to and be present for the entire event. ***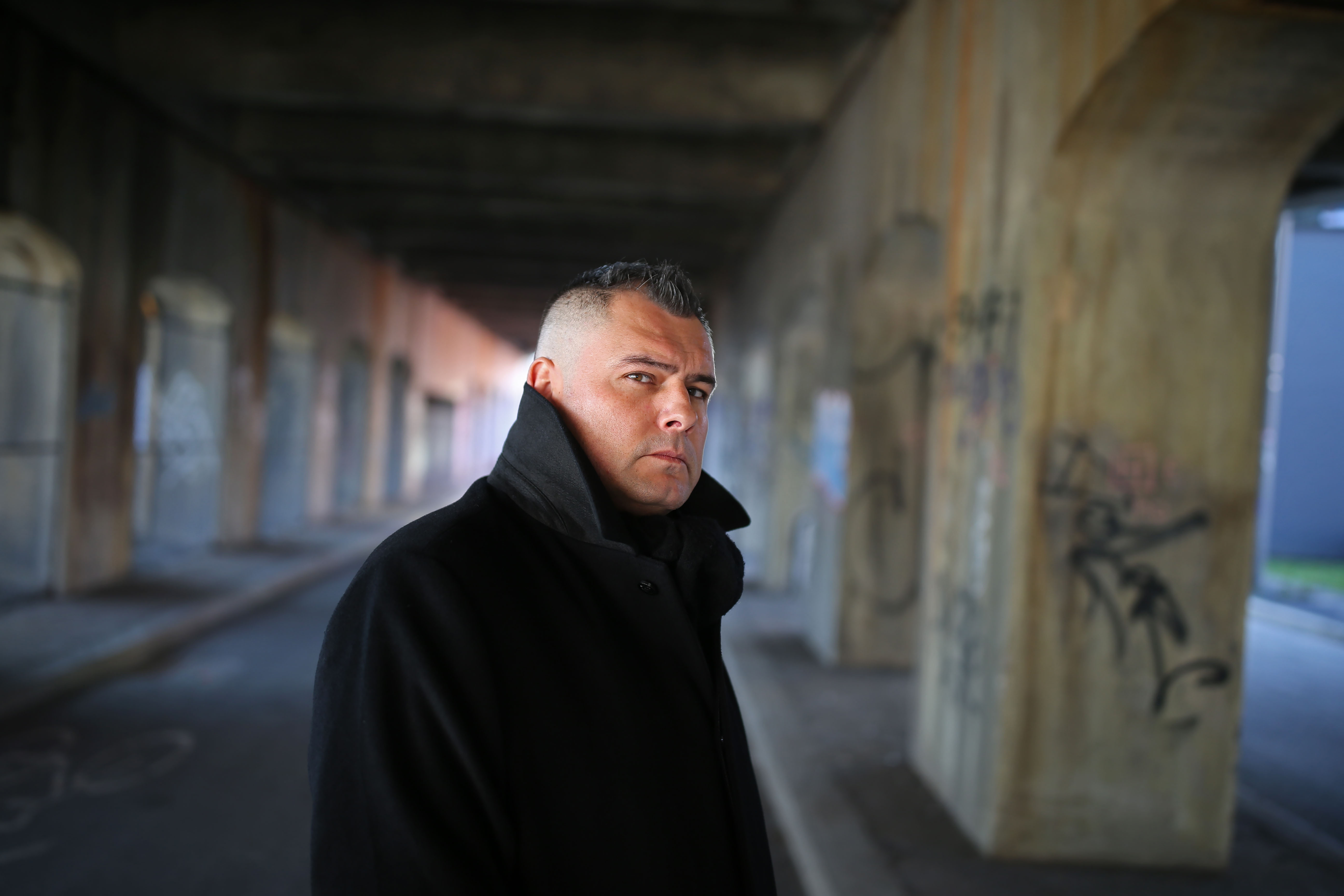 Keynote Speaker: Jesse Thistle
Jesse Thistle is Cree-Metis on his mother's side and Scottish and Algonquin on his father's side. Jesse is a P.E. Trudeau and Vanier Scholar, as well as a Governor General Silver Medalist. He is a Ph.D. student in History at York University. Jesse was the Resident Scholar of Indigenous Homelessness at the Canadian Observatory on Homelessness where he recently drafted the National Definition of Indigenous Homelessness in Canada. His journey from homeless addict to successful university student is unusual among graduate students, but his lived-experience path has shaped the way he approaches homeless studies, Indigenous history, social work, and addiction studies.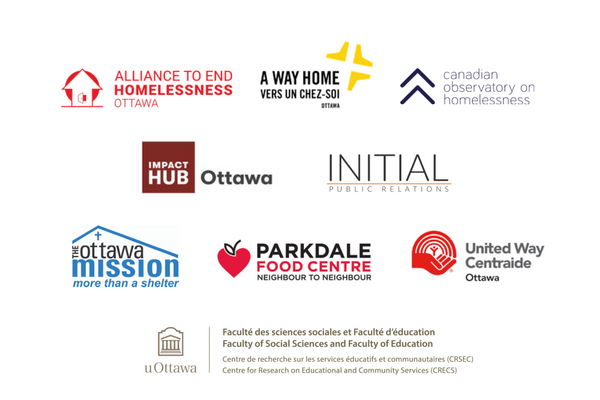 The Challenge is organized and led by a team of volunteers and youth with lived experience of homelessness, who are bringing this intense and moving experience to Ottawa for the first time.
We are grateful to our supporting partners at Impact Hub Ottawa, the Alliance to End Homelessness, University of Ottawa's Centre for Research on Educational and Community Services (CRECS), United Way Ottawa, the Ottawa Mission, the Parkdale Food Centre, and a team of volunteers from Shopify, Initial PR, the Canadian Observatory on Homelessness, and Carleton University.