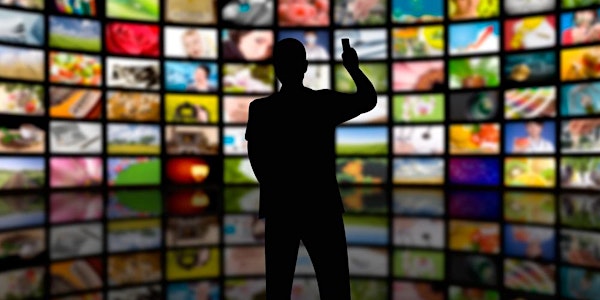 OTT News Summit
Emerging strategies for building successful news businesses on over-the-top platforms
Refund Policy
Contact the organizer to request a refund.
Eventbrite's fee is nonrefundable.
About this event
Executives, managers and professionals in news programming, technology, marketing and sales gather to talk about creating sustainable businesses on OTT. This virtual conference will be produced by TVNewsCheck in daily two-and-a-half hour programming blocks presented over four consecutive days.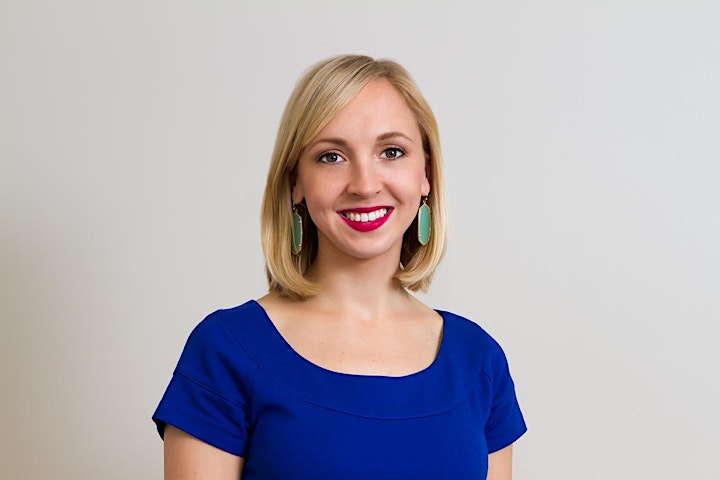 Keynote Interview: Jean Ellen Cowgill, General Manager, Bloomberg QuickTake
Jean Ellen Cowgill is the General Manager Bloomberg QuickTake, a global business video news network that connects the world of social and streaming. She is also the Global Head of Digital Strategy and Business Development, defining innovative initiatives and spearheading Bloomberg Media's partnerships strategy.
Under Jean Ellen's leadership, QuickTake is reimagining the way news is delivered for the next generation of business leaders who are social, mobile, and digital and who engage with content while on the move. QuickTake makes it easier for consumers to truly understand the biggest stories and trends shaping their world, and reinvents video news for a new generation of consumers.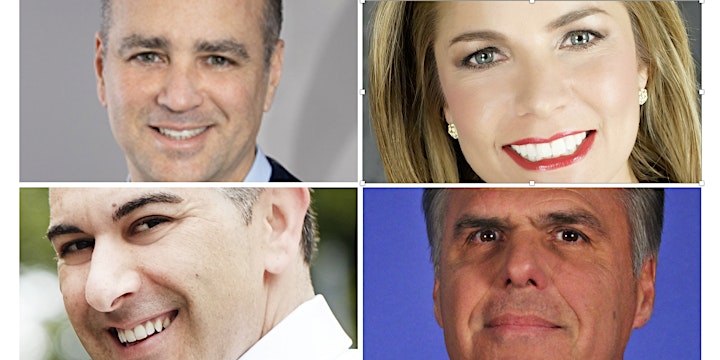 Pandemic, Protests: Programming OTT News in a Remarkable Year
• Adam Wiener, EVP/GM, CBS Local Digital Media
• Catharine Badalamente, SVP Chief Innovation Officer, Graham Media
• Matt Goldberg, VP Content, NBC LX
• Mark Rodman, SVP/GM, KSAZ / KUTP Phoenix, AZ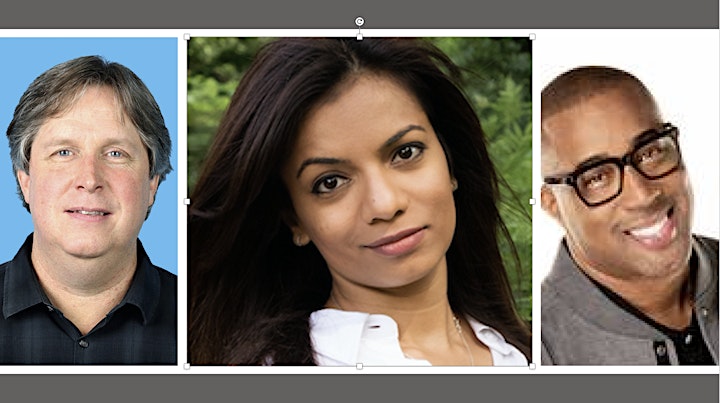 More Viewers, More Paths to Discovery
• Eric Svenson, VP Marketing, Newsy
• Roma Kojima, Senior Director, OTT Video, CBC Radio-Canada
• James DuBose, Head of Programming & Executive Producer, Fox Soul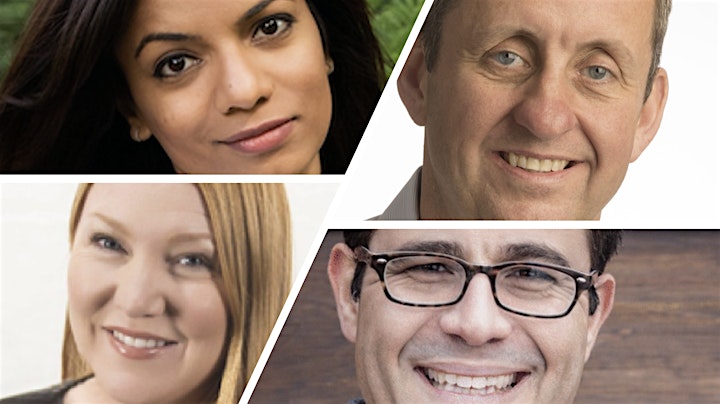 Monetizing OTT: New Opportunities in a Changed World
• Roma Kojima, Senior Director, OTT Video, CBC Radio-Canada
• Brian Hunt, Head of OTT/CTV Advertising Sales, Sinclair Digital Group
• Maggie Drake, Senior Director, OTT Revenue, E. W. Scripps
• Michael Senzon, SVP / GM, Local Now / The Weather Group

Bitcentral is Title Sponsor of the 2020 OTT News Summit.
Founded in 2000, Bitcentral provides efficient media workflows and customized solutions to maximize the value of video content. Its Core News™ solution is the No. 1 news production platform in the U.S. reaching millions every day; Central Control™ provides a flexible toolset for master control operation with modules to execute all the processes that converge into playout; while FUEL™, its innovative and industry-changing Linear on Demand™ streaming solution, is creating an easy path to new digital revenue.

Avid Technology is a Platinum Sponsor of the OTT News Summit.
The company is reshaping the entire media value chain with powerful technology for creating, managing, storing, distributing and monetizing film, television and music. Our tools and platforms empower more than a million users and thousands of media enterprises to tell powerful stories and build better businesses.
Dalet is a Gold Sponsor of the OTT News Summit.
It is a global leader in media workflows with solutions and services that enable media organizations to create, manage and distribute content faster and more efficiently, fully maximizing the value of assets. Based on an agile foundation, Dalet products offer rich collaborative tools empowering end-to-end workflows for news, sports, program preparation, post-production, archives and enterprise content management, radio, education, governments and institutions.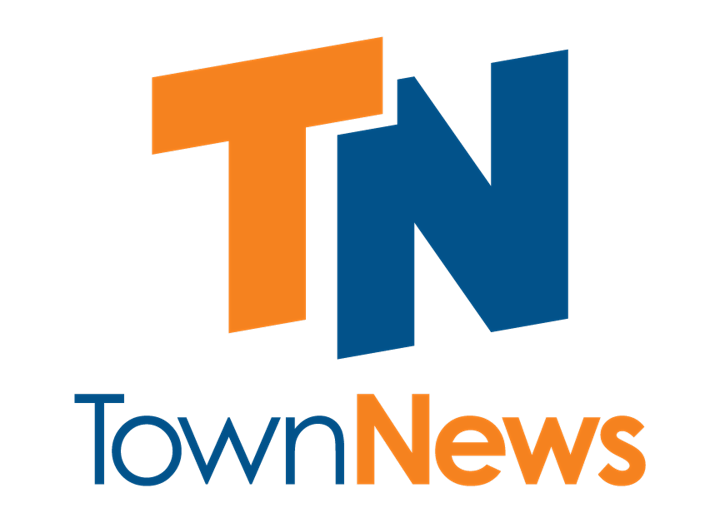 TownNews equips local media organizations with the digital services and guidance to transform their business models and flourish in the digital age. Our tools and expertise in digital, video, OTT, and advertising enable forward-thinking media organizations in dynamic markets to efficiently engage their audiences, increase security and grow revenue.
Fueled by a passion for local media and a 30-year proven track record of success, more than 2,000 news organizations have benefited from the platform and tools we've built specifically for the media industry to thrive.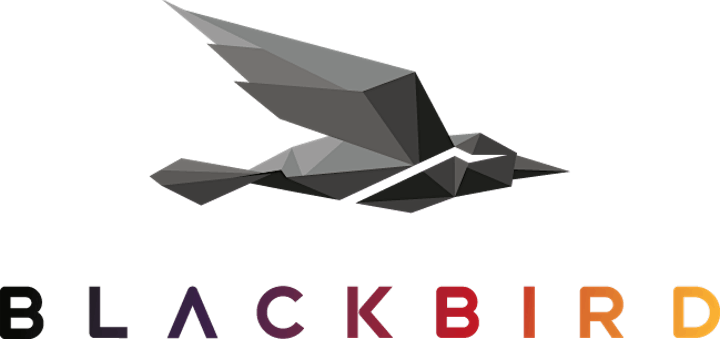 Blackbird is the world's fastest, most powerful professional cloud video editing and publishing platform. Enabling remote editing, Blackbird provides rapid access to video content for the easy creation of clips, highlights and longer form content to multiple devices and platforms.
A fully-featured editor accessed through any browser, easy to learn and needing only limited bandwidth to use, Blackbird powers significant productivity and efficiency benefits for any enterprise organisation working with video.
An ultra green technology, Blackbird supports the sustainability goals of the media production industry

TVNewsCheck produces the OTT News Summit with marketing support from the Sports Video Group. Download the TVNewsCheck Events app from the Apple or Android store to suggest questions for speakers, chat about issues with other attendees, plan your conference, make appointments with sponsors and more..