Description
Otsukimi (The Moon Viewing Festival) - Tea Ceremony & Japanese Traditional Dance "Buyo"
SATURDAY, SEPTEMBER 14, 2019, 2:00 PM to 4:30 PM
We cerebrate Otukimi on Saturday, September 14th at the Shumei San Francisco Center in Daly City.
Please enjoy Japanese tea ceremony and Japanese traditional dance performance "Buyo" as a part of Otukimi Festival . You'll have a chance to enjoy waching Buyo performance and observe the restrained ritual movements of tea preparation, and taste the carefully prepared matcha green tea as well as an accompanying japanese sweet treat.
Two tea times are available. The first is at 2:00 pm. The second is at 3:15 pm. Children (12 and under) must be accompanied by an adult. Reception open at 1:50 PM.
Space is limited and reservations are required.
We have a no shoe policy inside Shumei San Francisco Center. Everyone will be removing their shoes, please wear socks.
Admission Fee
Adults : $10.00
Children (12 - 5) : $5.00
Children (4 & under) : Free
* What is "Otukimi" ?
Otsukimi is also known throughout Japan as Jugoya and Tsukimi, it literally means moon-viewing and is a festival to honor the autumn moon. It is a celebration of the full moon on the 15th day of the eighth month on the Japanese traditional calendar, a variant of the Mid-Autumn Festival. It is usually celebrated during September. At Otsukimi Festival, it is tradition to decorate with "Susuki", Japanese pampas grass and offer "Otukimi Dango", japanese rice dumplings to the moon.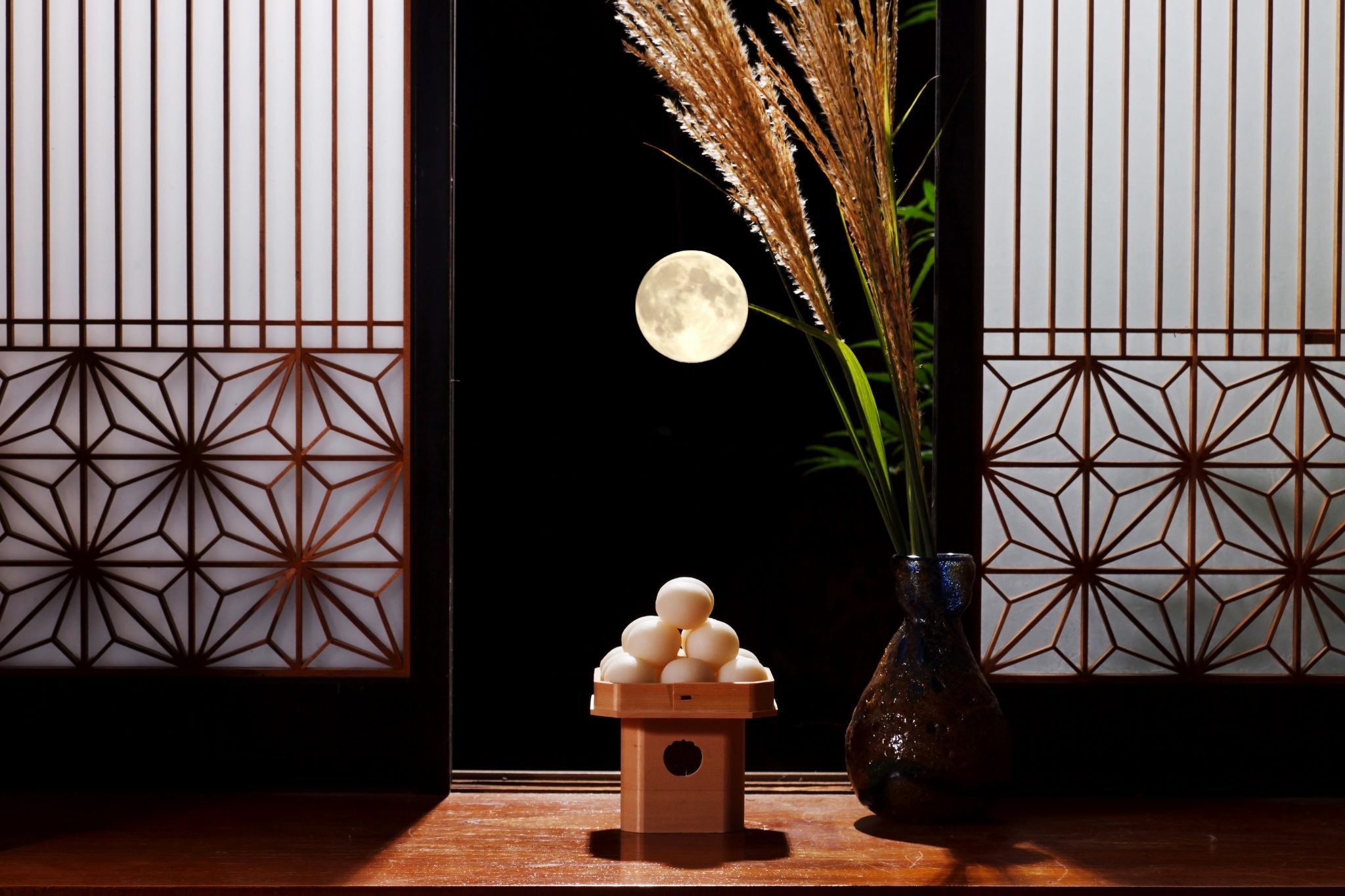 * What is "Japanese Tea Ceremony" ?

The Japanese tea ceremony is called Chanoyu, Sado or simply Ocha in Japanese. It is a choreographic ritual of preparing and serving Japanese green tea, called "Matcha", together with traditional Japanese sweets to balance with the bitter taste of the tea. Preparing tea in this ceremony means pouring all one's attention into the predefined movements. The whole process is not about drinking tea, but is about aesthetics, preparing a bowl of tea from one's heart. The host of the ceremony always considers the guests with every movement and gesture. Even the placement of the tea utensils is considered from the guests view point (angle), especially the main guests called the Shokyaku.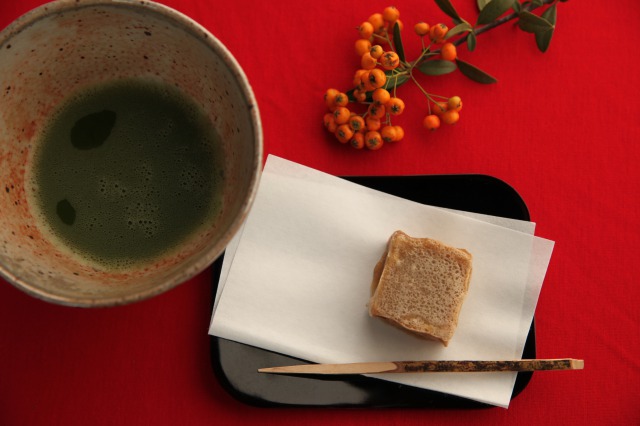 * What is "Buyo" ?

Buyo is a generic term for Japanese dance. It first originated in the early Edo Period (17th century) by borrowing from Kabuki (a traditional stage drama). Ever since Buyo has incorporated and refined various new techniques.
Among the two most important Buyo, one is "Kabuki dance" which uses many elements of Kabuki stage, and the other is Kamigata-mai which developed in Kamigata (the Kyoto & Osaka areas) after being influenced by Noh. Both dances are performed to the accompaniment of a Shamisen (Japanese lute), but Kabuki dance has more dynamic and vigorous movements, while Kamigata mai shows restraint and can be performed in a very small area.
Buyo is very different from Western dance forms in that, while Western dances usually have very vigorous movements and leaping, Buyo dancers move quietly in shuffling motions.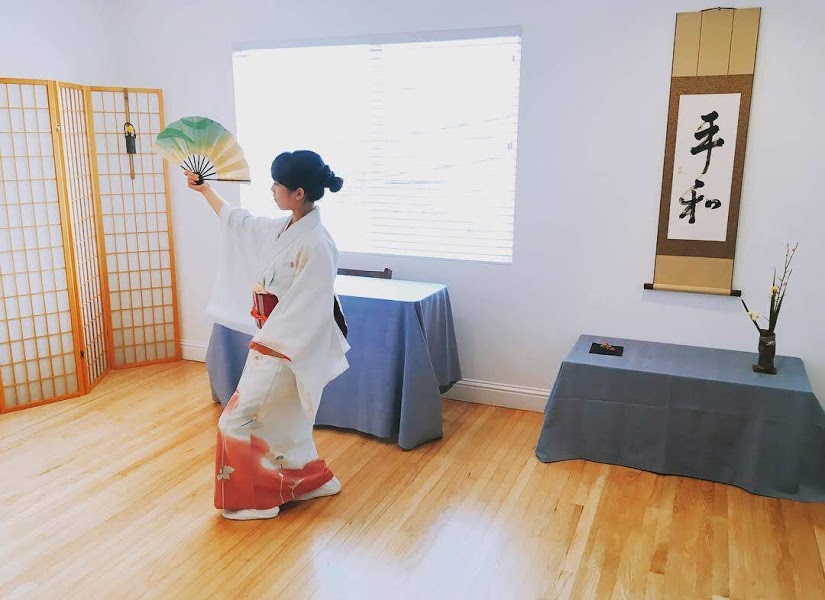 ---
Almost all of our food ingredients are grown with loving care and in harmony with natureusing a sustainable farming method called Natural Agriculture (NA). NA growers do not use synthetic chemicals or fertilizers (including animal manure) to control or manipulate the growing process, but instead focus on supporting and working in partnership with the natural forces to build a balanced, ecological partnership between farmer, food, earth, and eater.

Lean more about Natural Agriculture at https://shumei.us/food-awareness/
---
By purchasing tickets to this event you agree to become a "Friend of Shumei", which gives us your permission to contact you by email with information about future Shumei activities and events .


Shumei San Francisco Center
123 Santa Paula Drive
Daly City, CA 94015
(415) 585-8548
sanfrancisco@shumei.us