OTMRP presents a conversation with historian & author Alison R. Jefferson
In recognition of Older Americans Month, On the Move Riders Program has planned a month of virtual activities.
About this event
Join On the Move Riders Program as we host Los Angeles historian and author of "Living the California Dream: African American Leisure Sites during the Jim Crow Era," Dr. Alison Rose Jefferson, who will discuss the highly publicized Bruce's Beach in Manhattan Beach. Bruce's Beach was a beach resort in the City of Manhattan Beach that was owned by and operated for African Americans. It was ultimately taken by the city through eminent domain as a result of racial discrimination. Dr. Jefferson, also a Scholar in Residence with the Institute for the Study of Los Angeles at Occidental College, will discuss its historical significance as well as contemporary consequence.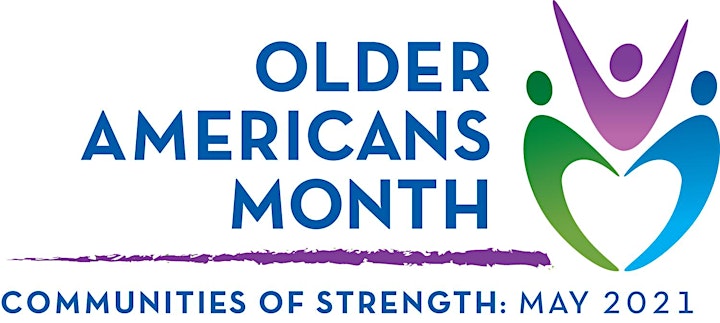 Every May, the Administration for Community Living leads our nations observance of Older Americans Month. The theme for 2021 is "Communities of Strength."
Learn more here: https://acl.gov/oam/2021/older-americans-month-2021