Description
Other Peoples Trash is a collection, by Jonny Loveless, of unwanted clothing, art and people: revived and transformed. It is a play on the old cliche "One man' trash is another man's treasure" and a comment on the thin line between art and trash in a throw away culture.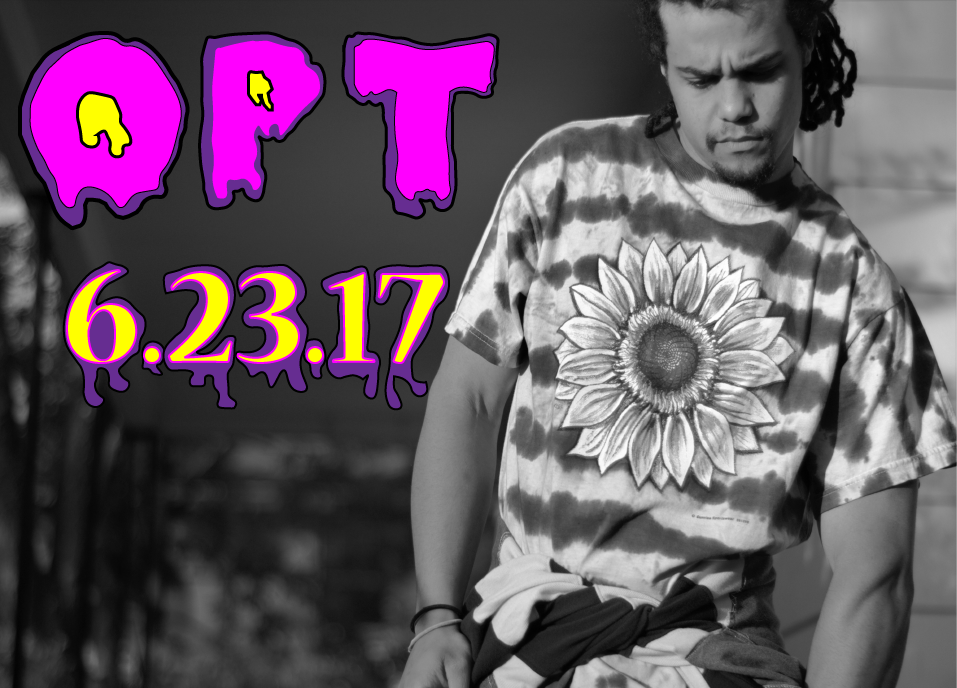 WE ARE ALL OTHER PEOPLES TRASH
Experience the entire collection, one night only, in NYC, June 23 at Punto space in the heart of the city. This one of a kind event combines art, fashion and music in an interactive inspirational enviroment. Experience some of the most talented artists and unique art in NYC!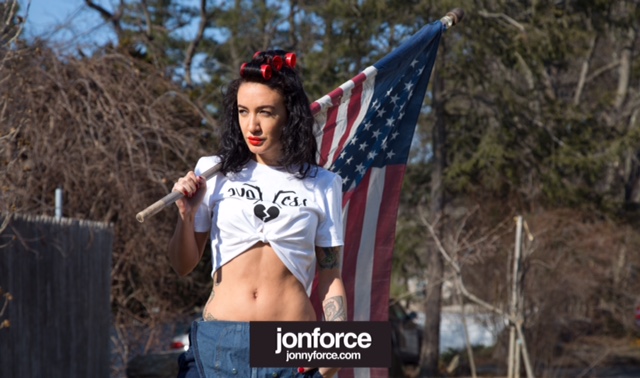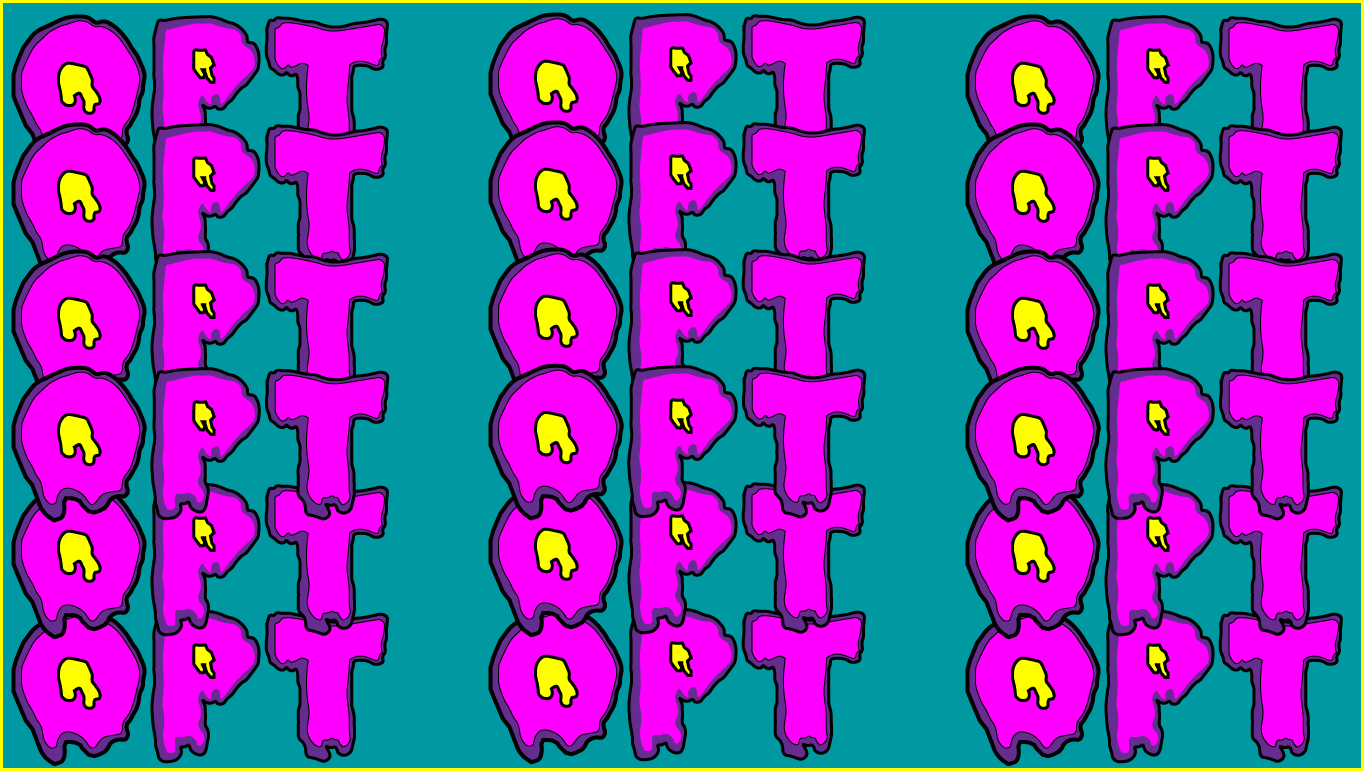 Free drinks
Vintage pieces
Pop-up shop
Live music
Art gallery
Artist environment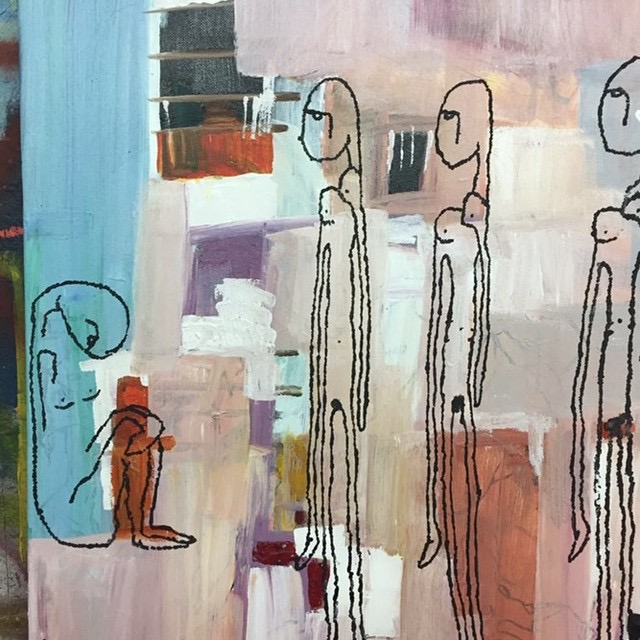 HOUSE BAND: VIOLIN MARV
Marvbeats.com
@marvillousbeats
https://youtu.be/9Lfmix4uqUg
More artists to be announced....