Screening of Italian Feature Film "Other Fathers"
About this event
Directed by Mario Sesti
Produced by Morol srl
Starring Chiara Francini & Paolo Briguglia
107 minutes
Annalisa and Giulio have two children and are about to separate. The legal battle begins, Giulio must provide support for his ex-wife and, in the meantime, is not permitted to see his children. Law establishes that an underage child has the right to maintain a relationship with both parents in the event of divorce, but reality is different. Annalisa asks Giulio to authorize her to take their children abroad with her. He is shocked and refuses to sign the papers. The situation reaches a critical point. Annalisa claims before a court that Giulio is aggressive and as a result, the judge prohibits him from seeing his children. Moreover, the police find him in possession of drugs and arrest him. It is the beginning of an evolution of his personal story that will lead to an unsuspected twist.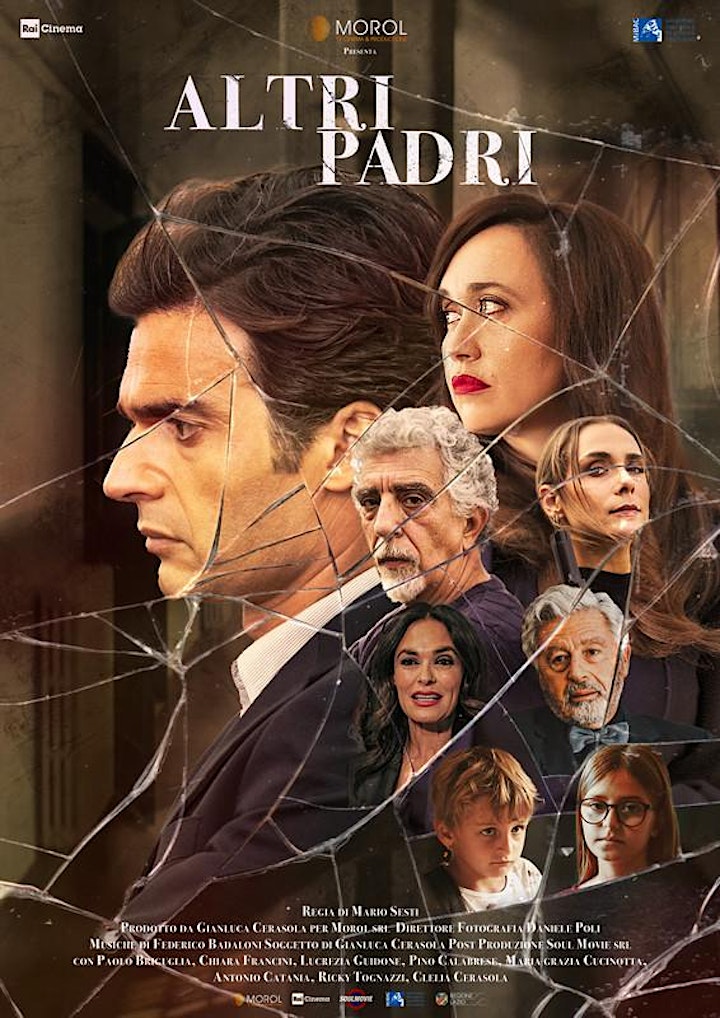 Organizer of Other Fathers
The Chandler International Film Festival (CIFF) began in 2016 with a simple idea to share international films in a local setting. CIFF is proudly located in Chandler, Arizona and is one of the fastest-growing film festivals in Arizona. The festival is dedicated to uniting the community through the film--whether you're a filmmaker or a casual viewer there is something for everyone.