Weekly Vogue & Runway session at Oakland Lake Merritt. Hosted by Hype Kitty, Syncere 007, and Ashlee Revlon Music by DJ Spiider Ebony
About this event
Open To All, ent. in collabortion with Bridge HIV present:
OTA Vogue Session
Every Thursday at Oakland Lake Merritt (Pergola/Pillars)
6:30 - 8:00pm | FREE
HOSTED by Hype Kitty, Syncere 007, and Ashlee Ebony
MUSIC by DJ SPIIDER EBONY
This is a practice vogue and runway session and is OPEN TO ALL shapes, sizes, backgrounds, gender & sexual identities. The purpose of this session is to build and grow our community here in the Bay Area.
This session is beginner friendly. Virgins, Legends, Icons, and Pioneers all welcome. Spectators also welcome but we encourge you to donate.
CONTACT: EclecticOther@gmail.com
@HypeKitty_ @Djay_Spiider @Opentoall.ent @BridgeHIV
Venmo: @OTAoakland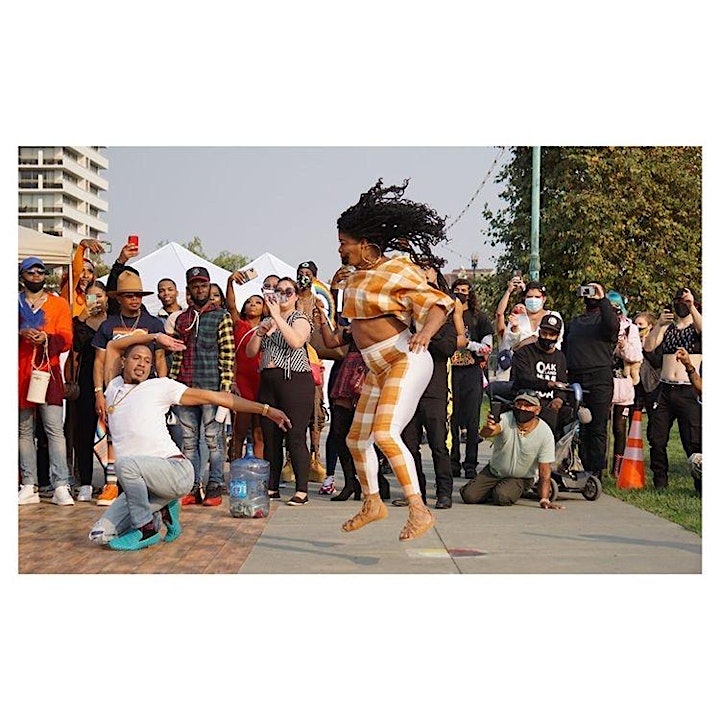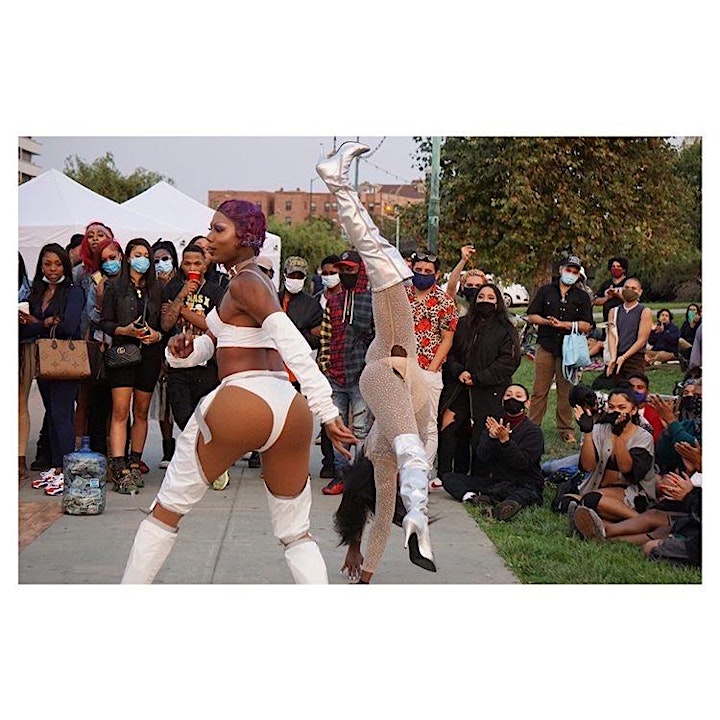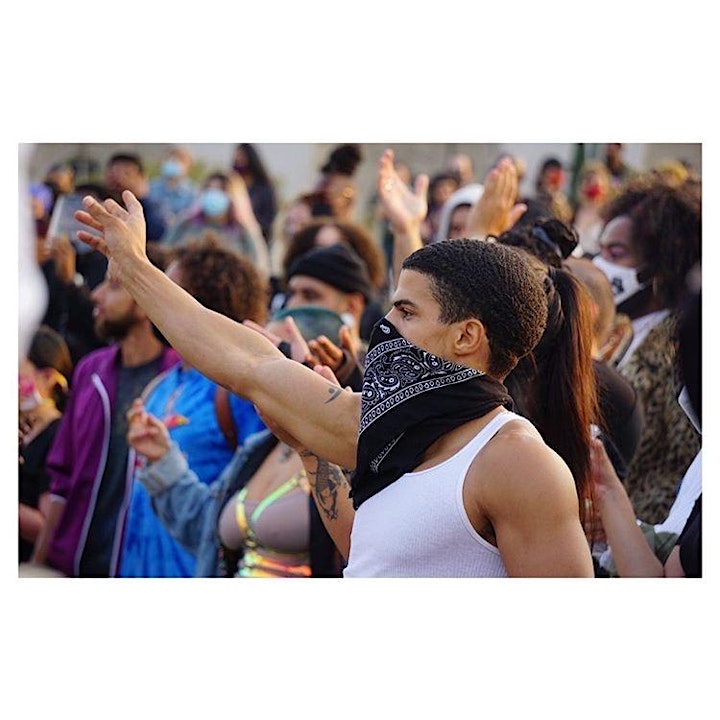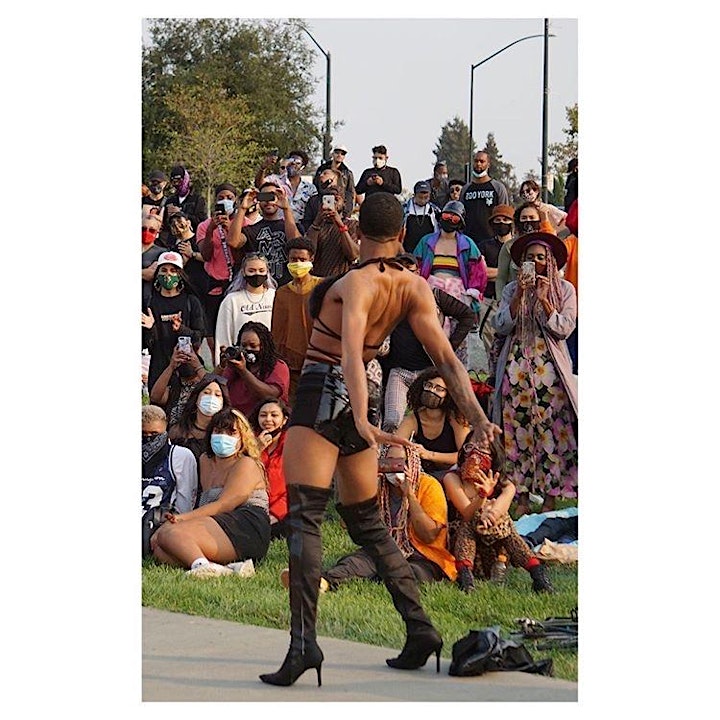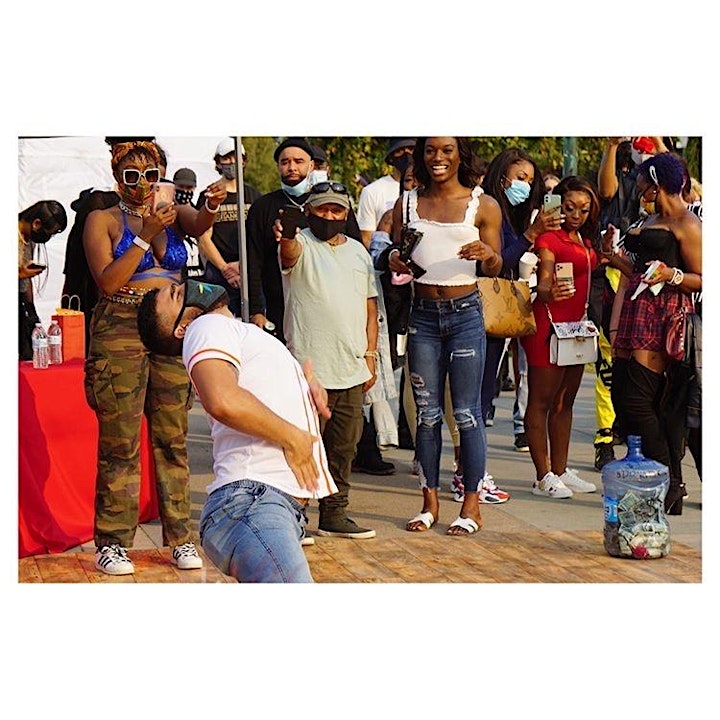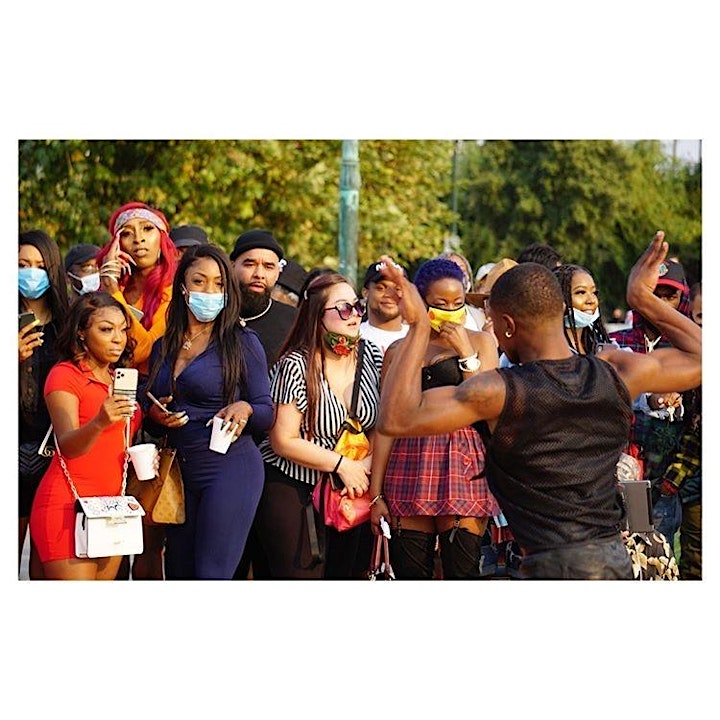 Organizer of OTA Vogue Session