About this Event

Let's make 2020 the year of the G.O.A.T. (Greatest Of All Time). Our January speaker is very familiar with this topic and goats, Lainey Morse, the founder of Goat Yoga. She will be going over making 2020 the best year ever as well as her unique brand of marketing that we feel lends well to the what we do on the day to day marketing our positions to candidates.
Taking member feedback we are trying something new and a new time, just for this meeting we will be meeting at 3:00 PM. Take off work a little early to learn from Lainey and stay afterwards for pint on us at the Pub with our Networking Event Immediately following the presentation.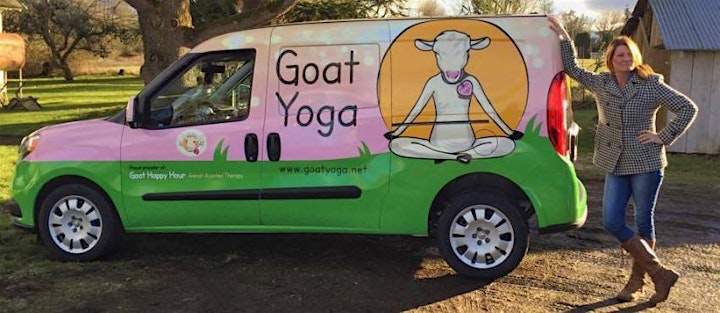 Lainey has a unique story. She created a media whirlwind when she first combined the words "goat" and "yoga" at an event in summer 2016. Since then, her pastoral life has been anything but simple. Since August of 2016, she has appeared in thousands of publications and media outlets around the world, including Time Magazine, The New York Times, The Wall Street Journal, NPR, CNN, National Geographic, and many more.
Lainey has been in Marketing & Business Development for over 20 years and is now focused on pioneering goats as therapy animals and expanding her Goat Yoga business. Click on the video below for a sneak peak: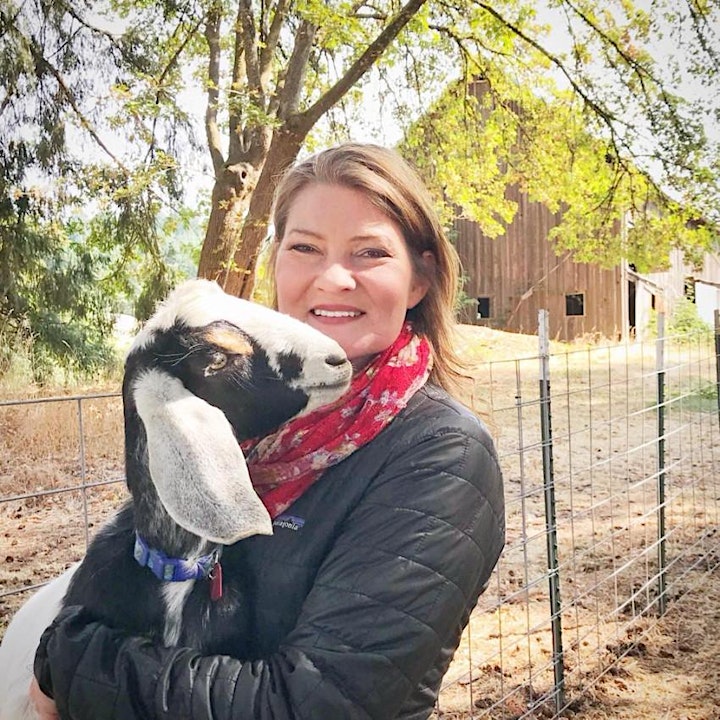 Start the new year off right with this Motivational Speaker and take away some marketing tips to make this the Year the of the G.O.A.T!