Description
Cruise 1- March 3, 2018 -Group Name "Ostomates United"
Organized by Joe Vega, Double Ostomate, and his Partner David Martinez!
"Dave and Joe on the GO!"
Who says that we Ostomates can't travel and enjoy life! Well, we can and do travel and ENJOY life! This trip is planned for Ostomates by Ostomates! We will have an Ostomy Nurse with us just in case. No worries just FUN in the SUN! David is setting up FUN activities for us to do for our "AT SEA" days! More information to follow.
Contact Phoenix: 1-800-901-1172 x 41814 for bookings.
Eastern Caribbean Explorer- Roundtrip from Ft. Lauderdale, Florida-8 Days 4 Ports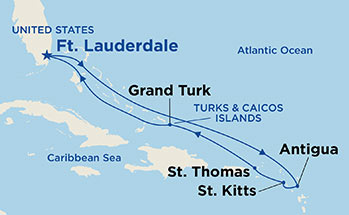 Aboard the Crown Princess a Princess Cruise Line Ship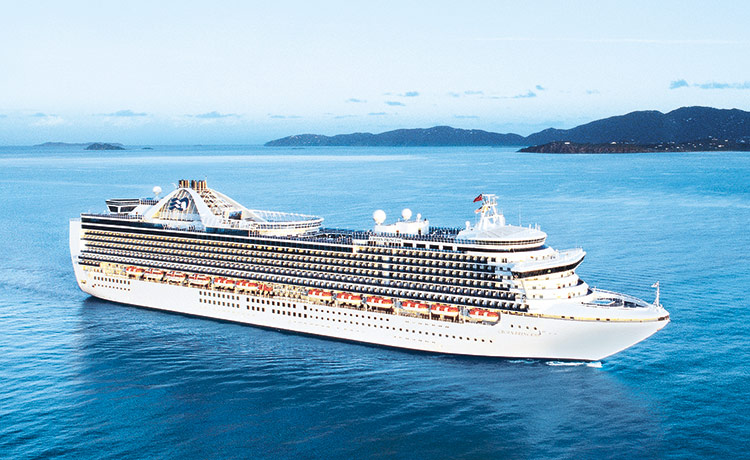 IMPORTANT Information needed to book the ABOVE CRUISE:
---
Group Number and Name: TR2/Ostomates United
Voyage Code and Destination: 3810/8 Days Eastern Caribbean
Ship: Crown Princess
Date: March 03, 2018
**Please only book through Phoenix: 1-800-901-1172 x 41814 **
The Caribbean cruise is offered under the Red, White and Blue sale. Which in part includes lower deposits. We will visit 4 GREAT PORTS! NO TENDERS ARE NEEDED so we can ALL EXIT the ship and enjoy the beautiful ISLANDS! Our group will offer optional excursions for our members.
More information will follow!
Follow us on Facebook we have a private facebook group set up for this cruise. Send David a friend request at https://www.facebook.com/DIZZYDAVI
BOOK NOW SPACE IS LIMITED!
Questions?
Call Joe (626) 235-1725
Call David (626)692-4903