Osteopathic Approach to Feeding Difficulties in the Newborn
Description
Join us for an afternoon with Meghna Shah to discuss: An Osteopathic Approach to Feeding Difficulties in the Newborn.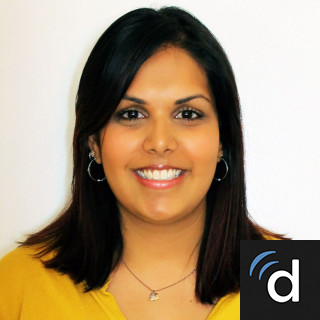 Dr. Meghna Shah, a DO who also serves as an Assistant Professor in the Department of Osteopathic Manipulative Medicine, is a true ally to the lactation world. She works in collaboration with IBCLCs, helping patients facing lactation difficulties due to conditions such as ankylglossia, plagiocephaly, and torticollis. From anatomic findings and their feeding implications to the Osteopathic Manipulative Treatment for babies with feeding difficulties, this is truly a discussion you will not want to miss!
12:00-1:00 Lunch and Networking
1:00- 2:00 World Breastfeeding Week and Business Meeting
2:00 - 4:00 Meghna Shah, DO, MPH, FACOP, FAAP
2 CERPS are approved.