Description
Osteology is the scientific study of bones, practiced by osteologists.
What is it about bones and photography?
DETAILS | TEXTURE | PATTERNS
For this workshop we will re-discover photography in a whole new angle.
Participants will choose an animal bone and capture unique photographic angles as well as defining and focusing on details.
Learn how to shoot in Macro, learn about rules of third, spacing and other camera settings.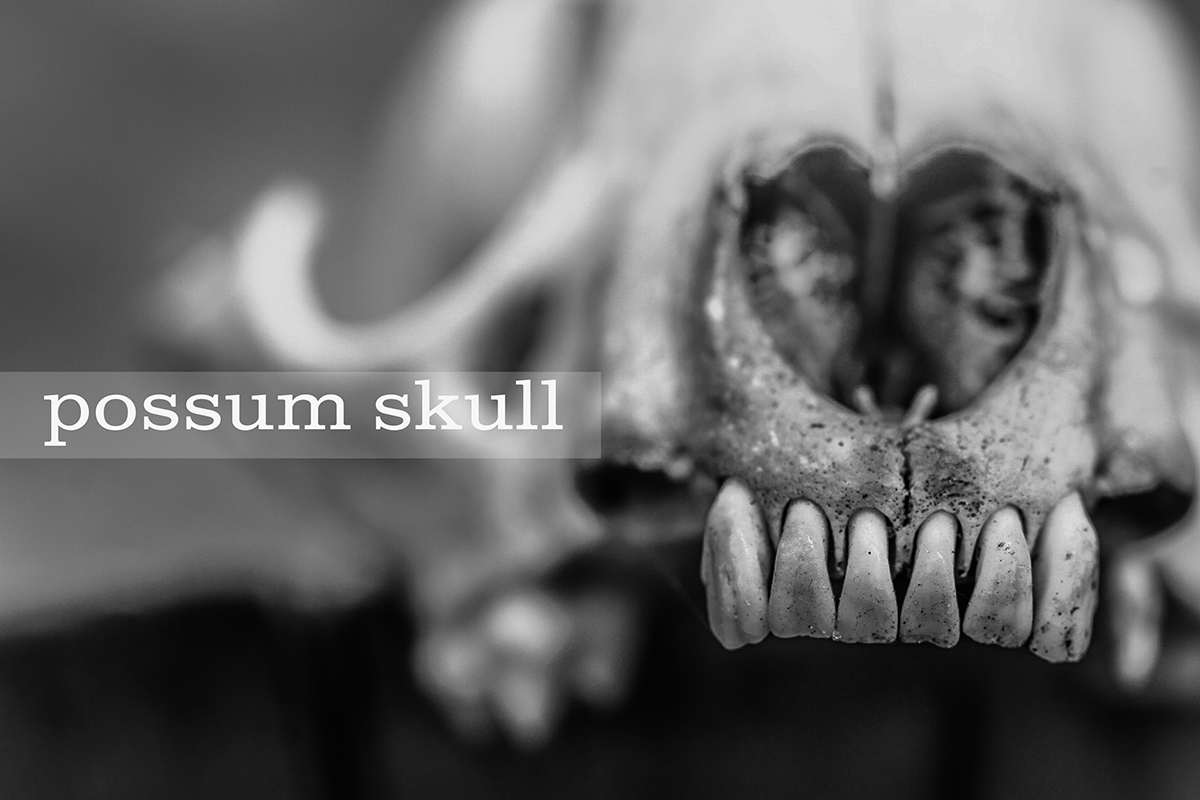 Even though we are not osteologists, as photographers we can see many details and textures and for some of us that is extremely interesting to photograph.
Spongy Bone

: Spongy bone gives bones lightness with strength. It consists of an irregular lattice that looks just like an old fashioned loofah sponge.
Photographing the inside of the bone is very interesting. You are looking at patterns and imagining all the blood vessels that used to flow through this matrix like framework.
Skull

:

The skull of mammals consists of 30 separate bones that grow together during development to form a solid case protecting the brain and sense organs.
Photographing the skull is very unique and great opportunities to photograph from different angles and focus points, from teeth to cranial sutures.
The skulls of most vertebrates consist of sets of bony plates held together by cranial sutures. These sutures are held together mainly by Sharpey's fibers which grow from each bone into the adjoining one.
Join us in a whole new workshop... Creative Nature Photography Workshop | Wildly Inspiring
Bring Camera, Manual and macro lens (optional).
Those that wish to review photos are more than welcome to say after the workshop.

---
Register for this three hour workshop and discover something new in photography
Workshop $10 | 10am - 1pm
---
Note
Please note, all bones being used for this workshop have been provided by Chinsegut Conservation Center which holds a permit to use certain remains as an educational resource.
It is illegal to take any items including bones found on public lands without proper permitting and permissions.
---
Follow us on CreativeNaturePhotographyWorkshops.com for updates and other workshops!
Any questions, please feel free to contact Alice @ 352-232-6092 or Email: alice@green-flymedia.com
—Information about this workshop maybe updated prior to workshop date.