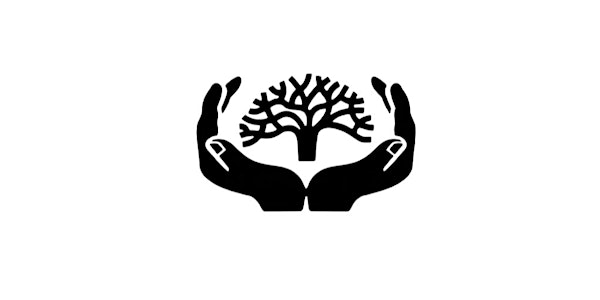 OSS College Webinar 2: Counselor Kate Augus talks UC/CSU Applications
Kate Augus, Private Counselor and former Head Royce School Director of College Counseling walks through the UC and CSU applications.
About this event
Welcome to our second college webinar! Today we will be taking a deeper dive to the applications you will face if you are looking to stay in-state for college. Esteemed private counselor Kate Augus will show you what these applications look like, providing tips and tricks along the way.
Stay tuned for our upcoming webinars:
Wednesday, October 12th, 6 PM PST: Jimmie Wilder, Associate Director of Financial Aid at San Francisco State University, talks all about financial aid and scholarships.
Monday, October 17th, 5 PM PST: TBD