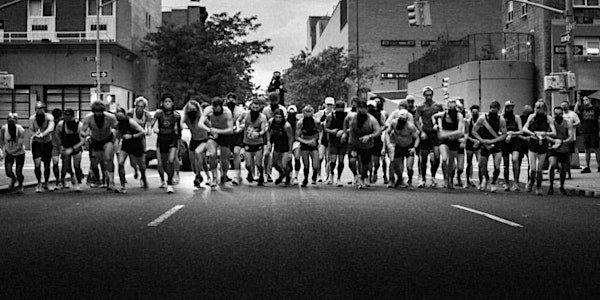 OSRC3
A race designed to test ones speed and navigational abilities. Those who solve the riddles, have the advantage.
When and where
Location
Manhattan New York Manhattan, NY 10002
About this event
The OSRC3 is a +/- 7 mile checkpoint driven race.
The concept for this race is loosely based off a game that my mother would play with us as children. The game was simple: my sisters and I would be given a riddle, alluding to location somewhere on my grandmother's sheep farm. Once solved, we would race one another, on foot, to our destination. The first one there won.
In our version of the game, registered athletes will receive an email three days prior to the race. This email will contain all race day information as well as a set of riddles that will reveal the required checkpoints. Athletes who solve the riddles will be given the advantage of being able to plan their course in advance. The correct answers will be revealed at the pre-race briefing the night of the race.
Race Date: 5/30/2021
Start Time: 7:00pm
Distance: +/- 7 miles
Race Start: Downtown Manhattan
Race Finish: As Is NYC
Prize Money - $125 to the winning female and to the winning male
All athletes and spectators must abide by both New York State and CDC guidelines regarding COVID-19. We reserve the right to deny race entry to anyone. Race is on rain or shine.
Image by Benjamin Pratt