Description
Our event will be presentation and a moderated panel discussion on Tech for Freedom on Tuesday October 18 - with two Oslo Freedom Forum speakers and two Norwegian companies in the tech for good space.
The Oslo Freedom Forum brings together rights defenders, dissidents, Nobel Laureates, tech visionaries, heads of state, media, policymakers, entrepreneurs, authors, artists, philanthropists, photographers, filmmakers, cartoonists, musicians, scholars, and students.
There is little doubt of the inextricable link between human rights and business.
The Oslo Freedom Forum has long sought to bring businesses and start ups into the conversation about human rights. OFF's programming includes our Tech Lab, where experts in digital security, censorship evasion, internet access, and data encryption are available to help activists and participants protect their privacy and circumvent government firewalls. In 2015, a team from Google attended and created an online series on free expression and Twitter's vice president attended and gave a talk on how global communications can promote free expression and human rights. In 2016, Twitter and Google were again part of the Tech Lab, along with Wickr Foundation, AnchorFree, Electronic Frontier Foundation, and more. Representatives from YouTube, CNN, and Wikimedia have also taught workshops to help participants learn to the best ways to get their messages out.
At the Oslo Innovation Week 2016 our aim is to promote Norwegian and international companies and their innovation in the area of promoting human rights, transparency, and equality.
SPEAKERS
Roya Mahboob, Tech entrepreneur and CEO, Citadel Software and Digital Citizen Fund // @RoyaMahboob and @DigitalCitizenF
Roya Mahboob is an Afghan tech entrepreneur and founder of Citadel Software, a software development company based in Herat. In addition to being one of Afghanistan's first female tech CEOs, Mahboob founded the Digital Citizen Fund, a nonprofit that aims to increase women's technological literacy and provide employment and educational opportunities for girls in Afghanistan. She has created nine IT centers for girls in high schools across Afghanistan and plans to expand her programs to 40 schools, ultimately reaching more than 160,000 female students. Mahboob has also taken her model beyond Afghanistan to schools in Bangladesh, India, Pakistan and Nepal.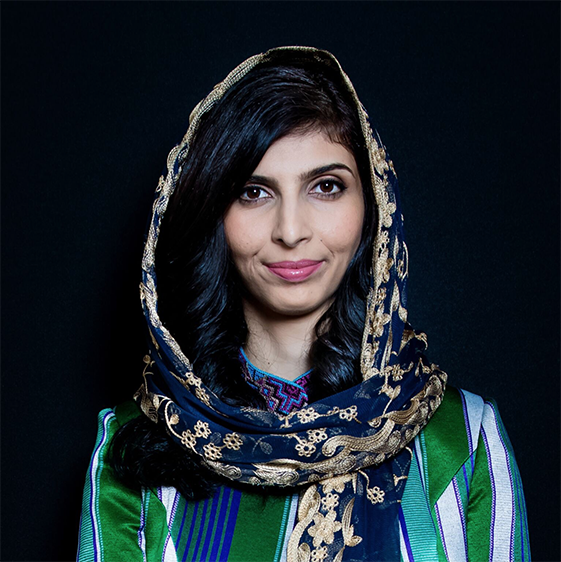 Silvija Seres, Scientist and Investor@silvijaSeres
Silvija currently works as an independent advisor, investor and board member. Silvija now serves as a Board Director of Nordea Bank AB, Norwegian Broadcasting Corporation, Syncron International AB, Academedia AB and Enoro Holding AS.
In terms of operational roles, Silvija has previously worked as the Director of Business Management at Microsoft, and as Vice President of Product Marketing at Fast Search & Transfer ASA. She now works as a partner in a private investment company TechnoRocks, focusing on active ownership in technology, media and telecommunications companies.
Silvija holds a Ph.D. in Mathematical Sciences from Oxford University, MSc in Information Technology from University of Oslo and an M.B.A. from INSEAD.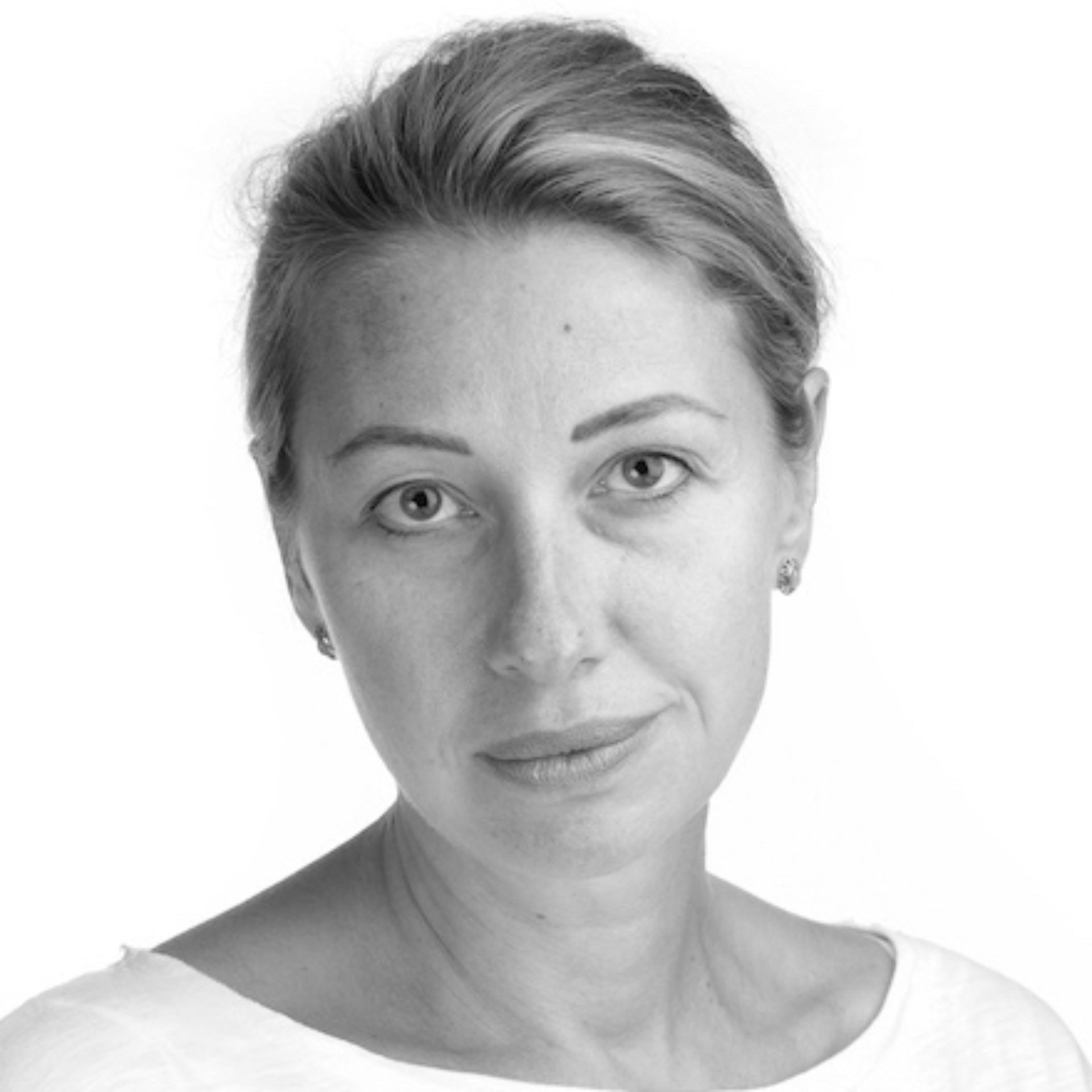 María Verónica Celis Vergara, CEO EnlightAID // @CelisVerito @EnlightAID
Veronica is a Chilean Architect with a masters in Landscape and Territory, and a strong passion for sustainable design and equality. After 5 years of professional experience working for architectural and engineering companies, she relocated with her family to Germany and co-founded EnlightAID with the goal of bringing transparency into the world of humanitarian aid.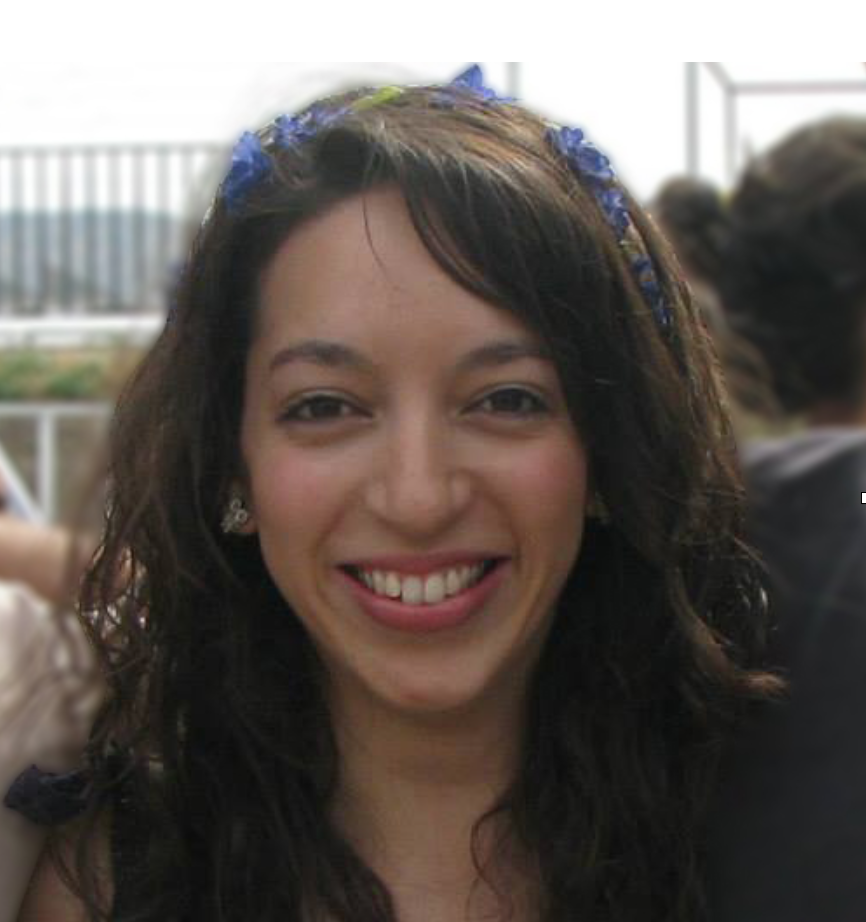 After Tech for Freedom, join OIW Afterwork everyday from 4 pm. As the work day comes to an end, the Afterwork starts at MESH. Networking, debriefing, short talks and surprises, and of course a cold drink. For more information click here