About this Event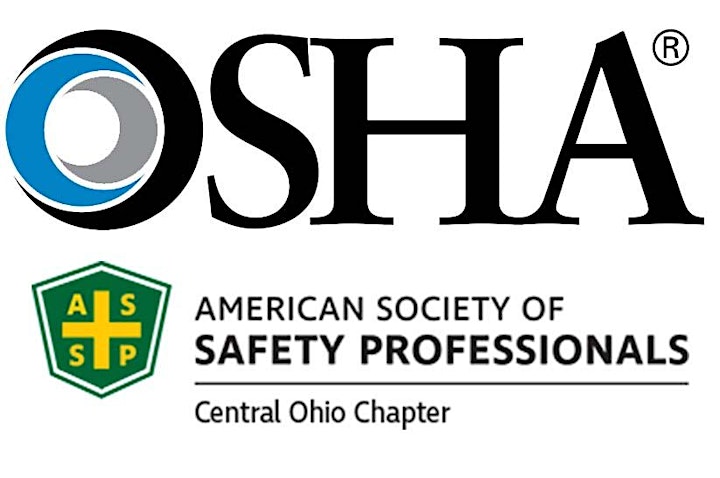 The Ohio State University and the Columbus OSHA office, in conjunction with the Central Ohio American Society of Safety Professionals (ASSP) is proud to present the 2020 OSU OSHA Safety Day
This event attracts safety and health professionals, workers and college students. Breakout sessions will focus on construction hazards and current issues with OSHA compliance.
Sponsorships Available, hit registration button for details.
Keynote Speaker: Dale Lesinski, DiVal Safety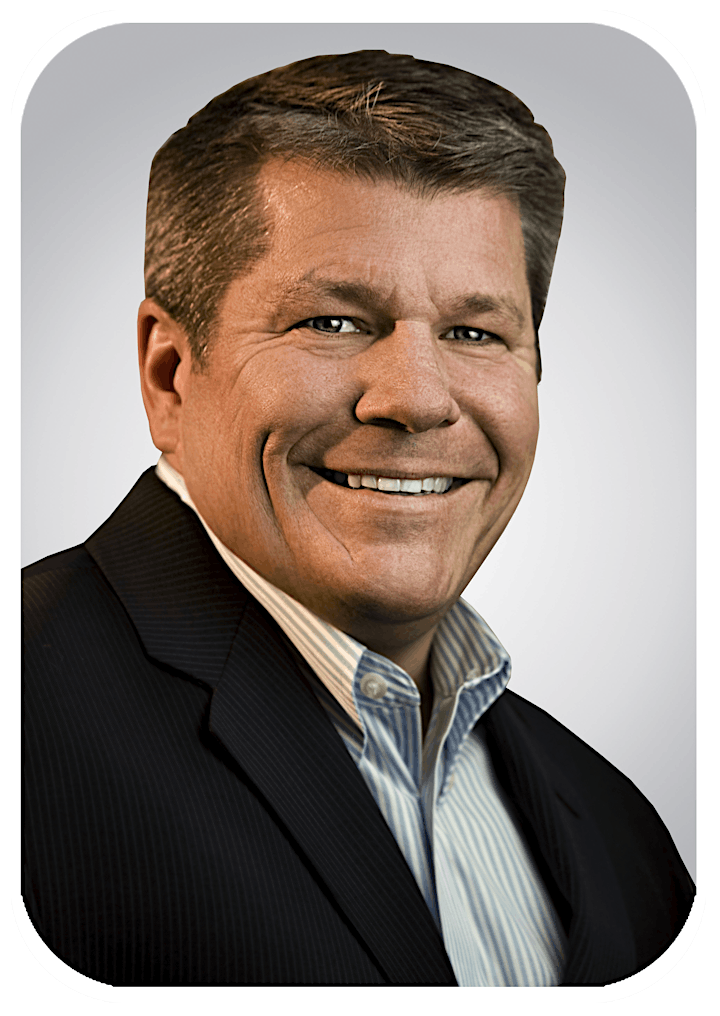 Safe 4 the Right Reasons
This presentation reveals why the conventional approach (rules, regulations, policies and procedures) to employee safety misses the mark, thus delivering frustrating and meager results. "Safe 4 the Right Reasons" explains our human nature, why we do some of the things we do and why we don't do some of the things we should. The "Safe 4" message appeals to the critical aspects that drive behavior change and motivates employees to be safe not just for themselves but for others that count on them. It also delivers a respectful way that every employee can watch out for one another so when they see something, they can say something.
Excavation Awareness: Dana "Buck Buchholzer, Safety Controls Technology
*This class is seperate from the OSHA Safety Day and is a 4 hour Class with certificate. Attendees are encouraged to stay for keynote presentation as well as a conversation with Ohio area OSHA directors.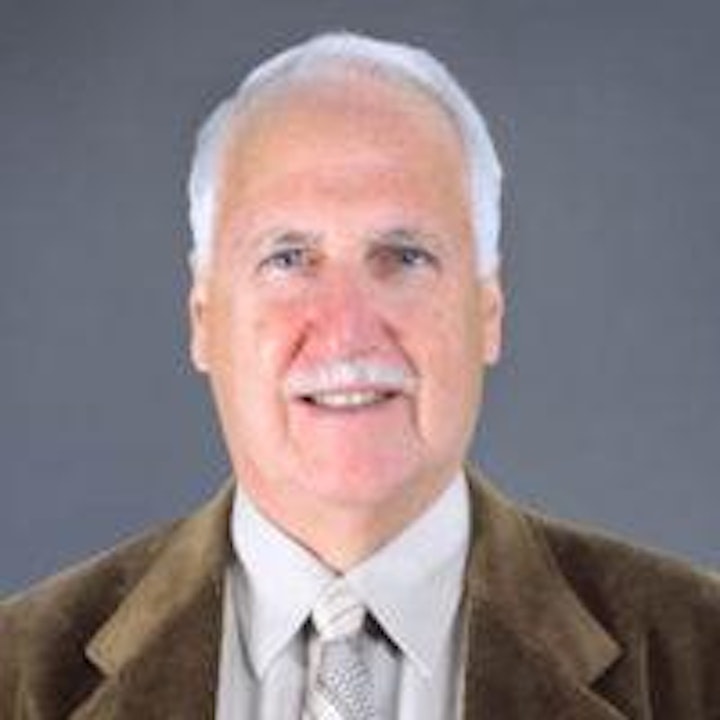 The session will cover (1) the importance of excavation safety, (2) soil mechanics, (3) competent person defined and explained, (4) general site safety requirements when doing excavation work, (5) soil typing- why required and the relationship to selecting a protective system and (6) protective system categories and the available choices of each.
Parking Info:
Parking passes for the day of the event will be emailed to the contact email provided during registration.
Questions can be directed to oshaosusafetyday@gmail.com