OSHA Inspection in Virginia & OSHA Recordkeeping and Reporting Seminar

Tuesday, March 31, 2015 from 9:00 AM to 4:00 PM (EDT)
Event Details
The OSHA Inspection in VA and 
OSHA Recordkeeping and Reporting Seminar
A Woods Rogers Learning Experience

SPEAKERS: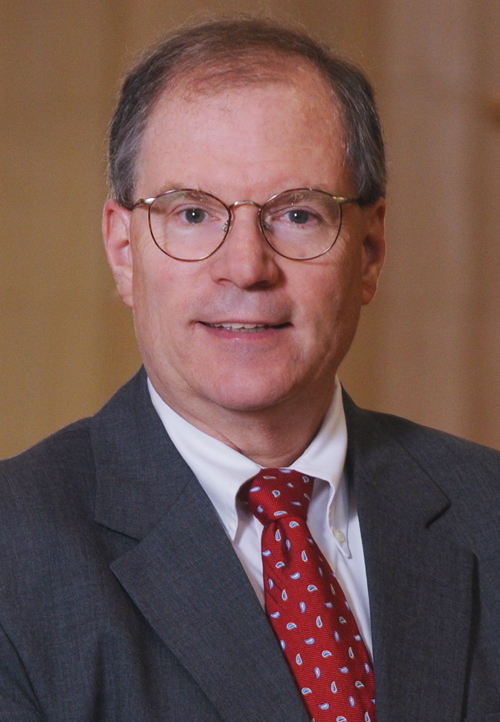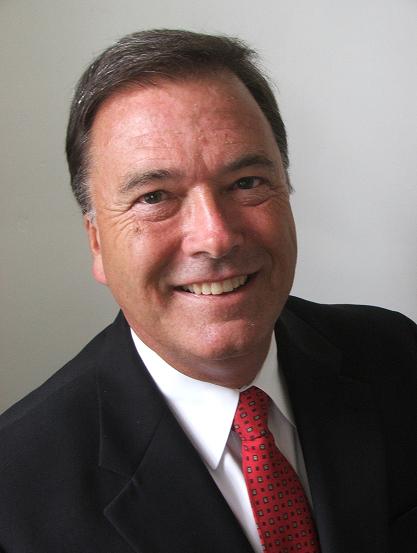 Dudley F. Woody, Esq               Stephen Burt, BS, MFA 
THE OSHA INSPECTION IN VIRGINIA
Tuesday, March 31st, 2015           9am – noon
Roanoke Higher Education Center
OSHA has increased enforcement to levels never seen before, from huge increases in the numbers of inspections, civil penalties, and citations characterized as "willful" or "repeat," to more criminal referrals. OSHA has also introduced more aggressive strategies during inspections, creating a minefield for employers across all industries.  All industries have been under unique levels of scrutiny and consequences of an employer being caught unprepared for an OSHA inspection are more dire now than ever before.  In addition, there are new OSHA recordkeeping regulations effective January 1, 2015.  With this new rule all covered employers must report to OSHA when even one person has inpatient care for a work related injury.
Would you be prepared if you opened the door today to find a VOSHA Compliance Safety Health Officer (CSHO) ready to inspect your facility? Do you know your legal rights? There are many reasons that your company may have to communicate with VOSH or even have them enter your business to examine the worksite for compliance with Virginia's worker safety and health regulations.Your failure to plan may constitute an emergency that will put unnecessary stress - human and financial - on your organization.
Find out about some common misconceptions and some helpful hints you may need to address for compliance with the many OSHA standards. This three hour program will review employers' and employees' rights during an OSHA inspection, review the many written programs an employer must have on site, provide detailed recommendations for actions employers can and should take before and during inspections, and discuss strategies to help ensure the best possible outcome from an unexpected visit by OSHA. 
OSHA RECORDKEEPING AND REPORTING
Tuesday, March 31st, 2015                           1pm – 4pm
Roanoke Higher Education Center
In a press release issued September 11, 2014, federal OSHA announced the final rule for Occupational Injury and Illness Recording and Reporting Requirements. On February 26, 2015, the Virginia House of Delegates sent to the Governor, for his signature, unanimously approved legislation which will bring Virginia in line with OSHA's new requirements. 
The wording of House Bill No. 1681, § 40.1-51.1 is:
"Every employer shall report to the Virginia Department of Labor and Industry within eight hours any work-related incident resulting in
(i) a fatality,
(ii) the inpatient hospitalization of one or more persons,
(iii) an amputation, or
(iv) the loss of any eye, as prescribed in the rules and regulations of the Safety and Health Codes Board."
Note that the proposed wording of the Virginia bill requires all reportable incidents be reported within eight hours of the work-related incident, whereas federal OSHA only requires fatalities be reported within eight hours and all other reportable work-related incidents must be reported within 24 hours. 
This seminar can help ensure your records are correct and your organization is compliant with OSHA's latest rules, regulations, and recordkeeping requirements. In just three hours of comprehensive intensive training, Dudley Woody and Steve Burt will cover the very latest information on OSHA recordkeeping and reporting.  You'll learn which employee incidents must be logged on the OSHA 300 log and how to properly maintain records in accordance with OSHA's current standards in order to present the air-tight documentation OSHA inspectors require.
 Breakfast and Lunch(Full-Day) will be provided.
When & Where

Roanoke Higher Education Center
108 North Jefferson Street
Room 212
Roanoke, VA 24011


Tuesday, March 31, 2015 from 9:00 AM to 4:00 PM (EDT)
Add to my calendar
Organizer
Woods Rogers PLC
Woods Rogers PLC has served clients in Virginia and beyond since 1893. More than 75 attorneys at Woods Rogers represent 19 practice areas and 100-plus related services. In 2016, the firm was ranked as the 10th largest firm in Virginia by Virginia Lawyers Weekly. Woods Rogers has offices in Roanoke, Charlottesville, Danville, Lynchburg, and Richmond.
OSHA Inspection in Virginia & OSHA Recordkeeping and Reporting Seminar