Oscar Winner Writer/Director + Best Selling Author, Sebastian Junger

Tuesday, February 5, 2013 from 12:00 PM to 1:00 PM (PST)
Event Details
Tomorrow TUESDAY, February 5th from Noon-1pm Pacific Standard Time
Exclusive Interview with Sebastian Junger.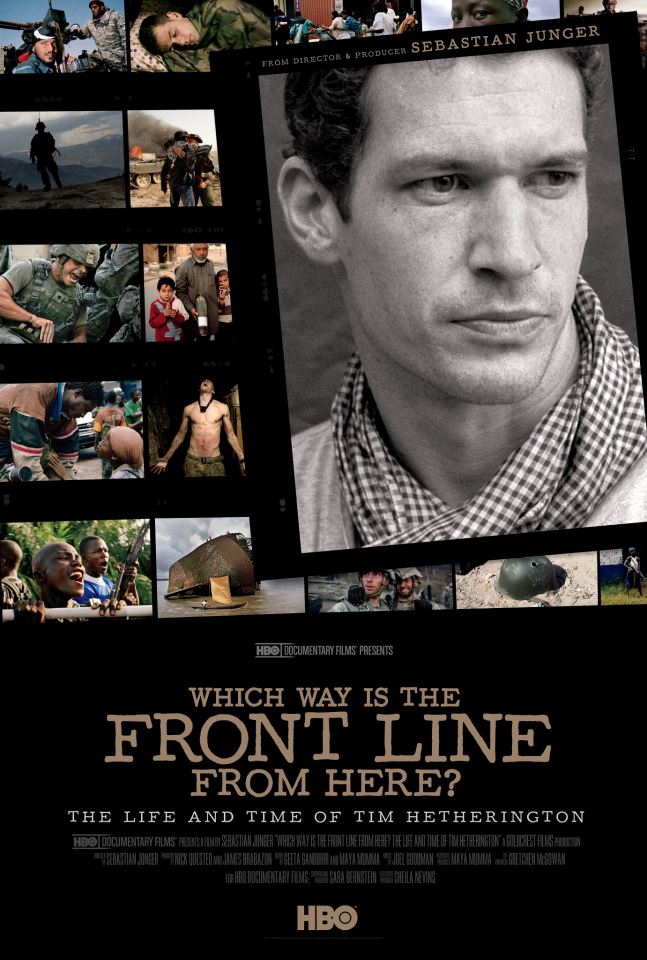 There are some writers that dare to push the boundaries and reveal truth in such a way that it's impossible to ignore. Writers that evolve into journalists out of an innate desire for justice and truth; Often putting their lives on the line to tell a compelling and necessary story, they are at the front line of war exposing their psyche to the kind of human catastrophes no one outside of the military could prepare for. One of those writers/journalists is the Oscar Winning Writer/Director and Best Selling Author, Sebastian Junger.
Tomorrow he is the guest on my Radio Show and not only do I have the privilege of interviewing him live, but I get the entire hour with him. Tomorrow is a show you won't want to miss and if for some reason you can't listen + watch live, you'll be able to listen in any time via YouTube. Wherever you are in the world, I wanted a radio show anyone could listen to. NOW you can listen or watch wherever you are. Please join me at 12Noon-1pm Pacific Standard Time as I get to be a true journalist speaking with a man that continues to pave the way in the world of writing, filmmaking, field journalism, philanthropy, and above all - humanitarianism.
We will be discussing his latest film as well as the most ambitious movement in supporting journalists, RISC Training. We will be discusing everything including the unending ramnifications of war.

WRITER/DIRECTOR: "Restrepo"
"Which Way is the Front Line from Here? The Life and Time of Tim Hetherington."

AUTHOR: The Perfect Storm, WAR, FIRE, A Death in Belmont

EDITOR: Contributing Editor, VANITY FAIR

RESTAURATEUR: The Half King, NY
You can LISTEN live at Rant Radio Network: http://RantRadioNetwork.com/
You can WATCH live at: http://Ustream.tv/channel/rant-radio-network

You can CALL in: 855-693-4987

You can WATCH THE RECAP any time at: http://YouTube.com/dawngarciaATOD
Organizer
Dawn Garcia, Editor: ATOD Magazine™, Screenwriter, Journalist
Oscar Winner Writer/Director + Best Selling Author, Sebastian Junger