Sales Have Ended
Ticket sales have ended
Online sales have ended. Tickets available at the door!
Sales Have Ended
Ticket sales have ended
Online sales have ended. Tickets available at the door!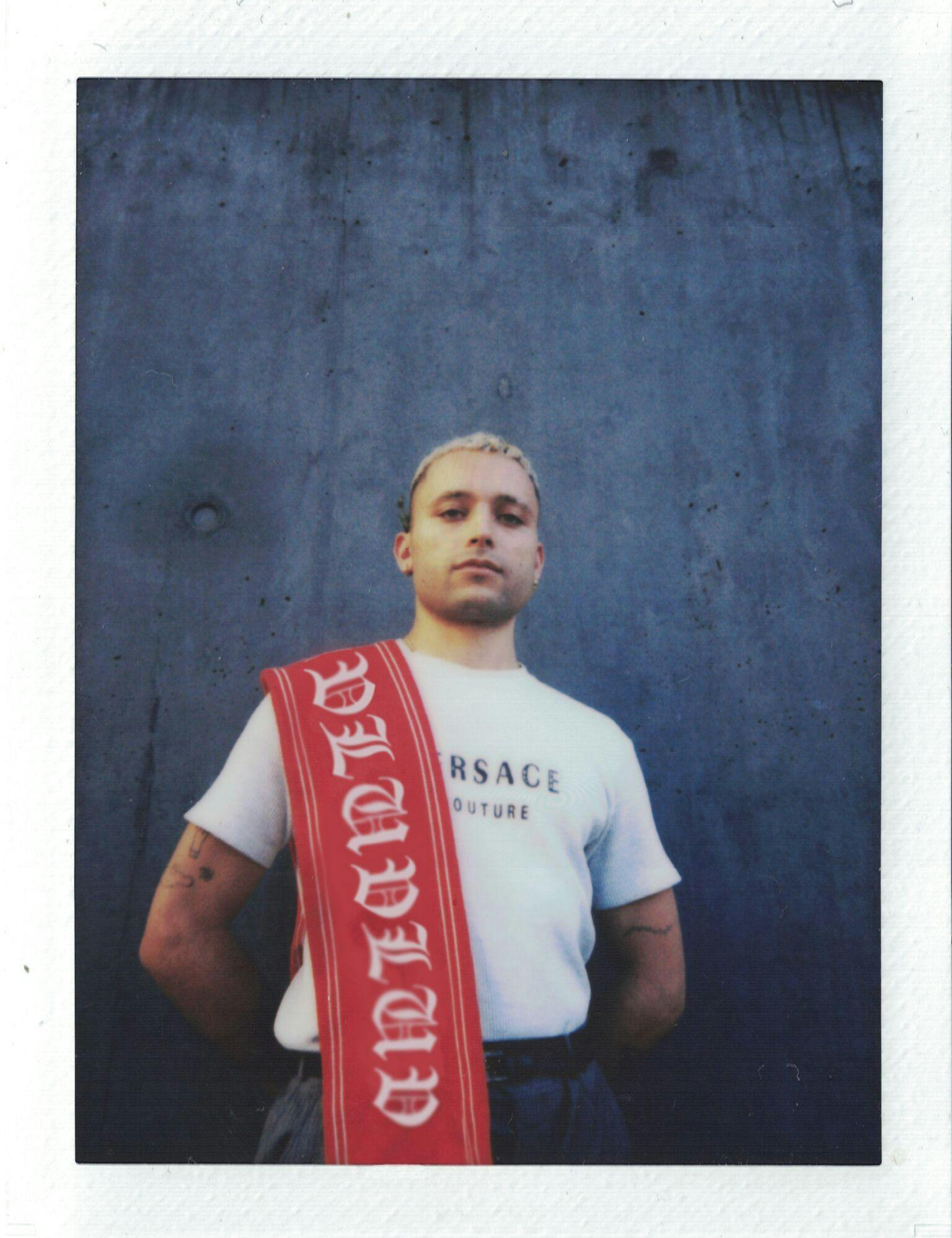 About this Event
Due to unforeseen circumstances, Pan Wei-Ju (fka Aristophanes) is no longer performing. Oakland R&B/poptronica star Ah Mer Ah Su will join the night for a spectacular show with Melbourne's own Oscar Key Sung.
You can request a refund until September 3rd for this event.
Oscar Key Sung
Oscar Key Sung's music is a passion perfected through equal parts discipline and obsession, a sound that leaves you in a state of being consumed, used up, enjoyed, existing completely inside a space that is, at once, intimate and vast. Fusing subtle melodies with a more throbbing and visceral soundscape, the tension between intimate moments, and the more impersonal, very danceable RnB and pop music fuelled moments are what make his style so impalpable. Oscar's latest EP'No Disguise,' made in Point Lonsdale and Mexico City, and then revisited while living in Berlin and Los Angeles, captures the potency of a state of being that is immersive and transient. Each song is like a container of feeling and experience, memory and time. Since his debut EP, released back in 2013, Oscar's career has been gathering motion in a gradual and constant accent. 'Holograms' was featured and reviewed by internationally recognized Pitchfork and earned Oscar airtime from renowned tastemaker and BBC Radio 6 presenter Gilles Peterson, and was hand-picked by Mercury Music Prize-nominated mc Ghostpoet and Brooklyn-based artist MeLo-X for their MELOGHOST project. Following the hype of his first release, the second acclaimed EP 'Altruism' demonstrated a cohesion and progression in Oscar's unique explorative world. The signatures of Oscar Key Sung— its panoptic production and lyrical exposition— were underscored on Altruism. Oscar's diligence in maintaining a captivating and high quality output was met with a UK support tour alongside London 3-piece and 2015 BBC British Artist of the Year nominees –Years & Years. The tour would prove to legitimise Oscar Key Sung's swelling Australian profile into a realm of international accolades and success. Oscar has toured festivals in Australia and the US, performing at SXSW as well as clubs throughout Europe, Japan, and the US. The past year has seen him transpire as both a singer song writer and producer, moving into a realm where he feels as though he has fully come into himself. A sentiment that rings true in the lyricism of his latest track 'No Disguise'where he sings, "set all my disguises on fire, part of me knows who I want to be."Having studied sound art installation, Oscar approaches song writing like a fine artist would. Designing a body of work that is more concerned with creating a sonic mood than maintaining aesthetic continuity. To listen to this EP is to step inside a living art object; one that will make you dance insatiably and then leave you in a heightened, almost hallucinatory state of emotion.
Ah Mer Ah Su