Description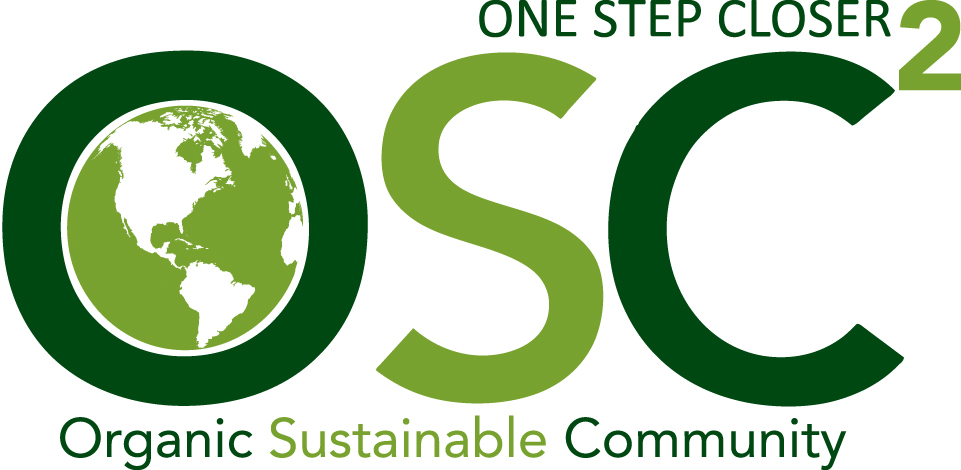 OSC2 UNIVERSITY: INTERMEDIATE EXCEL
Class Summary: This class will teach participants to use Excel to perform real-world tasks, such as rearranging and presenting complex data.
Target Audience: Those with beginning Excel skills including:
Familiarity with the Microsoft Office ribbon
An understanding of cell references, formulas and functions
Please note that you must bring a laptop with Microsoft Excel to the class.
Outcomes:
How to manage workbooks and customize the Excel environment
How to use named ranges in formulas
About Excel tables and how to sort data, use filtering features, use structured references, validate data,
and transpose rows and columns
How to consolidate data from more than one range or workbook, and how to use subtotals
How to use PivotTables to summarize and rearrange large amounts of data in a list, and how to use PivotCharts to present such data
How to use conditional formatting to format data when it meets a condition, how to create custom number and date formats, and how to insert and manipulate graphics
How to use special chart features, how to insert sparklines to take snapshots of data, and how to use
Quick Access features to conveniently analyze data
How to use permissions to control access to and prevent changes in your workbooks, and about
sharing features, such as comments and change tracking
Note that any cancellations that occur within one week of the course date will be charged for the course. However, an alternate participant may be sent.