Description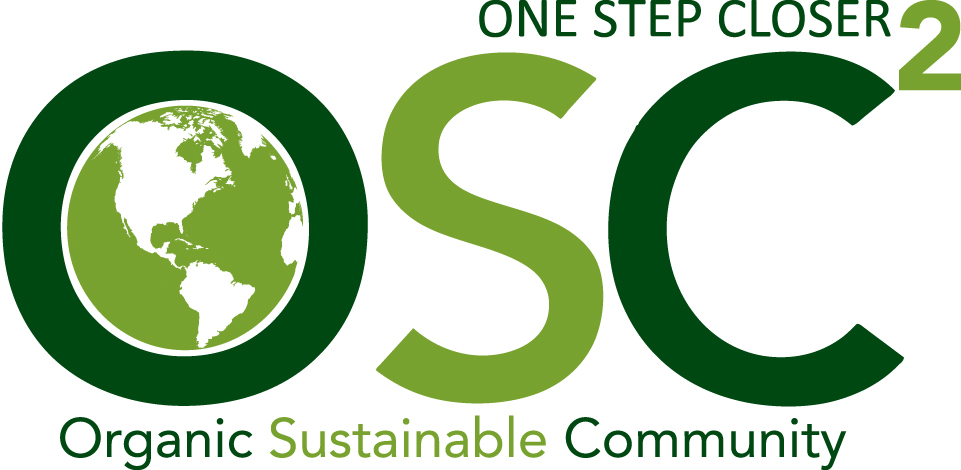 OSC2 UNIVERSITY: ADVANCED EXCEL - Lookups, Functions & Macros

Class Summary: Take your Microsoft Excel skills to new heights with our Excel Lookups, Functions, and Macros course, which continues where the Excel Intermediate class left off. As a result, you will accomplish more by taking full advantage of Excel's power: more powerful calculations with advanced functions, more time saved with automated routines using macros, and more successful data visualizations.

Target Audience: Those with intermediate Excel skills.

Please note that you must bring a laptop with Microsoft Excel to the class.
TOPICS COVERED:

Logical and Lookup Functions
Decision-Making Functions
Lookkup and Reference Functions
Advanced Formulas
Auditing And Error-Trapping
Formula Options
Special Functions
Date And Time Functions
Text Functions
Other Functions
Importing And Exporting
The Power Pivot Data Model
Exploring Data
Analysis
What-If Analysis
The Analysis Toolpak
Macros And Forms
Recording Macros
Running Macros
Forms
Note that any cancellations that occur within one week of the course date will be charged for the course. However, an alternate participant may be sent.