Not all investments are created equal. A workshop to explore how to raise capital and conduct due diligence on potential investors.
About this Event
One Step Closer University presents...
Raising Capital & Conducting Due Diligence with Purpose
Featuring Do Good CFO and Scrubbed Financial Services
Do Good CFO and Scrubbed have jointly worked with a number of OSC companies in raising capital and running smooth investor due diligence processes. In this workshop we will look at the cases of Uncommon Cacao and Lotus Foods and learn about how they have successfully raised capital including equity and debt.
We will also do a "Mastermind" session where we take on a capital raise issue being faced by an OSC company and workshop solutions. Areas we will address include:
Evaluating equity/debt raises based on your company's needs
Financial modeling
Conducting due diligence
This workshop is reserved for OSC members, and Naturally Bay Area members that are food and beverage producers.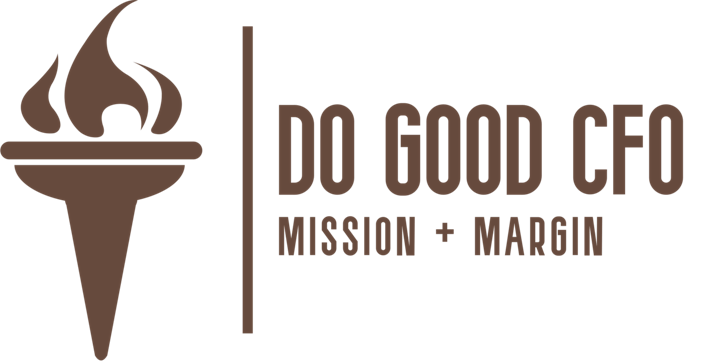 Do Good CFO provides fractional CFO and financial services to mission driven companies.Since 2010, Do Good CFO has supported world-changing entrepreneurs in raising over $50 Million in equity and debt, growing their businesses, and dealing with recessions and other challenges. Do Good CFO's clients present and past include Lotus Foods, Straus Family Creamery, Uncommon Cacao and Kuli Kuli. By investing in strategic financial management rather than reacting in crisis, Do Good CFO's clients build investor confidence, optimize profitability, create a metrics-driven management culture, get visibility into runway, which means no emergency capital raises and are freed up to focus on what they are best at! Do Good CFO offers a wholistic CFO approach that integrates EQ and IQ, Mission and Margin, Purpose and Profit.
Contact Do Good CFO at www.dogoodcfo.com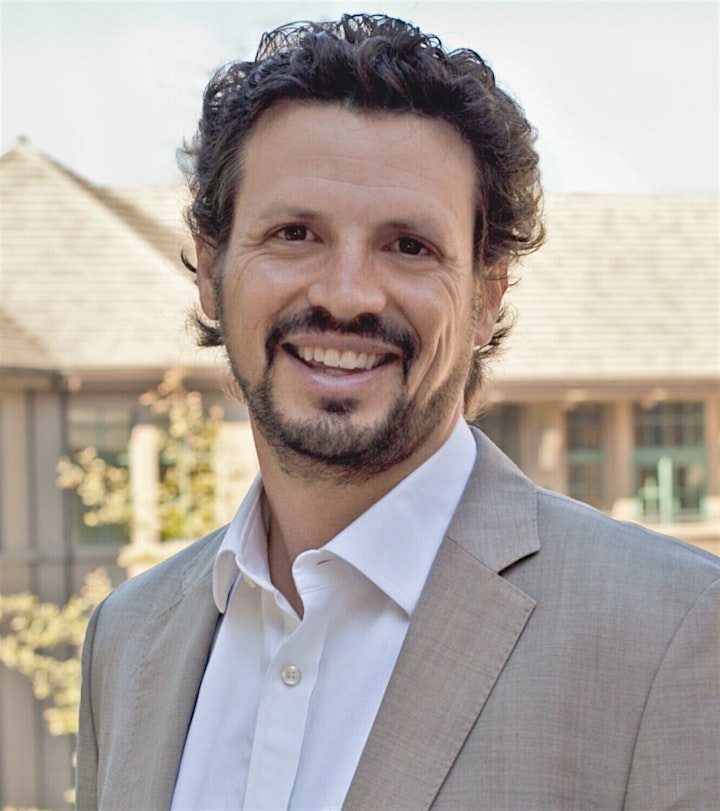 David Guendelman is virtual CFO and strategist for premier social ventures including Lotus Foods, Straus Family Creamery, Uncommon Cacao, Kuli Kuli and others. David has advised CEO's of early stage social ventures in raising tens of millions of dollars in equity and debt capital. David was co-founder and CFO of the fair trade company World of Good, which worked with artisan producer groups in over 30 countries, scaled nationally, building distribution with Whole Foods, Hallmark and eBay and was eventually acquired by eBay in 2010. Throughout his career, David has continuously focused on using business as a platform for advancing social justice. He has a BA from Stanford, an MBA from UC Berkeley, and an MA in Counseling Psychology from Pacifica Graduate Institute.

Scrubbed is a multifaceted team of accountants, finance, tax professionals and business advisers that share one mission: to provide world-class, professional services that allow you to focus on building your company to greater heights. We do this with years of experience and expertly crafted standard procedures specifically designed for your company.
Contact the Scrubbed Team at www.scrubbed.net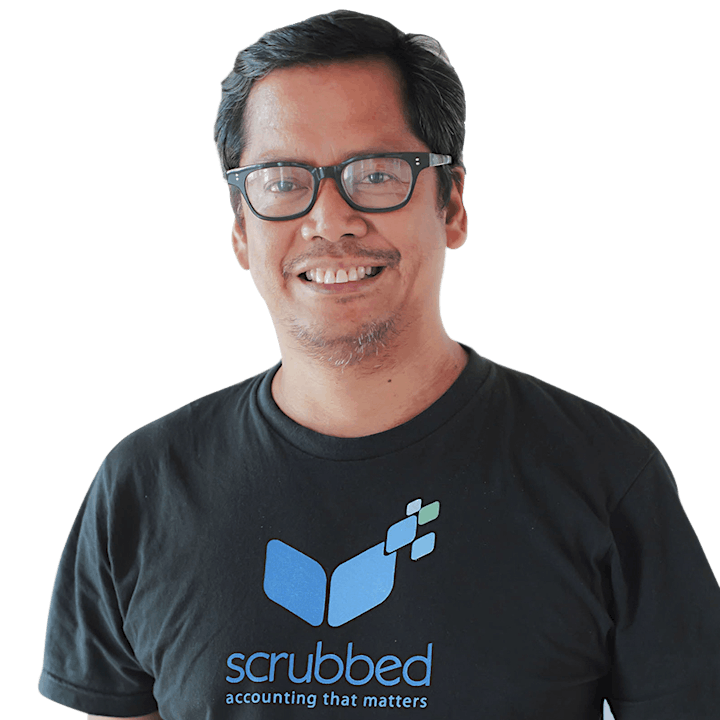 Gani Vince Rizza has 30+ years of accounting, auditing, and consulting experience with EY in the US and abroad, and was a former assurance and audit partner with OUM & Co. LLP, a BDO Alliance member firm in the United States. He founded Scrubbed 9 years ago and grew it to 300+ professionals serving the accounting, finance, and assurance needs of clients across the globe. He graduated with distinction from the University of the East-Manila and earned his MBA from the Asian Institute of Management –Manila in the Philippines. He is a certified public accountant in the US (inactive) and the Philippines. Gani serves as the CEO, primarily responsible for business development and managing client and market channels relationships