Description

• Come to our meditation seminar if you are the one of the lists below:)
-Those who seek for Truth
-Those who want to know what exactly 'my mind' is
-Those who don't know the meaning of my life
-Those who want to get out of repeated stress and anguish completely
---
We offer information about Ortigas Meditation;
what my current mind is, what false mind is, how to throw away my false mind, what true mind is, what myself is etc.
Human is incomplete because human lives in his mind world made of his life lived and thoughts. If you throw all of this away, you can go back to the origin.
When you are reborn from the origin,
-you eternally never die.
-you know all the principles of the world and
-achieve human completion.
This year also, 4,556 people became complete. So many people all over the world have become complete and they are living as the true mind, forever!
With the simple and easy method to discard false mind, everybody can become complete while living.
Who wouldn't do it?!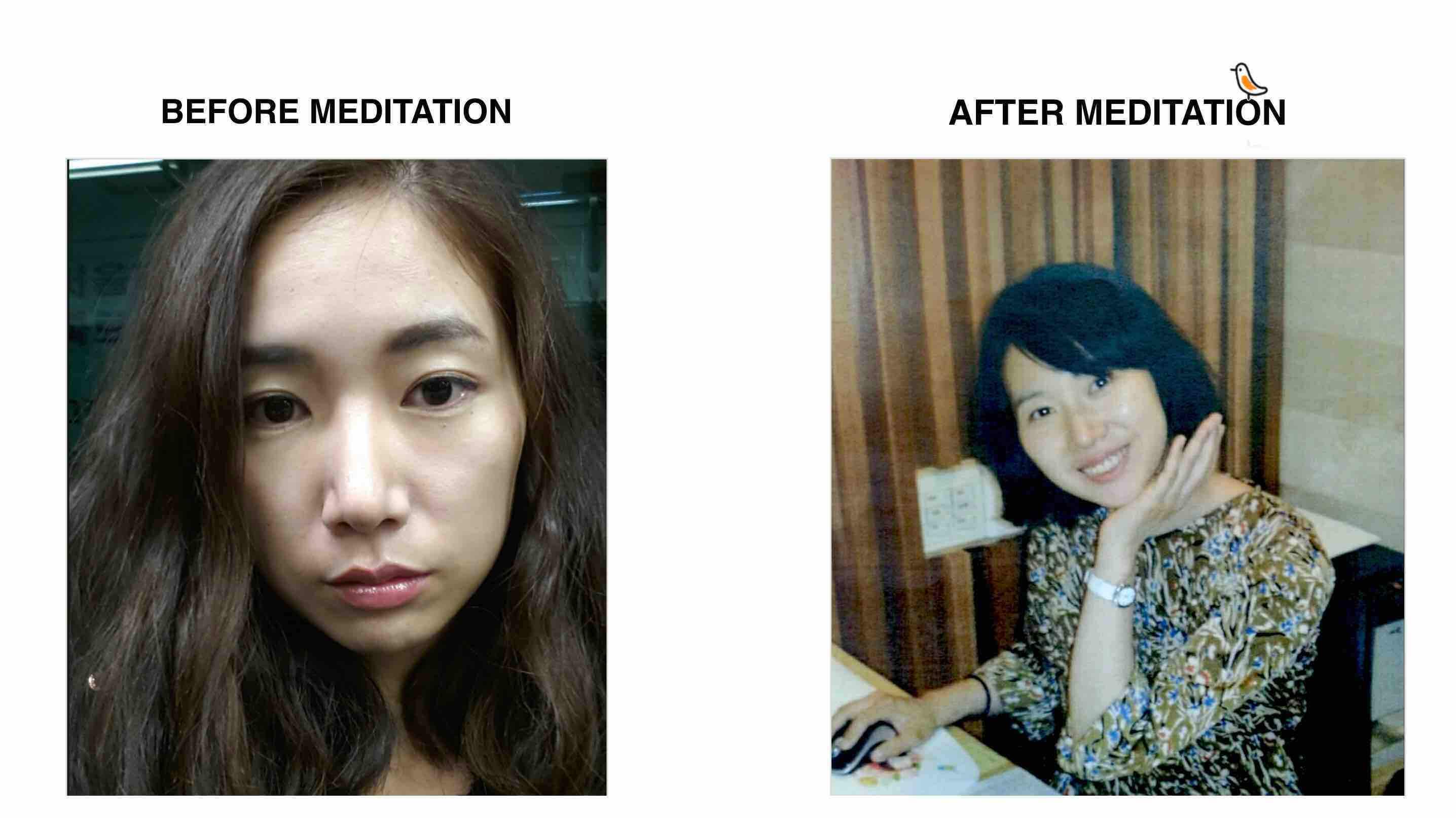 Now it's your turn to start mind-subtraction and achieve human completion!
Visit our homepage | Like us on FACEBOOK

If you have any question, feel free to contact us.
687.1294|0915.254.8986 |ortigasmeditation@gmail.com
Our other branch, "Makati Meditation'', is located
26B Classica Tower 2, 114 H.V. Dela Costa st., Makati
856.6943 / 0915.345.2296