Description
Relax, connect, and determine if the next wave of technology, marketing and business models are right for your brand or portfolio.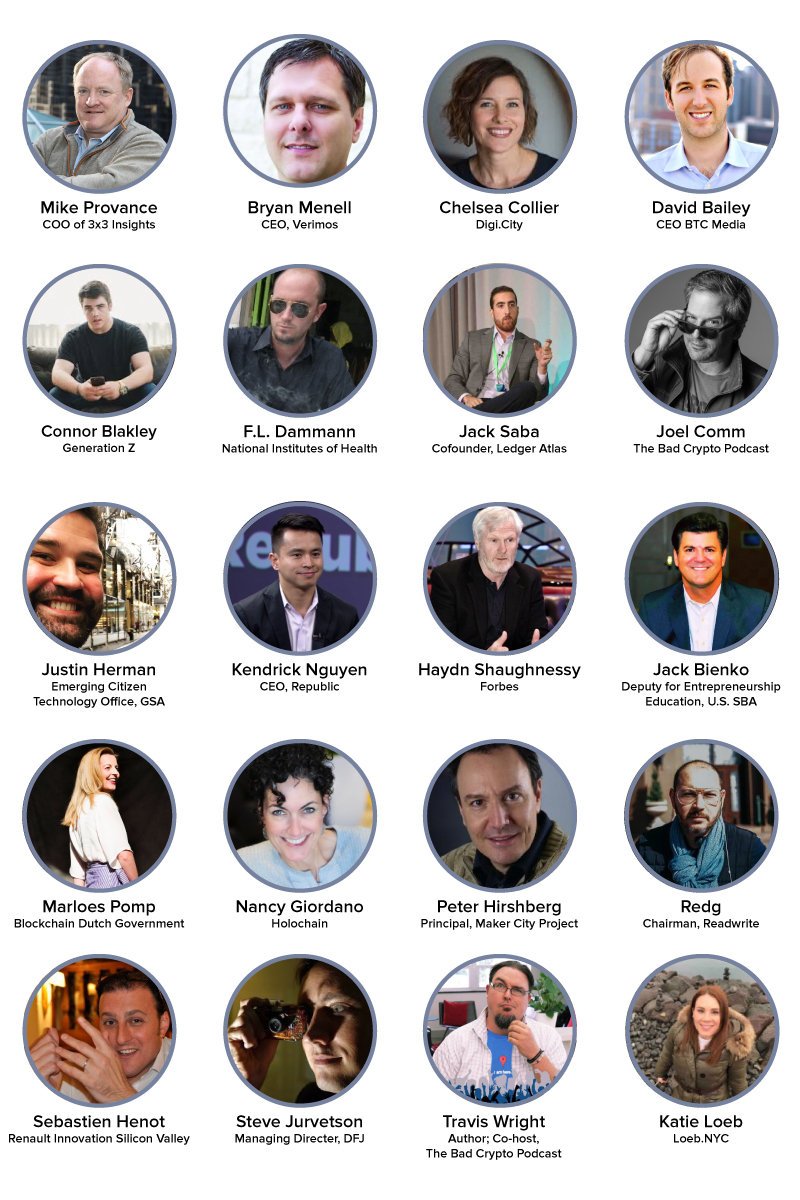 THE OR/NOT GROUP presents:
@ The Blokhaus - 410 E. 6th Street in Austin, Texas
March 9-11th 2018
Your intimate 3-day experience for executive leaders in CPG, Marketing, Smart Cities, Blockchain, AR, AI, VR, IOT, Banking and Mobility.
Hosted by:
LOEB.NYC in partnership with BONIN VENTURES and WORLD TOKENOMIC FORUM
Gather with some of the brightest executive minds from around the world to debate the abundant methods and precarious pitfalls of implementing and delivering billion dollar deals against unproven ideas and technology.
Who's coming?
200 VIP C-Level, Investor, Technology invitees per day mingling with curated panels of thought leaders, policy makers, and entrepreneurs for informal content, conversations, and deal-making

Sponsored daily breakfasts, brunches, & happy hours with chef to the stars, Chef Aless

Financial journalists, analysts, and podcasters

An intimate mashup of executive leaders, investors, regulators, exchange principals, startups, cypherpunks, leading marketers, media, brands, & more
Event Schedule:
SATURDAY, MARCH 10, 2018
10:00AM
Doors open to VIP's.
10:30AM
Doors open to public.
Breakfast served.
11:00AM
The Entrepreneur's Entrepreneur
Bonin Bough, Gary Vaynerchuk & Michael Loeb
12:50PM
Raffle winner announced for The Classic Football Phone signed by inventor, Michael Loeb.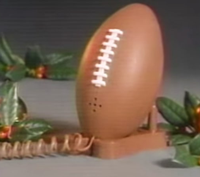 1:10PM
Why All Your Marketing Is Broke AF
2:30PM
Is Amazon the Death of Commerce?
6:00-10:00PM
Happy Hour Hosted by Emogi
8:00PM
Live Tunes by Great Good Fine Ok
SUNDAY, MARCH 11, 2018
10:00AM-12:00PM
Invite Only VIP Breakfast with Michael Loeb, Loeb.NYC & Bonin Bough, CEO of Bonin Ventures
1:00PM-2:30PM
Lunch: Pinch a Loaf with Bonin (meet #BreadBot)

1:30PM-2:00PM
Fireside Chat: How Super is Your Phone?
Bonin Bough (moderator)
Ryan Leslie, Artist & Founder at Superphone (panelist)
2:00PM-2:30PM
Fireside Chat: WTF IS IN IOWA
Bonin Bough (moderator)
Katie Wilson, Founder/CEO TapOnIt Mobile Deals (panelist)

2:30PM-3:30PM
Fireside Chat: What's Real Inclusivity
Kim Moore (moderator)
Katie Loeb (panelist)
Linda Boff (panelist)
Adama Lwu (panelist)
Katie Wilson CEO of TapOnIt (panelist)
Sandra Lopez (panelist)

5:00PM
1k Karaoke Happy Hour Challenge (Brands vs Influencers)
With host: Conor Blakley

8.30PM
Special Performance by a Secret Musician!
_
Who's Leading?
VIP thought leaders in intimate Breakfast, Lunch, and Happy Hour settings
Michael Loeb - Loeb.NYC

Bonin Bough - Bonin Ventures

Ryan Leslie - Recording Artist

Arabian Prince (formerly NWA)

Chris J. Snook - World Tokenomic Forum and Launch Haus

Katie Loeb - Loeb.NYC

Chelsea Collier - Digi.City/Smart Cities Connect

Sebastien Henot - Head of Global Innovation Renault/Nissan

Haydn Shaughnessy - Co-author of Flow/Contributer to GigaOM/Research Fellow, Center for Digital Transfomation

Selva Ozelli - Bloomberg BNA and Cointelegraph

Charles Bell - President at Syncrasy Technologies

Harri Ketamo - Chairman of HeadAI; Eisenhower Fellow

F.L. Dammann - Head of Innovation, National Institutes of Health
What are we discussing?
March 9 - "Demystifying Blockchain for Brands", "Smart Cities, Digital Transformation, and The Token Economy"

March 10 - "Owning the Next Generation Direct Marketing Tactics" and "The Future of CPG, Beverage and Retail"

March 11 - "Message Tech Marketing, The Trillion Dollar Fingertip Opportunity"
Presenting Partners & Co-HOSTS
Emogi

Digi.City

Smart Cities Connect and Impact Hub
Media Partners
Bloomberg BNA, Forbes.com, Bitcoin Magazine, Cointelegraph, Inc. Magazine, Adweek, VBEngage, Financial Times, BadCryptoPodcast.com, Distributed.com, and more.
Sponsors