About this Event
We are so excited to invite you in joining us for the 3rd Annual ORLANDO WINE FESTIVAL on Saturday February 15, 2020 benefiting the Pet Alliance of Greater Orlando.
WHAT TO EXPECT
35+ vineyards/ wineries
100+ wines to try
Pet Adoption Puppy Park
Themed photo booths
Rosé Garden
Wine Classes
Visit our website for the latest updates and full information.
VENDOR + SPONSOR + PARTNER OPPORTUNITIES AVAILABLE
This year we moved to our new partnership grounds, Icon Park, home of the Wheel! Our new location will allow us to hold over 10,000 guests who will all receive a FREE RIDE on the Wheel for participating!*!
* all paid tickets will receive a (1) year voucher for the Orlando Wheel. Voucher will be available for pickup upon event check-in only.
TICKET OPTION SUMMARIES
All paid tickets come with a one year voucher to ride The Wheel*!
General Admission - Includes entry to the event. Wine sold separately.
Premium Admission - Includes entry to event + unlimited wine samples + 8oz stemless event wine glass (does not include VIP wine sample options)
VIP Admission - Includes entry to event, VIP lounge and VIP stage area + 10 oz. stemmed event wine glass + VIP wine sample options + heavy hors d'oeuvres + skip lines + VIP only bathroom options (will sell out)
FOR THE WINEOS
This year we are excited to work with a lot of small wineries & vineyards. A Phase I wine lineup will be announced on January 5, 2020.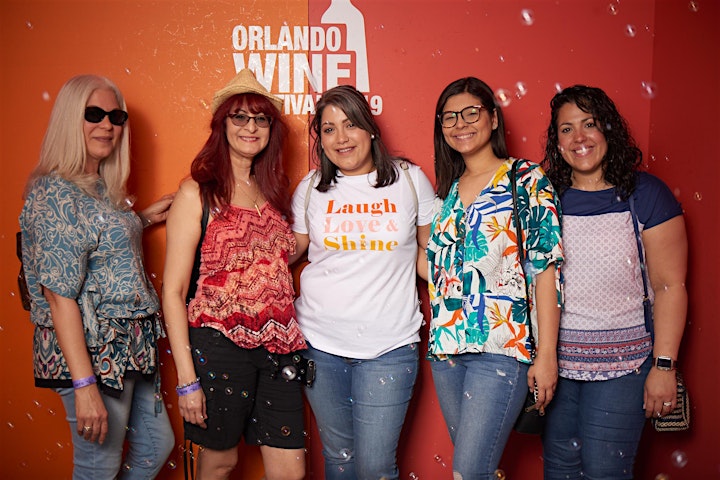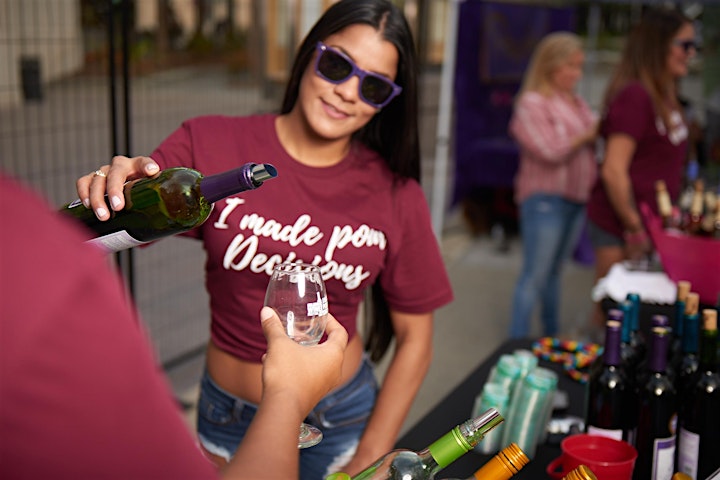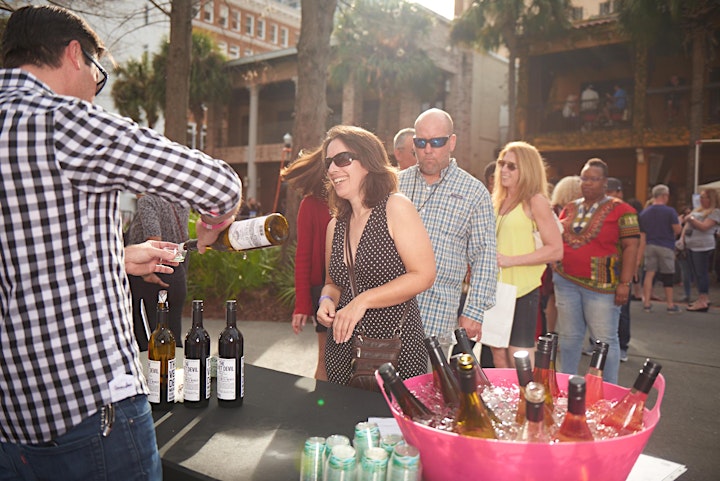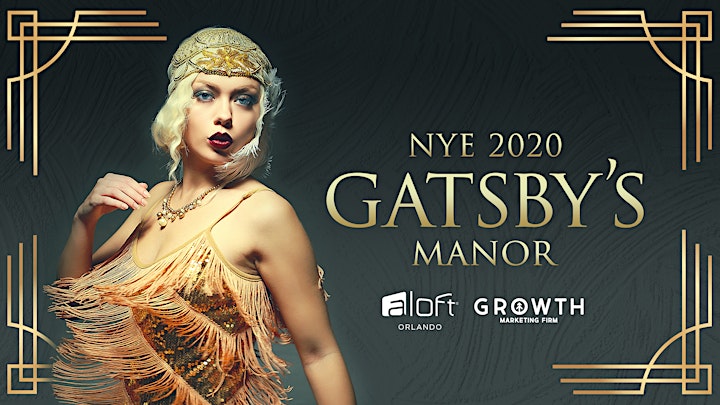 Join us for our 6th Annual NYE Celebration at Aloft Orlando - hosted by Mr. Jay Gatsby himself.
live band + DJ
(3) ticket package options
champagne toast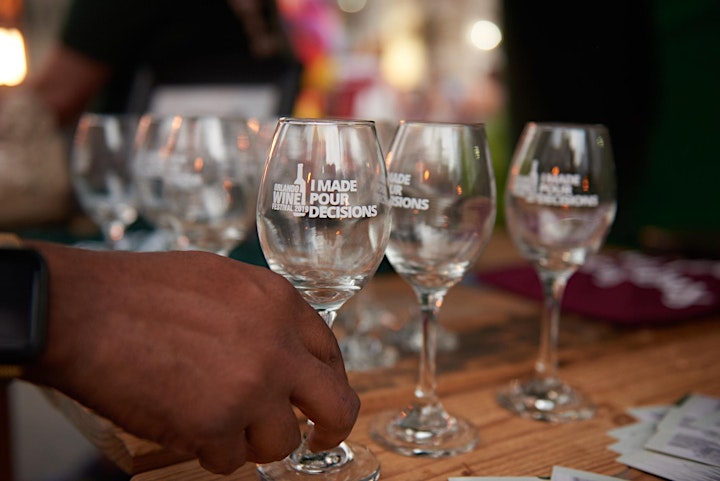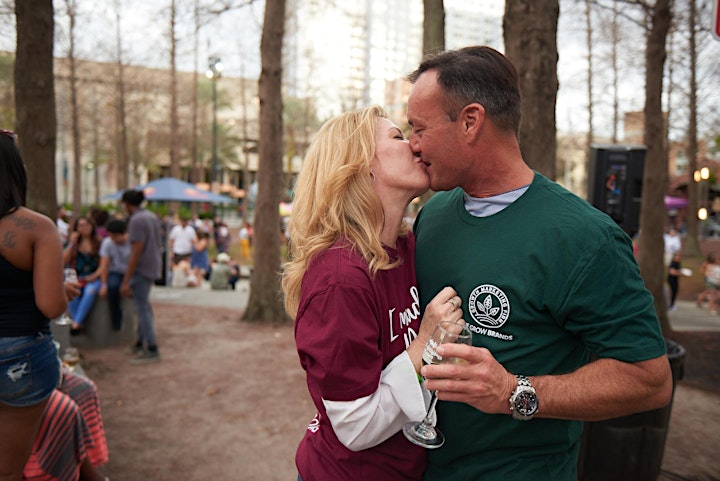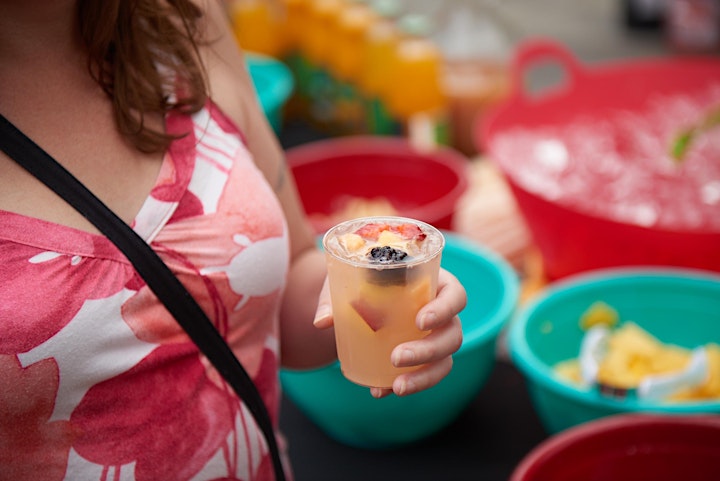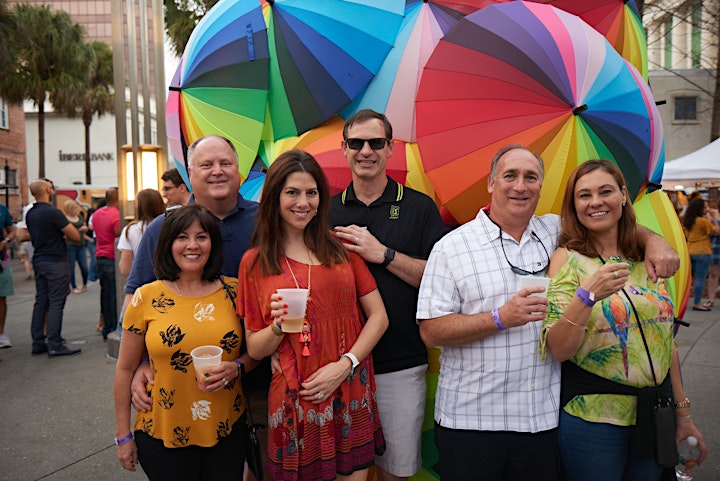 PURCHASE POLICY: BY PLACING AN ORDER, YOU ARE CONFIRMING THAT YOU RECEIVED THIS POLICY AND ARE AGREEING TO ABIDE BY THE CLAUSES WITHIN. THIS PURCHASE POLICY IS A BINDING CONTRACT BETWEEN YOU AND EVENT PRODUCER. NO REFUNDS OR EXCHANGES. ALL SALES ARE FINAL:THERE ARE NO REFUNDS, NO CANCELLATIONS, NO CREDITS, NO EXCHANGES, AND NO TRANSFERS AFTER THE ORDER HAS BEEN MADE.ID: YOU MUST PRESENT A VALID GOVERNMENT ISSUED PHOTO IDENTIFICATION (ALONG WITH YOUR E-TICKETS THAT HAVE BEEN EMAILED TO YOU FROM EVENTBRITE WHEN YOUR ORDER IS PLACED): THE NAME ON BOTH THE MUST MATCH THE NAME ON YOUR PURCHASED TICKETS, IN ORDER TO GAIN ENTRY TO THE EVENT. IF THE NAME ON THE ID DOES NOT MATCH THE TICKETS, OR IF YOU DO NOT HAVE THE GOVERNMENT ISSUED IDENTIFICATION, YOU WILL BE DENIED ENTRY TO EVENT WITHOUT A REFUND. EVENT BOOKING: BY PURCHASING A TICKET, PACKAGE OR RESERVATION YOU ARE ENTITLED TO ENTRY FOR THE EVENT YOU ARE PURCHASING IT FOR. AT THE TIME OF YOUR ORDER, EVENTBRITE WILL PLACE AN ORDER FOR YOUR TICKET(S) IN THEIR SYSTEM, REDUCING THE NUMBER OF TICKETS AVAILABLE FOR THE CHOSEN EVENT. BEFORE PURCHASING YOUR TICKET(S) WE URGE YOU TO CONFIRM THE TITLE, TIME AND LOCATION OF THE EVENT(S) YOU WISH TO ATTEND, AS THERE ARE NO REFUNDS. EACH EVENT HAS A DEFINITIVE DATE, START TIME AND END TIME. IF YOU DO NOT SHOW UP TO THE EVENT, YOU UNDERSTAND THAT YOU ARE FORFEITING YOUR TICKET(S) AND THEREFORE YOUR TICKETING FEE (THE ENTIRETY OF WHAT YOU PAID) WILL NOT BE RETURNED TO YOU. IF YOU DO NOT ATTEND YOUR EVENT, YOU ARE STILL 100% FINANCIALLY LIABLE FOR YOUR PURCHASE. IF YOU CANNOT ATTEND THE EVENT, YOU WILL NOT RECEIVE A REFUND.