Description
TogetherDigital Orlando Launch Party & 2019 Digital Trends
This meetup is OPEN to members, their friends, and those who are curious about TogetherDigital
What to Expect:
Our April Launch Party is all about networking and getting to know the Together Digital Orlando Chapter. You'll meet board members, members and hear from our Founder, Alaina Shearer, on why she created what is now a national network of nearly 2,000 members.
NOTE: We don't hold open events often so make sure to gather the squad.
Unsure what it means to be a member? Come to this event to learn what we are all about. You'll meet some amazing women and experience the strength of our Member Pledge in action as Alaina leads everyone in a powerful Ask + Give session and learn about 2019 Digital Trends.
Agenda

First 30 Minutes: Mix & Mingle
First Hour: 2019 Digital Trends Panel Discussion
Last Hour: Ask & Give Exchange & Networking


Panel lead by Alaina Shearer, Founder, Together Digital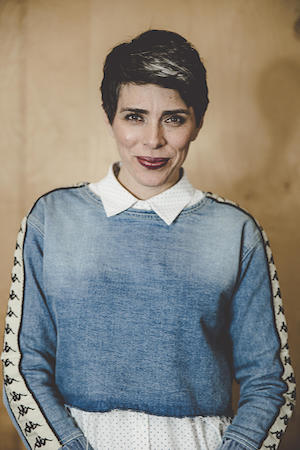 Alaina Shearer is the Founder and Original Member of Women in Digital (now TogetherDigital), a groundbreaking 2K+ member association uniting women in digital creative professions behind one purpose – to empower each other through one another. (They trade their power through favors, called an Ask & Give Exchange). The group has grown almost entirely from word of mouth alone and has 23 cities nationwide. Watch her founding story here.

2019 Digital Trends Panel

What are the digital trends most likely to shape 2019? What should your team be 100% up to speed on? Content? AI and Chatbots? Digital Video? Join us for an engaging discussion with our expert panel focused on digital trends, continuing education and what's to come for ourselves and our careers this year. You'll hear from our amazing panelists on what you need to know now about Digital Trends.
Brandie Brown, Digital Marketing Expert at Initial Remedy, Inc.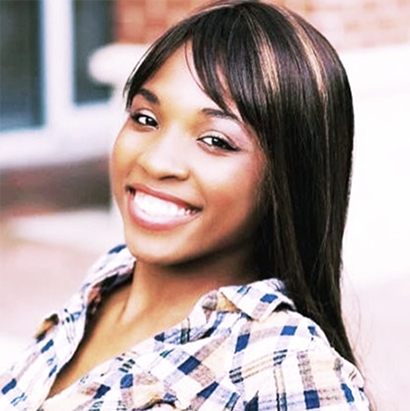 The CEO of Initial Remedy Inc., a digital marketing agency based in Orlando, FL. As a Digital Marketing Professional, she possesses over 40 certifications from industry-leading platforms (such as Google, Hootsuite, Hubspot, Facebook, etc.) and has worked with national brands and small businesses/entrepreneurs to help companies establish and grow within the digital realm. Some of these brands include AAA, TravelClick Inc, Orlando Health, etc.
Present-day, her company is working with several growing brands and working on multiple initiatives to contribute to the entrepreneurship community through workshops, webinars, and other online resources.
Caitlin Pequignot, Senior Digital Strategist at Purple, Rock, Scissors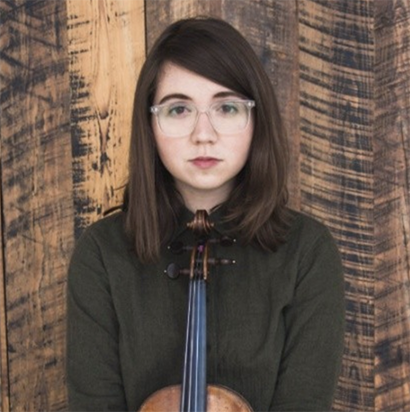 Caitlin Pequignot is a Senior Digital Strategist at Purple, Rock, Scissors - a product design company that makes innovative digital products and services for forward-thinking brands, powered by creative problem-solvers like Caitlin. She is a user experience strategist and researcher, a classical violinist with the Orlando Philharmonic Orchestra and electronic artist & producer at Aveleon.
Charisse Winter, Director of Digital Marketing, International Speedway Corporation (ISC)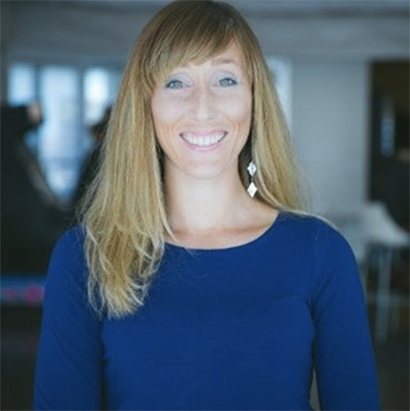 Charisse oversees the digital and comprehensive advertising strategies for International Speedway Corporation's thirteen race tracks, working with each track's marketing personnel and their external agencies on brand development, fan engagement, content strategy, and new opportunities across all marketing platforms. She collaborates with ISC's internal interactive team and external partners to develop and utilize new tools across all channels and ensure they are effectively integrated and maintained.
Erica Jacobs, Chief Creative Officer, Pixadactyl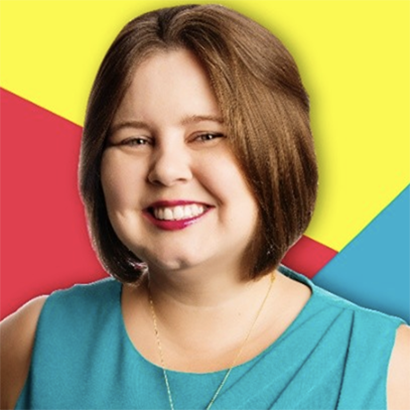 Erica Jacobs is the Chief Creative Officer at Pixadactyl. She is a designer, problem solver, and a creative force. She provides clients with creative, professional, and effective design solutions. She specializes in the entertainment industry, graphic design, collateral design, illustration, layout design, package design, typography, User interface, and User Experience Design.
Logistics


Location: Aloft Orlando Downtown at 500 South Orange Avenue, Orlando, FL 32801
Parking: Discounted valet parking for $10 per vehicle. For other options, view the parking map.
Problems getting in or finding us? Contact Orlando@womenin.digital or 407-988-7973.
Who should attend?
Female professionals in digital + tech industries. Our members have a digital focus within the creative, marketing, advertising, or communications fields. From content strategists to designers, developers to social marketing pros and CMOs – you are all professionals in digital and all welcome at our events. Not a member yet? Join us today!

We welcome all female, female-identifying, and LGBTQ persons.

Please do not attend if you have a sales motivation. Soliciting our attendees and members for business or sales is strictly prohibited. If you do so, you will kindly be asked to leave OR you can officially sponsor us (a better option).

Men, we prefer you not attend our member meetups. Why? By nature, when faced with challenges, women respond by creating community. This is ours. If you would like to support us, there are so many amazing ways:


HUGE Thanks to Our Sponsors!

Smart Panda Labs is a consulting firm that helps B2C companies improve their customer journey by using data to optimize their digital experience. The results create a more personal experience of customers and greater customer lifetime value for their clients.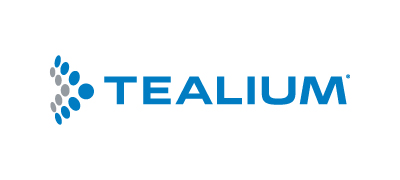 Tealium revolutionizes today's digital businesses with a universal approach to customer data orchestration – spanning web, mobile, offline, and IoT devices. The Tealium Universal Data Hub enables organizations to leverage real-time data to create richer, more personalized digital experiences across every team, technology, and customer touchpoint.
Would you like to sponsor?
If you are interested in sponsoring this event or others, woo hoo! Contact us at Orlando@womenin.digital.