Description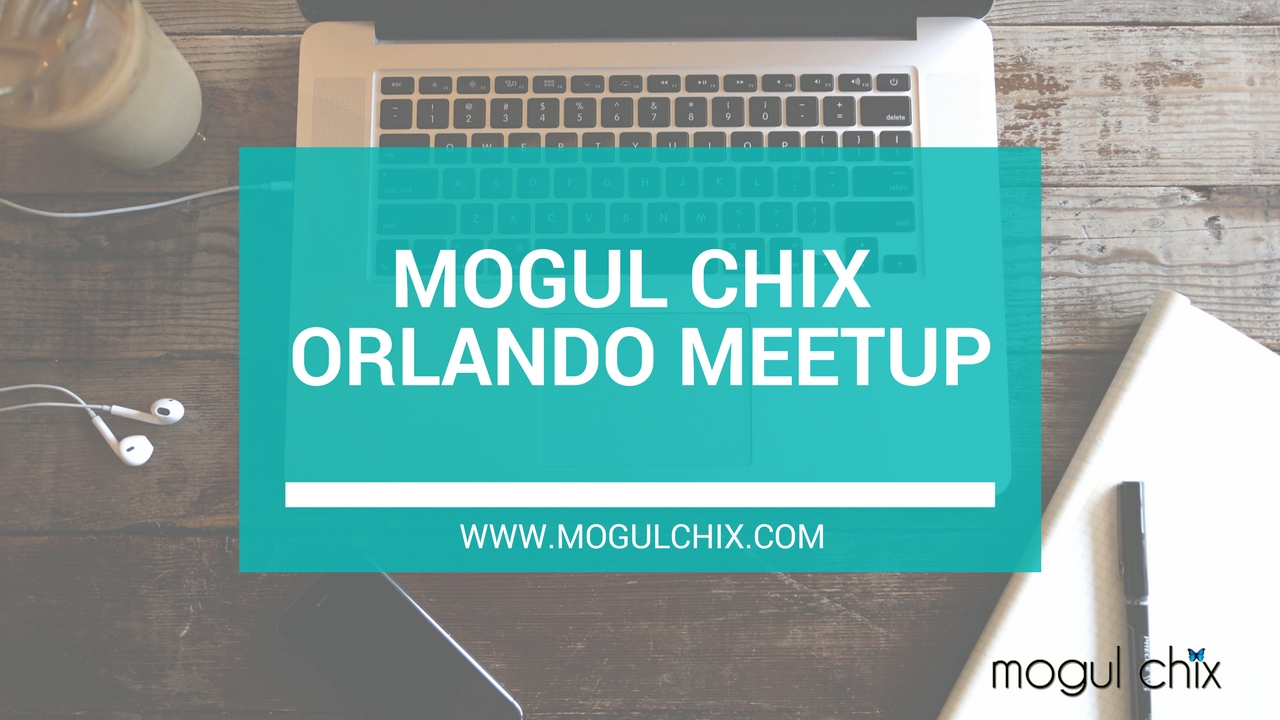 Date: Saturday, August 26, 2017
Time: 10:30 AM EST
Location: To Be Announced
Cost: Free to Mogul Chix Members, $50 for non-members.
How is your company making money? Just how are you maximizing all feasible revenue streams and product extensions? How can you keep your company recession-proof? It starts with planning your revenue, optimizing your cash flow, and paying attention to your profit centers.
The goal is to get you thinking beyond debits and credit, customer payments and bank deposits. If you don't understand your numbers and how they tie into your overall profitability, it doesn't matter if you simply "know" the numbers.
This meetup is the beginning of a series of meetups focusing on growth strategies for your business. Each month we will meet to discuss another growth issue. We will have a discussion on the topic, then workshop in real time on each participant's business. Bring your laptop, iPad or a pen & pad because you'll be taking notes and putting strategies into practice.
This meetup is free to paid members. Non-members can attend for $50. Location to be announced.
For more information, please contact Tamra Henson at info@mogulchix.com or (347) 450-7609.
Date and Time
Location
Refund Policy