ORLANDO LAUNCH!- Blast off the International Convention week with a Monday...
Description
The Sunshine District welcomes you to ORLANDO with a Monday Night Launch Show to blast off an awesome week of harmony!
Featuring (Click for Bio):
Crossroads (2009 BHS International Gold Medalists, debuting new music!)
This show is being produced and HOSTED by our very own SUN/BHS legend, Tony De Rosa...so you know it's gonna be good!

Kick off the week of BHS International with a "Florida-esque casual" (yet classy!) variety show...and it's conveniently located at the headquarter hotel, The Hyatt Regency's Windemere Ballroom!
Come comfortable, sit back after a nice meal, and relax with us for an evening of singing excellence

WHEN: Monday, July 2nd, 2018 8:00pm (doors open @ 7:15pm)

WHERE: Hyatt Regency - Windermere Grand Ballroom
On-site ushers will gladly guide you to your section.
LIMITED SEATING IN AN INTIMATE SETTING, SO GRAB YOUR TICKETS NOW!
-Cash Bar will be available outside the ballroom!
Is my ticket transferrable?
Yes. You can transfer your ticket without any additional fees.
Do I have to bring my printed ticket to the event?
Yes. You will need to bring your printed ticket to the event to be scanned at the door. Or have it clearly visible on your phone for scanning.

What is the refund policy?
No refunds are allowed under any circumstance. However, you may transfer your ticket to another party at any time.
Link to maps of The Hyatt:
The Windermere Ballroom entrance is on the Convention Level of the Hyatt .
Directions to The Hyatt (click)
Map/Floorplan of The Hyatt (click)-PARKING at The Hyatt is $25.00; however, if you have a snack, drinks, or dinner at one of the restaurants or bars in The Hyatt (and there are some really good options!), your parking will be validated- just give your ticket to your server! FOOD OPTIONS at the HYATT (click)
-Valet Parking will also be available at The Hyatt. Same as above- Dine at the Hyatt, have your ticket validated.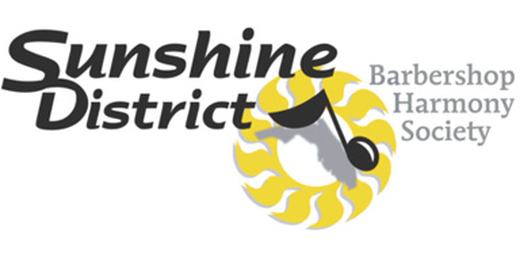 Tickets to the Thursday, July 5th AIC Show can be purchased here: