Location
Village Training Field
Centre Street
Ingersoll Street
Danvers, MA 01923
Walk the grounds of the sites that began the most famous events of the Salem witch trials.
About this event
You've heard the story of how the Salem Witch Trials began, but do you really know what really happened?
Explore the Salem Village Historic District on an in-depth tour where we delve through the myths to separate fact from fiction, and learn the true origins of where the Witch Trials began.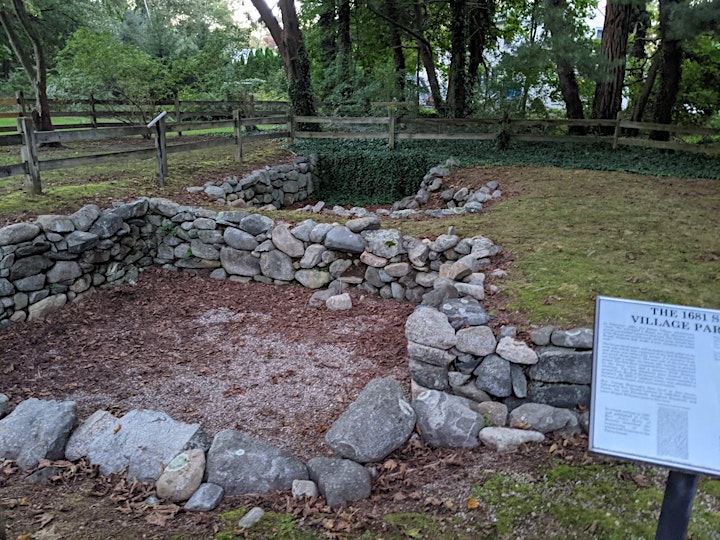 Led by staff from the Rebecca Nurse Homestead, this 1 hour walking tour includes stops at the Salem Village Parsonage, the site of the Salem Village Meetinghouse, and the Witchcraft Victims' Memorial.