Origins of Structure in Planetary Systems

Tuesday, February 21, 2017 from 12:00 PM to 1:30 PM (PST)
Event Details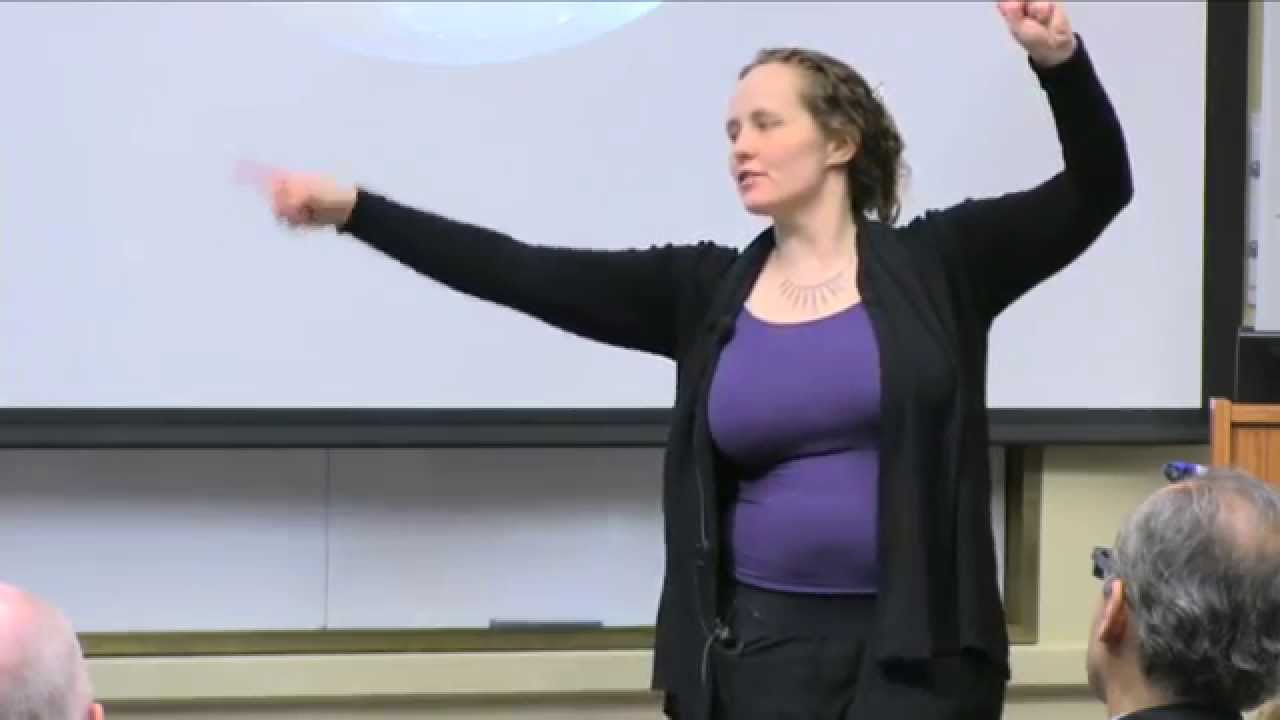 Speaker: Ruth Murray-Clay, UC Santa Cruz
Title: Origins of Structure in Planetary Systems
Observations confirm that planet formation is a ubiquitous process that produces a diversity of planetary systems. However, a class of solar system analogs has yet to be identified among the thousands of currently known planets and candidates, the overwhelming majority of which are more easily detectable than direct counterparts of the Sun's worlds. To understand whether our solar system's history was unusual and, more generally, to properly characterize the galactic population of extrasolar planets, we must identify how differences in formation environment translate into different planetary system architectures. In this talk, Dr. Murray-Clay will consider our solar system in the context of theoretical advances in planet formation driven by the study of extrasolar planets. Along the way, she will discuss several examples of physical processes operating at different stages of planet formation that imprint observable structures on the dynamical and compositional demographics of planetary systems.
When & Where

Microsoft Research Silicon Valley
Galileo Room
1065 La Avenida Street
Mountain View, CA 94043


Tuesday, February 21, 2017 from 12:00 PM to 1:30 PM (PST)
Add to my calendar
Organizer
The mission of the SETI Institute is to explore, understand and explain the origin, nature and prevalence of life in the universe.
We believe we are conducting the most profound search in human history — to know our beginnings and our place among the stars.
The SETI Institute is a nonprofit corporation founded in 1984 (California Corporation #1261957). The Institute is a scientific and educational organization governed by the provisions of Section 501(c)(3) of the U.S. Internal Revenue Code, and the Institute's Federal identification number for reporting and tax purposes is 94-2951356.
The Institute welcomes support from private foundations or other groups/individuals interested in SETI. Each funded effort (135 separate multi-year projects funded since 1984) is supervised by a principal investigator who is responsible to the Board of Trustees for the conduct of the activity.
----------------------------------------------------------------------------------------
Presenting Sponsor (2016): Leonard Tramiel
----------------------------------------------------------------------------------------