About this Event
The annual joint conference of the Creation Biology and Creation Geology Societies will be held at the Word of Life Lodge on July 22-25, 2020. The conference will feature technical talks from creationist researchers and field trips led by experts. This is an excellent occasion to meet and learn from prominent creationist researchers from around the world!
Origins will begin with dinner on Wednesday evening and will conclude with breakfast on Saturday morning followed by a field trip.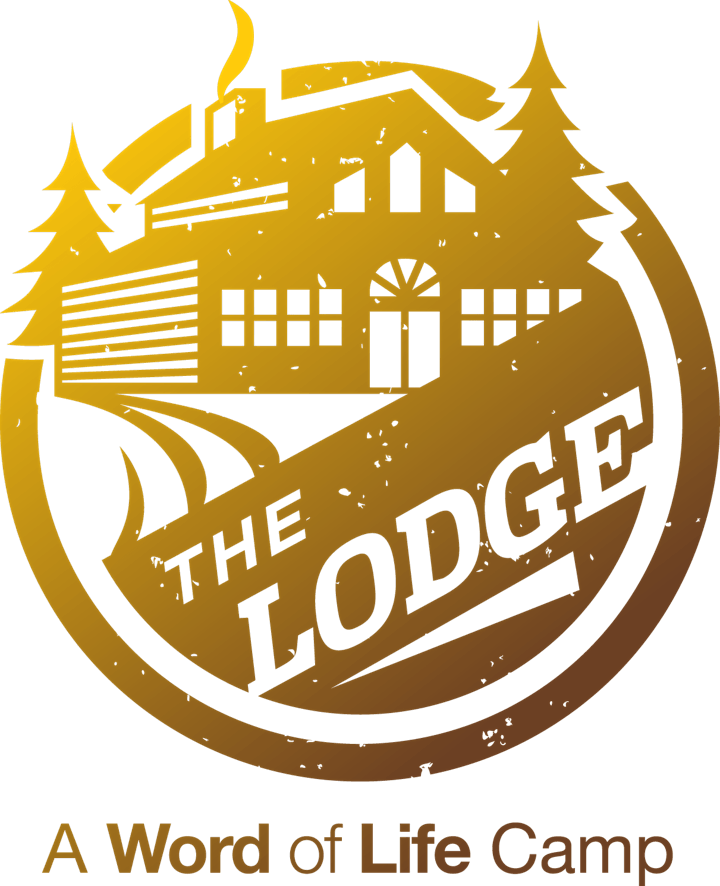 The Word of Life Lodge is located right next to Schroon Lake in the Adirondacks of upstate New York. Swimming and other recreational opportunities will be available to Origins attendees. Word of Life is a parachurch organization committed to reaching youth and families with the gospel of Jesus Christ. Their headquarters are in the Adirondacks, but they have local church ministries across the United States, missionaries in 70 countries, and multiple Bible Institutes.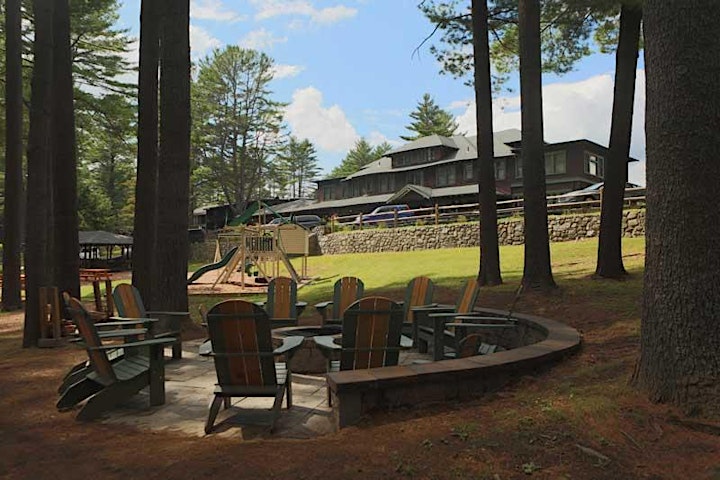 All tickets include admission to Origins and meals from dinner on Wednesday evening to breakfast on Saturday. Housing at the Word of Life Lodge (see here for a look at the hotel-style rooms: https://camps.wol.org/family-vacations/the-lodge-resort/) is available and recommended for this event. The tickets including housing are intended for 3 nights (Wednesday, Thursday, and Friday). If you have differing accommodation needs (e.g., arriving on Thursday and leaving on Saturday), then please let us know.
Each room will have two double beds. This is perfect for couples, and we recommend those coming alone to find a roommate. You can purchase a Dual Housing Ticket, where you request both beds, or you can purchase a Single Housing Ticket, where you are requesting one of the beds and expecting a roommate to take the other. It is your responsibility to find a roommate. If you are unable to do so, you can contact us for help, or a roommate will be assigned to you.
If you register before February 29, 2020, then you will be eligible for the Early Registration Discount. Registration of any kind closes on June 19, 2020.
If you are interested in qualifying for the member rate by joining the Creation Biology Society, please include as a "donation" $20 for member or associate member levels or $10 for student membership. Associate membership has no requirements and is open to all. Full membership is for those with advanced degrees in biology, theology, or a related field.