About this Event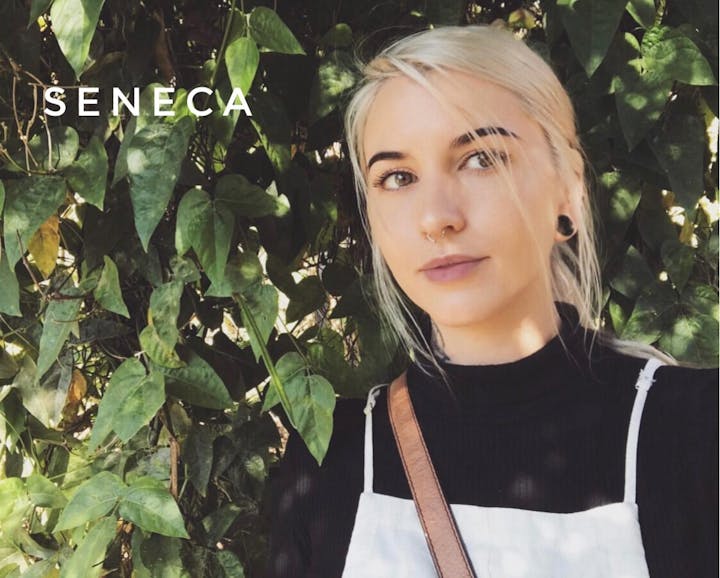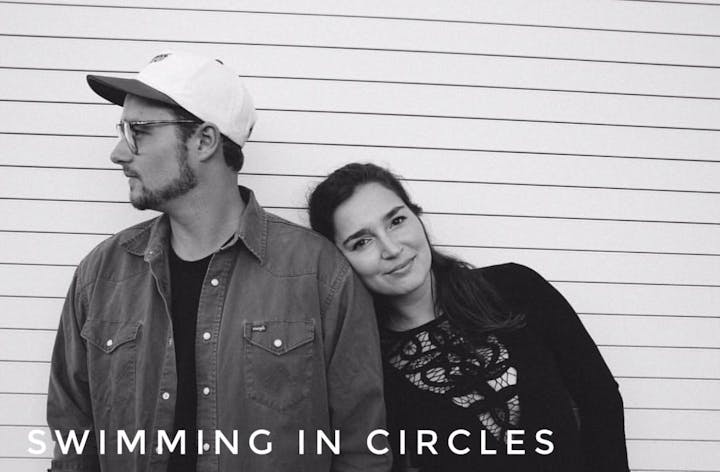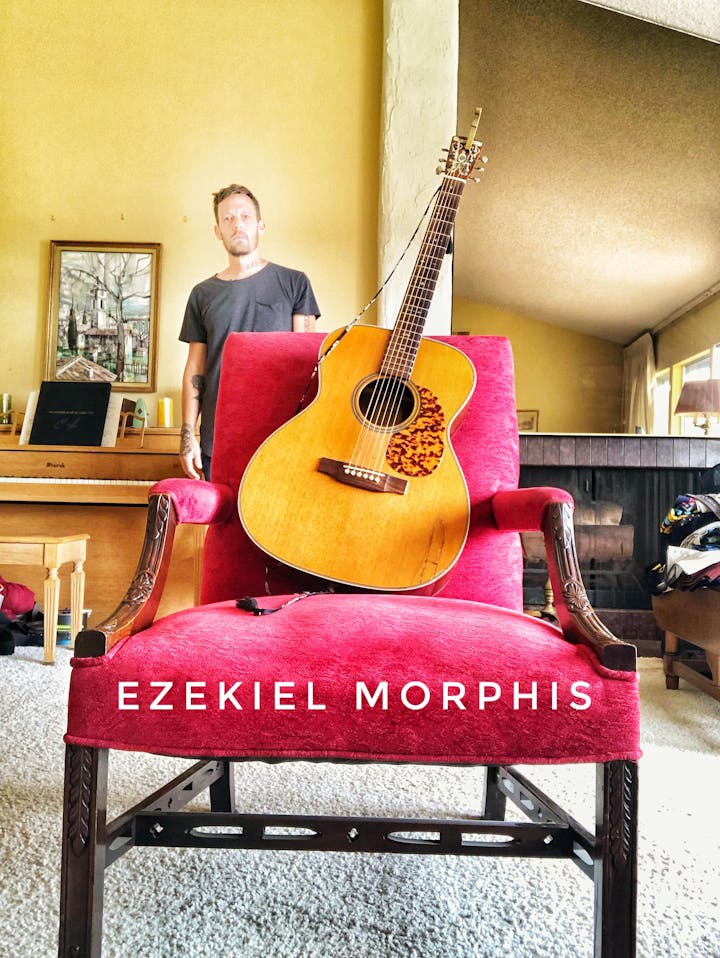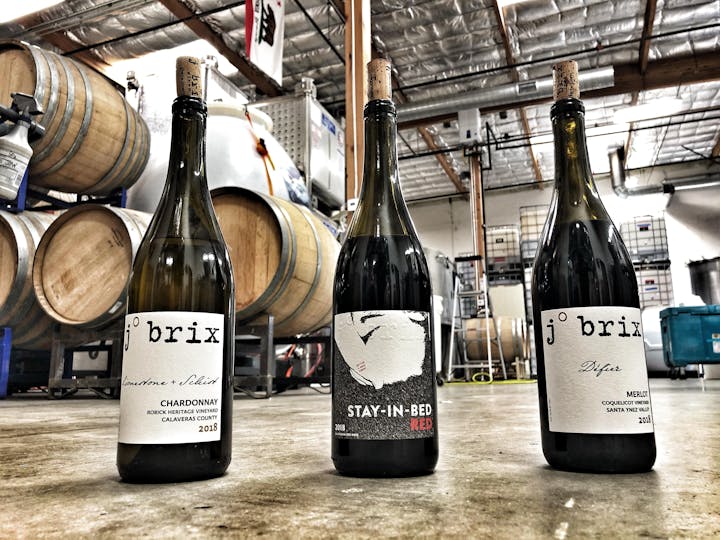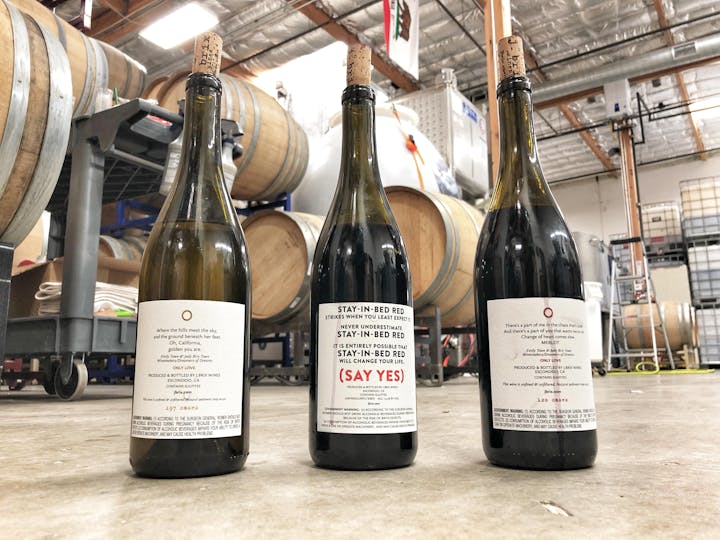 Hello, Have you often wondered where the magic goes in us as we mature? I have, I see it's glimmer in the products of those that create in excellence, with things that connect us. The intrinsic simplicity and unexplainable power and purpose of music. The guard dropping, nerve calming, chatter causing, booty grooving activation of wine. The excitement stimulating, Community causing effects of a meeting place where bread is broken and life is spoken.
Come enjoy three 3 ounce pours of San Diego's J.Brix "alive" wine paired with three amazing original musicians in a bare quiet location that will soon be built into one of San Diego's best kept secrets for a unique mouth fandango. We will be utilizing the space that will become "Mabel's Gone Fishing" Chelsea Coleman will be present for the inside scoop on the new restaurant in the works. Jody and Emily of J.Brix wines will be in attendance to hang and speak with us about their unparalleled wines. The seriously amazing musicians will be performing unamplified songs of their crafting with the assistance of a space in the stages of creation with its own lovely acoustics.
I can't handle my excitement. It's what I've envisioned these events becoming. Honest, excellent, genuine builders of connection tools, in one spot for a magic night.
Things to keep in mind:
This is a soon to be restaraunt so there is currently no kitchen! That's what makes it super cool is we get to see it's birth. Long story short no food just dope vibes.
Attire I would suggest be within the realm of decency for Edward Scissor Hands at a Sock Hop and Marilyn Monroe at Church in "The Truman Show" just don't look like an idiot unless that's your natural look, then be you I got your back.
This is a 21+ event, so: Date night? Take care of you night? Parents get to feel cool again night? Hear excellent music night? Drink some of the best wine ever night? Make new friends night? Leave the kids home night for sure.
Doors are 7:30PM music begins at 8PM
Please purchase your tickets as soon as you decide to attend we keep the number low to ensure the space is comfortable and intimate.
If you have any questions please contact me! Yes, this event is as cool as it sounds.
Sincerely,
Ezekiel Morphis
Ezekielmorphismusic@gmail.com