About this Event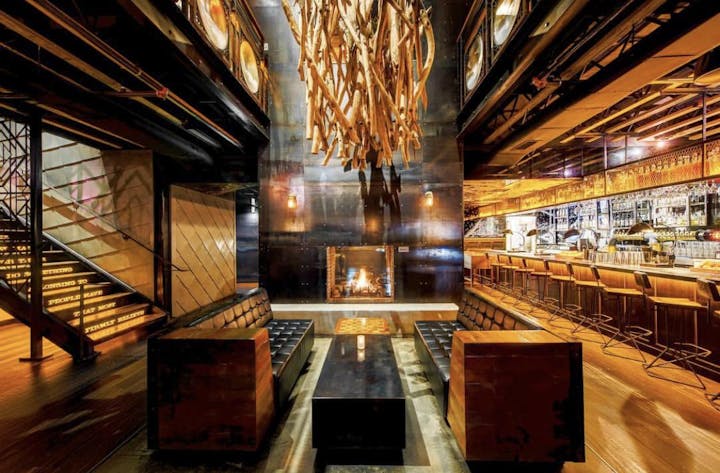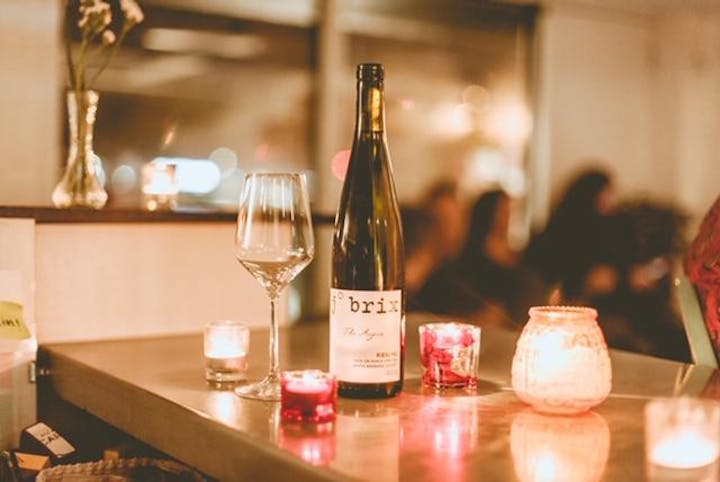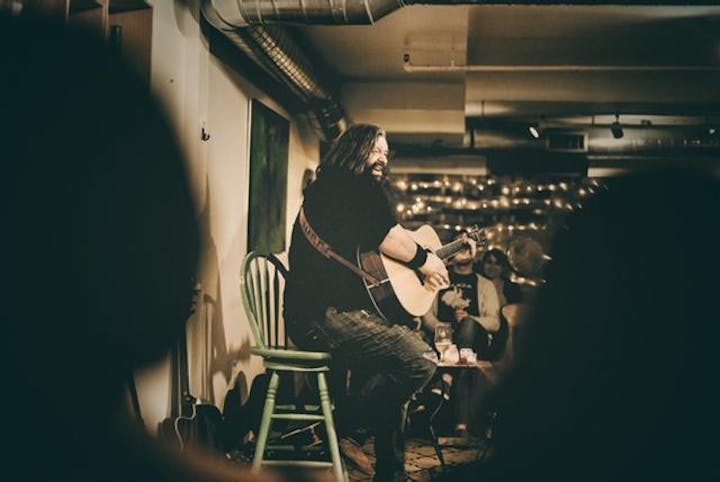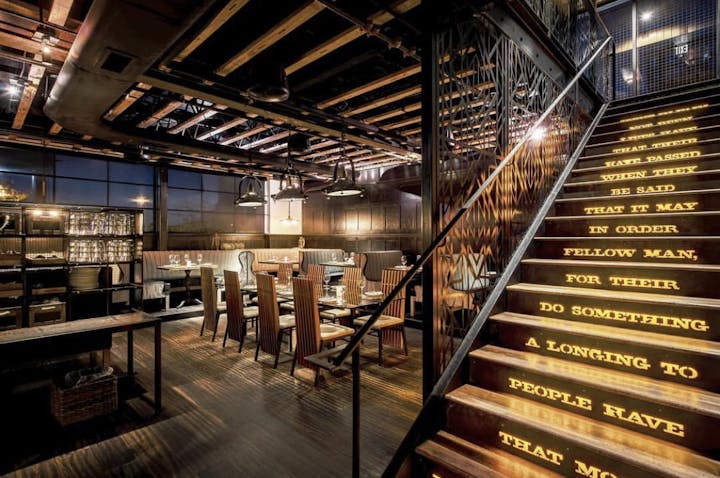 Hello,
You are invited to a unique evening with interesting wines paired with fantastic authentic original music in an intimate lovely listening room environment within the compellingly designed Kettner Exchange.
Join us Mon October 14th. You will be greeted by a fun splash of bubbly to tantalize your pallete as well as a tasting card with information on the wines and the musicians for the evening. Each wine will be presented with information from one of your hosts. Your musicians for the night will also be introduced prior to a stripped down performance of their own crafted songs.
There will be plenty of time to converse after the event about wine, music and connection with your hosts, performers and other guests.
Things to note:
Kettner Exchange is not just a charming and sexy space, it also hosts wonderful chefs and great bartenders. We encourage you to dine before or after the event, however, we will not be serving food during the performances and tasting to keep the focus on the star wines and professional musicians. We will have a full bar and bartender available and wine to purchase in addition if you so desire before, after or during the performances. But keep in mind you will be receiving 3, three ounce delicious wines and a bubbly splash upon arrival included in your ticket cost.
If you don't drink alcohol please come! We will provide you with an alternative beverage and you will still enjoy the incredible music.
This is a 21 and up event. Sorry kiddos, adult night.
If you are wondering how to dress, do you boo, just a bit classier. Imagine if Chicago took San Diego on a date to an event in Pan's Labyrinth.
Thank you so much. I love these nights, they truly are special.
See you soon, but not soon enough.
Ezekiel Morphis
Please feel free to reach out with questions via email. ezekielmorphismusic@gmail.com