Description
Take a tour of the Sachsenhausen Concentration Camp with The Original Berlin Concentration Camp Memorial Tour. Discover the brutal history of the facility that was primarily used for political prisoners. The camp was also used as an administrative center of the Nazi concentration camp system.
Our informative guides expose the grim realities of life and death at Sachsenhausen. Join us for a short train ride just outside of Berlin to this desolate reminder of the worst part of Human History. We will explain stories of tragedy and triumph. Explain how everyday life was in the camp, and some of the tactics used here. Although this is a very sobering and somber tour we also like to celebrate some of the strong personalities survivors and victims that suffered here but whose actions bring inspiration to this day! Join us for the Original Berlin Sachsenhausen Concentration Camp Memorial Tour.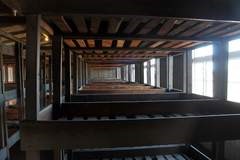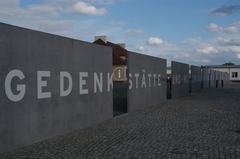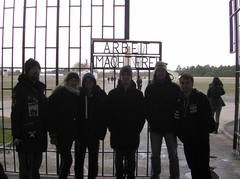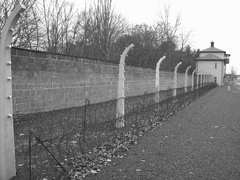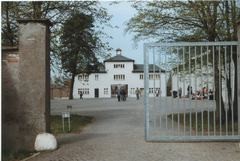 ---
The Original Berlin Sachsenhausen Concentration Camp Memorial Tour
takes around 6 hrs and features:
---
THE PUNISHMENT CELLS
GAS CHAMBERS
GUARD TOWER A
EXCEPTION GROUNDS
THE 'PIT'
STORIES OF TRIUMPH AND TRAGEDY
EVERYDAY LIFE IN THE CAMP
---
Lying just outside Berlin, Sachsenhausen was the first purpose-built camp established under Heinrich Himmler. Originally conceived as a place to subjugate enemies of the Nazi's, some 200,000 people were imprisoned here and subjected to systematic torture, starvation, forced labor and some of the worst living conditions. As you tour the memorialyou will uncover the truths about the camp where 50,000 people were brutally murdered by the Nazi's and 60,000 held captive until 1950 during the Soviet era. Today the Sachsenhausen Memorial stands as a reminder of the horrors of the 20th century.