Description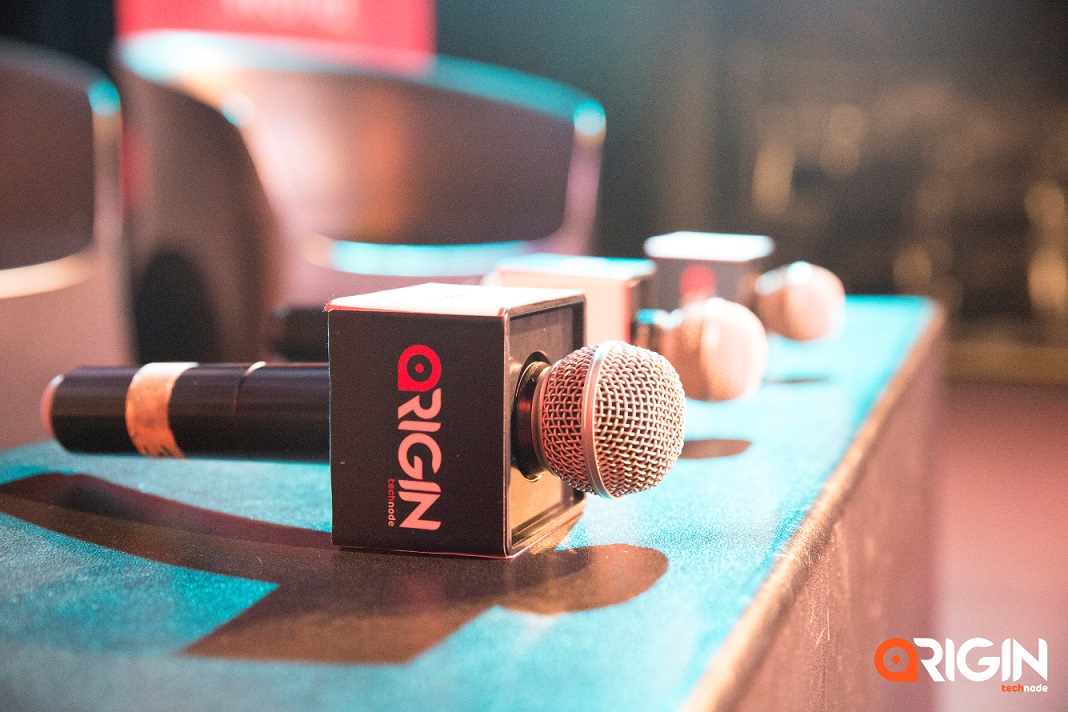 ORIGIN THAI 2019 AGENDA:
9.00am - 9.30am: Registration & Networking
9.30am - 9.40am: Opening Remarks
Dr. Lugang, CEO, TechNode 动点科技
9.40am - 10.15am: Paving The Way: Thailand, The Next Digital Innovation Hub in Southeast Asia
Mr. Thanasorn Jaidee, President, True Digital Park
Ms. Oranuch Lerdsuwankij, Co-founder & CEO, TechSauce
Mr. Poompong Tancharoenphol, Investment Manager, AddVentures by SCG
10.15am - 10.50am: Street Food Special: How Does Tech & Innovation Bring About New Opportunities?
Dr. John Jiang, Chief Digital Officer, CP Group 正大集团
Mr. Howard Tang, Co-Founder, SmartAHC 睿畜科技
10.50am - 11.25am: Replicating Chinese Payment Solution's Success in SE Asia Through Joint Ventures
Ms. Monsinee Nakapanant, Co-President, Ascend Money Co., Ltd.
11.25am - 11.45am: Fireside Chat with China-based Luckin Coffee
TBC
11.45am - 12.20pm: Future Of Work: Intrapreneurship, Innovation, Collaboration
Dr. Kid Supachai Parchariyanon, CEO, RISE Accelerator
Mr Djoann Fal, CEO, GetLinks
Mr. David Zhang, CTO, Eko

12.20pm - 12.40pm: The Future of Digital Entertainment
TBC
12.40pm - 1.00pm: China′s Road From Copycat to Trailblazer
Dr. Lugang, CEO, TechNode 动点科技
1.00pm - 2.30pm: LUNCH BREAK

2.30pm - 3.00pm: Registration & Networking for Asia Hardware Battle
3.00pm - 3.10pm: Opening Speech
3.10pm - 4.10pm: Pitching Session 1 (5 companies) – 7 mins pitch, 5 mins Q&A
4.10pm - 4.20pm: 10 MINS BREAK
4.20pm - 5.20pm: Pitching Session 2 (5 companies) – 7 mins pitch, 5 mins Q&A
5.20pm - 5.40pm: Judges deliberation
5.40pm - 6.00pm: Announcement of Results + Photo taking
---
About ORIGIN Thailand 2019 (In conjunction with True Digital Park Official Launch)
TechNode's premier international content track about the latest developments in ASEAN-China's tech and startup scene. As China globalises, education about these Chinese companies, their philosophies, insights and contributions should be kept up to par with the attention that China is receiving.

For a fast-growing ASIA, ORIGIN aims to facilitate more interaction and cross-pollination between China and SEA's sharing economy by bringing in the international industry leaders and technology-changers globally to different SEA cities
In collaboration with True Digital Park, ORIGIN will be focusing largely on ASEAN-China's synergy, uncovering insights on the latest trends and developments in China's vibrant tech scene and SEA's rapid growth landscape.
Mark your calendar, see you on 19th Sept 2019 in Bangkok, Thailand! Admission to ORIGIN Thailand is free, visit origin.technode.com for more info.