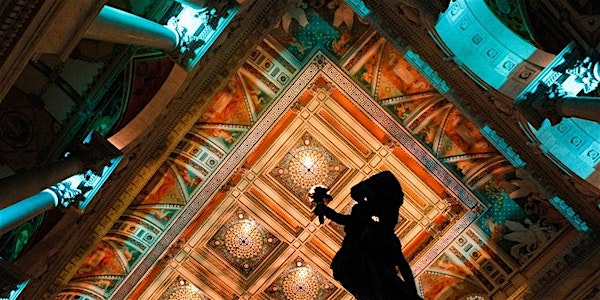 Orientation to Legal Research Webinar Series: Tracing Federal Regulations (...
Description
The Orientation to Legal Research Series of classes is designed to give a basic introduction to legal sources and research techniques. These orientations, taught by reference librarians, are typically offered once a month on a rotating basis, from 11:00 am to 12:00 pm, in webinar format. This entry in the series provides an overview of U.S. federal regulations, including information about the notice and comment rulemaking process, the publication and citation of regulations, and the tracing of regulations from the Code of Federal Regulations, to the proposed rule in the Federal Register, to the regulation's docket. For additional information, please call (202) 707-5080.

NOTE: YOU MUST PREPARE YOUR COMPUTER TO PARTICIPATE IN THIS WEBINAR. To view the program, you will be using WebEx software, via one of these options: installing a desktop application, installing an extension, or using their "temporary file solution" to open the software in your browser. If you have administrator rights to your computer, you may choose to install the extension or the desktop application in advance. If you cannot or do not want to install the extension or application, when you click on the link for the webinar, you will either be provided with a link to "join via your browser" or you will be directed to the temporary file solution. If you download the temporary file solution, you will then double click the file that you downloaded in order to join the webinar. A page with information to set up your computer is here: http://login.icohere.com/help/help_1/webEx/guide_WebEx_pop.htm.

Please request ADA accommodations at least five business days in advance by contacting (202) 707-6362 or ada@loc.gov.