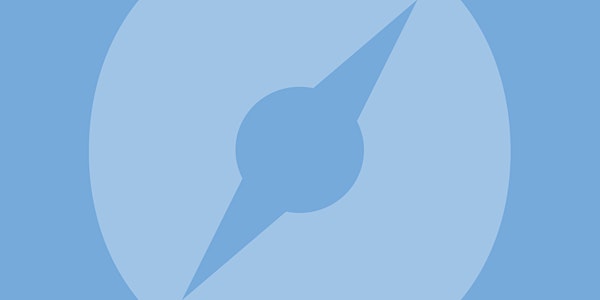 Orientation for Teaching Assistants in Humanities and Social Sciences
When and where
Location
203 Butler Library 535 W. 114th St. New York, NY 10027
Description
CTL is pleased to offer new Teaching Fellows and Assistants an orientation designed to supplement department-based orientation and training. Topics include tactics to get classes off to a good start, best practices in feedback and grading, introduction to active learning principles and approaches, inventories of teaching policies and resources at Columbia, and guidance for using CourseWorks. Experienced Teaching Fellows are also on hand to answer questions and offer advice.
Orientation Agenda
Welcome (9:00am – 9:30am)
Breakout Session 1 (9:45am – 10:45am)
Breakout Session 2 (11:00am – 12:00pm)
Lunch (12:00pm – 1:00pm)
Beyond the Classroom: Campus Resources for Teaching Fellows (1:00pm – 2:00pm)
Microteaching
A limited number of microteaching practice slots are available after the main orientation (from 2:15pm - 3:30pm); to take advantage of this opportunity to receive individual feedback, please also sign up for a microteaching slot and prepare a brief (5 minutes maximum) lecture, demonstration, or learning activity to try out.
---
The orientation may be photographed. Please contact us if you do not want to be photographed, or if you have any other questions about this orientation, at CTLgrads@columbia.edu.
Columbia University makes every effort to accommodate individuals with disabilities. If you require disability accommodations for this event, please contact Liz Hernandez at emh2183@columbia.edu, or 212.853.0656.