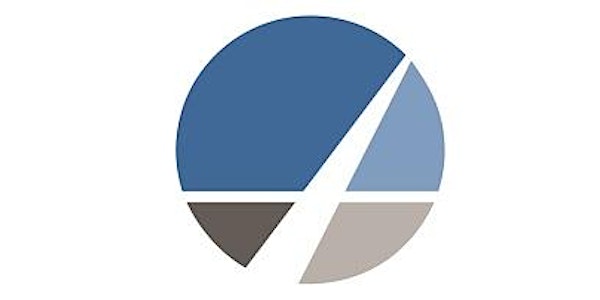 Organizing Your Job Search
MN Crossroads Career Network - Webinar
About this event
These FREE Webinars include an introduction to the valuable resources you will find through MN Crossroads Career Network.
​At our Monthly Seminars, we feature a guest speaker presenting topics related to job search, networking, and lead generation.
Also, enjoy hearing inspiring stories from someone recently in transition that landed a new position.
IN ORDER TO PARTICIPATE, YOU MUST PRE-REGISTER THROUGH ZOOM. FIND REGISTRATION LINK HERE
​OUR UPCOMING GUEST SPEAKER AND TOPIC:
Organizing Your Job Search
with: Rich Braden
Keeping everything on track while staying sane in your job search can be a challenge. Here is a chance to learn how to do it better!​
In this ​presentation, you'll learn how to...
Take a wholistic view of all the moving parts of your job search
How to keep focused and consider the right things
How to manage the overwhelming amount of information you accumulate
and MUCH MORE!
Rich Braden has many years of experience in Global Leadership and VP level positions in Training & Development at Fortune 100 companies. He currently serves as the Senior Director of Technology Apprenticeships for CompTIA.
IN ORDER TO PARTICIPATE, YOU MUST PRE-REGISTER THROUGH ZOOM. FIND REGISTRATION LINK HERE