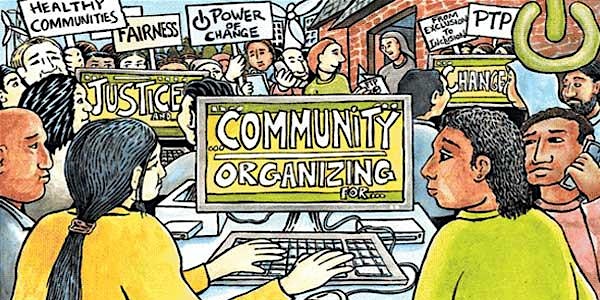 Organizing 101: A Movement
Join PA Harm Reduction Network as we explore the history of community organizing in the United States and Pennsylvania.
About this event
Community organizers from Pennsylvania and the US will join us for a moderated panel and audience Q&A. Together we will explore how vital community organizing is, why it is the backbone of our democracy, and how we as Pennsylvanians can get involved.