Organized Chaos GNO at Home ~ a girls night to transform your junk drawers, together
About this Event
When you rush to tidy your countertop, do you ever just stash the remaining items in "the drawer"? 
Then you know that embarrassing feeling when a guest asks for a pen and you want to send them to "the drawer", but you fear they might lose a finger if they dare look in there??
We've all got a little junk in the drawer, and never the time to organize it.  This is a girls night to tame your junk drawer and reclaim your social life. 
Say hello to a happier life and a Happy Home, with Mallory Shows!
At this girls night you'll feel the joy of accomplishing a small feat of organization while making fabulous memories with your friends.   You'll learn simple organizing strategies that carry over into other areas of your home, all with the shared experience of your girlfriends to reinforce your new skills!
It's the perfect night to organize a little chaos, together.   Don't forget to bring your junk drawers!
This GNO Includes:
Access to the live and interactive virtual girls night 
A printable PDF to guide you through the evening
A curated drawer organizer shopping list
Stories that Connect & Inspire
Guided Breakout Sessions
Interactive Organization Workshop
Here's How it Works: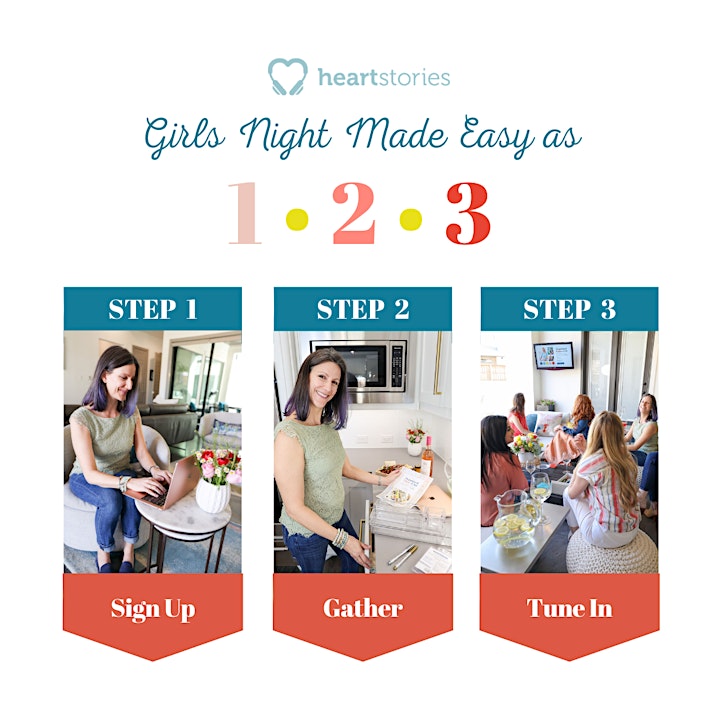 SIGN UP for Brilliant Blooms GNO;
GATHER YOUR SUPPLIES or shop our curated list;
TUNE IN for live connection with your girlfriends
*Please Note: Materials/supplies are not included in the ticket price. Please refer to the Curated Guide in your email for helpful information on all of the supplies we recommend!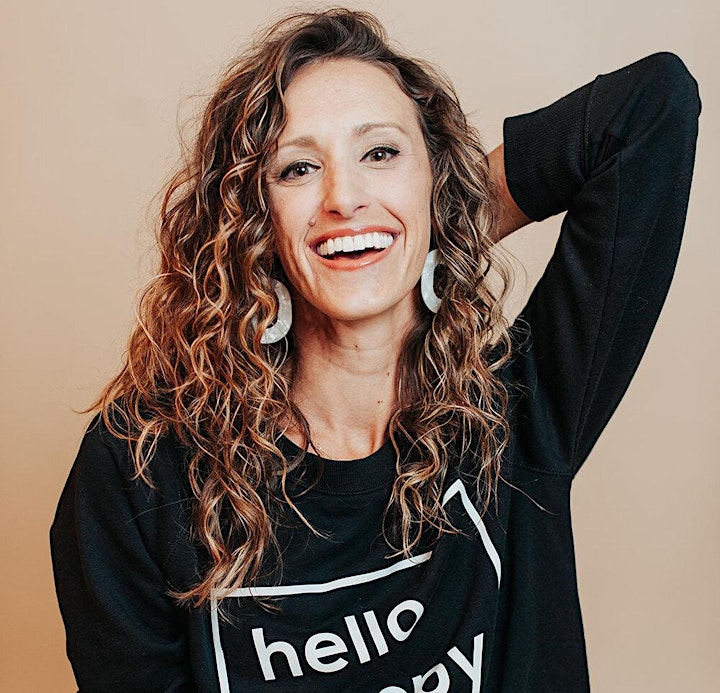 Meet our Featured Guest!
Mallory Shows, Hello Happy Home
"I created Hello Happy Home from a passion and desire to see people's lives changed by bringing order into chaos. As a mom of three, I know the freedom that organization brings to a home. Simplicity, ease and a clutter-free life doesn't have to be something you only dream about. I want to help families declutter and organize their spaces so that they can truly enjoy their homes!"
— Mallory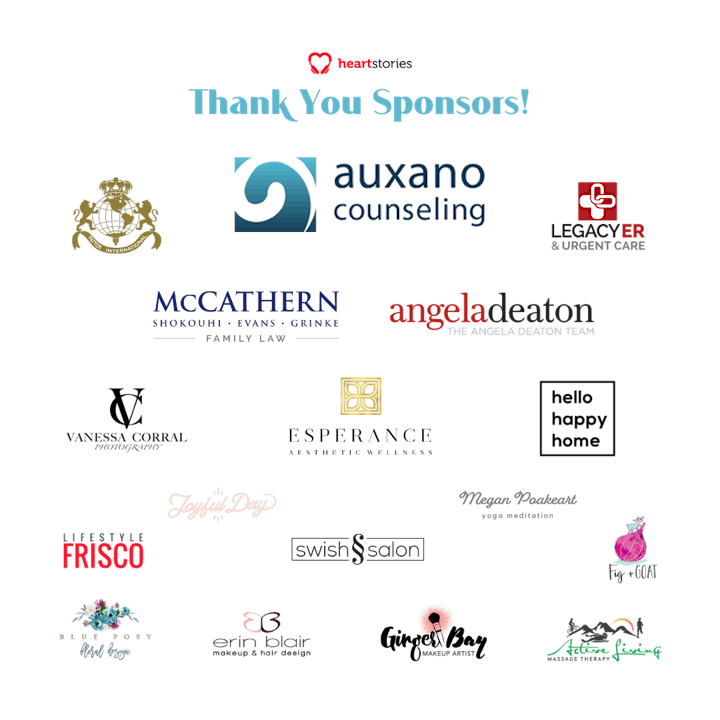 Event Sponsors
Girls Night Out would not be the same without our amazing sponsors! We only partner with organizations that align with our mission & bring value to our community. We're incredibly grateful to align with the best of the best! Visit the online sponsorship directory for more information.