Event Information
Location
Comfort of your own office
Description
Calling all Attorneys : You Are Personally Invited To An Exclusive Event
designed specifically to help you streamline and automate the processes and products of your practice so the administrative and business functions are performed as efficiently as possible.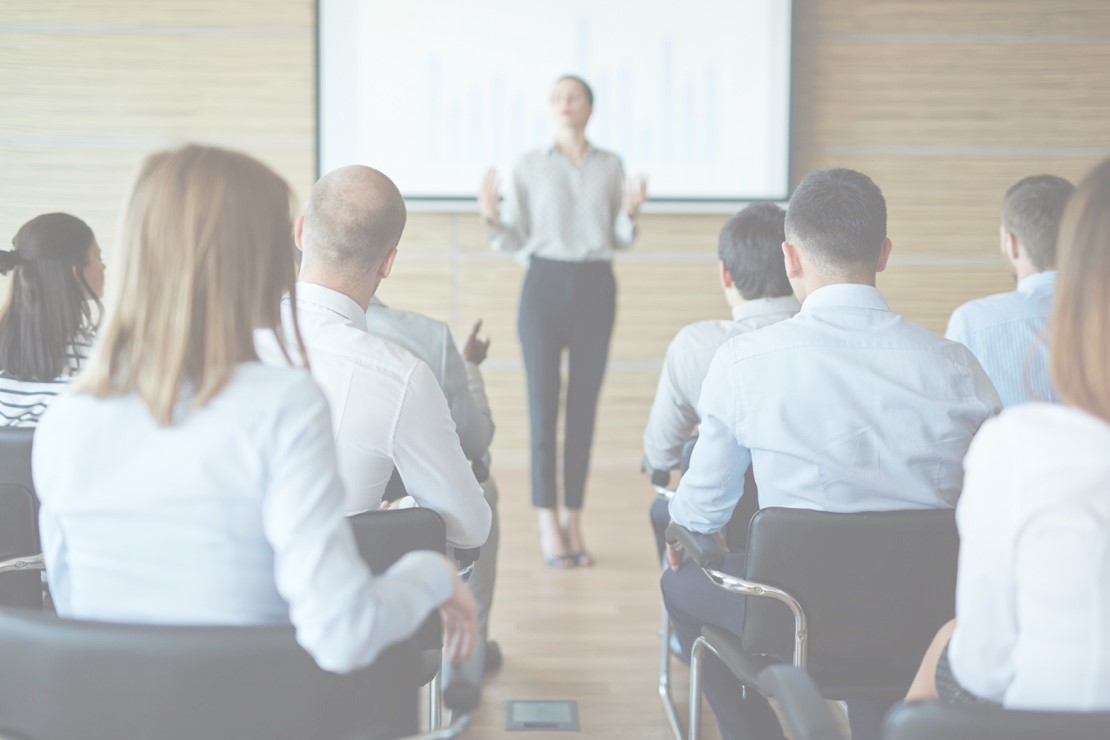 This event is perfect if you are:
constantly searching for data, dates, contacts, details, files and documents
frequently late, and miss important dates and opportunities
overwhelmed by the options to "upgrade" the administration of your practice
frustrated knowing you have to do something, but you just don't know what or where to start
What you need is a simple way to process the information, files, emails and documents you come in contact with every day.
Join me on Friday, December 6th at 2 pm ET when I will share with you the simple system I personally created years ago to get myself and my business/office organized. In fact, not only am I going to share my system with you -- I'm going to show you how to apply it to one of the biggest drains on every professional's day – e-mail.
This is the very same system I teach to stressed out professionals in my private coaching and here's just a sample of the feedback I have received over the years:
-I started using your system and my life is already so much easier.
-...your process for email management ... is excellent and is certainly applicable to any company.
-It's the first time I've read an article on organization that made sense and is something almost anyone can do.
-Thanks for your system. My inbox is empty for the first time in years!
-Using the system is so simple and quick it has helped me to organize my email strategically in order to be more efficient and effective. I no longer dread my inbox.
Your journey to intentional organization™ starts with one step: signing up for this FREE call. And don't worry, whether you're a technophile or technophobe, my system is super easy and doesn't require you to purchase a thing. You already have all you need in place to get and stay organized. You just don't know it (yet)!
FREE PREVIEW: Friday, December 6, 2019 at 2:00 pm ET
FULL WORKnSHOP - Mondays at 2pm ET
Monday, December 9: Office Inventory

Monday, December 16: Personal Processes

Monday, December 23 Business Processes

Monday, December 30: Web Processes

Cost:
Organize My Office WorknShop: $495.00
Date and Time
Location
Comfort of your own office