Organizational Reviews | #Review
Are you ready for to-the-point, tactical, and as-practical-as-it-gets Product Management webinars? It's #Review time!
About this event
It's #Review time! Join us on September 6, 2022, for a #Review webinar with Carsten Bokemeyer, Chen (Abarbanel) Shir , and, Boaz Sigelman!
In this webinar, three Product League mentors will review actual Organizational Reviews documents/presentations and other Product artifacts, and provide their feedback as well as specific tips on how to improve.
Three mentors, one online stage, and many questions from the audience. These events are live-streamed over our social media channels and open to the community.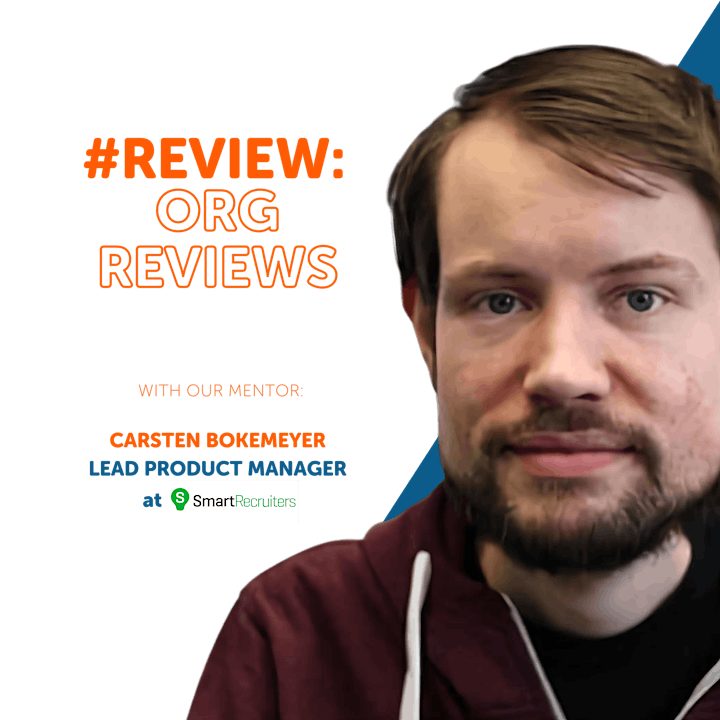 Carsten Bokemeyer (Bonn, Germany)
Lead Product Manager at SmartRecruiters & Product League mentor
Carsten loves to build product teams that are able to develop successful products.
In 2009, he discovered his passion for agile product development and has gained experience as Product Owner, Team Leader, Scrum Master as well as Head of Product since then. His work is focused on the topics of product management, product ownership, Scrum and leadership.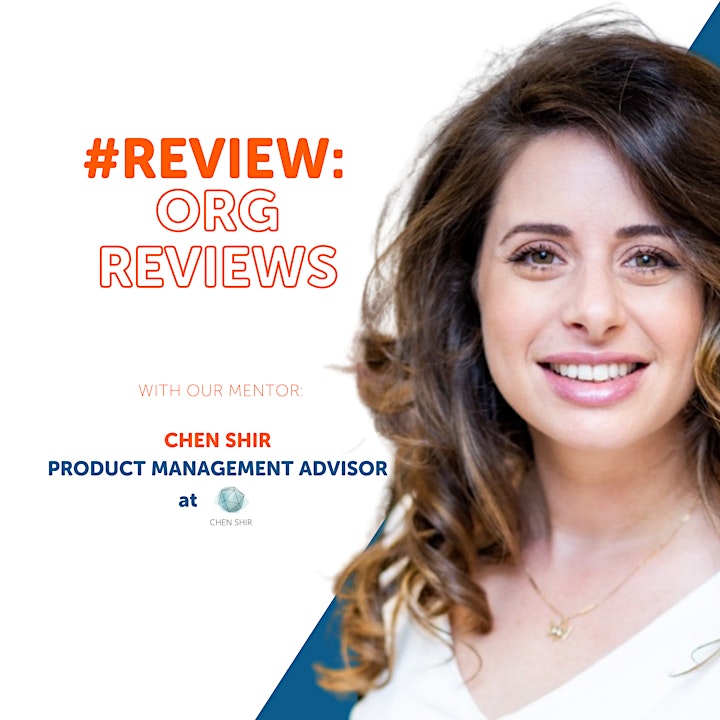 Chen (Abarbanel) Shir (Tel Aviv, Israel)
Product Management Advisor at Chen Shir & Product League mentor
I'm a product and strategy expert, specializing in consulting for start-ups. With a background in building teams, processes and planning consumer and business products for millions of users in a range of industries, including IoT, medical devices, homeland security, communications, and e-commerce.
My specialty is understanding the intricacies of balancing between offering unique user value and meeting business needs.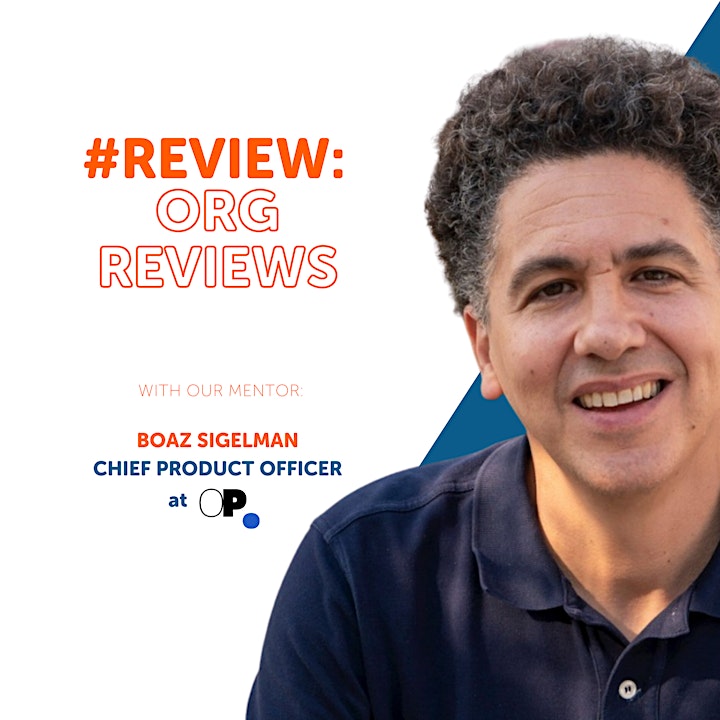 Boaz Sigelman (Israel)
Chief Product and Delivery Officer at Pangolin Labs & Product League mentor
Boaz Sigelman has over 15 years of experience managing products, projects and programs in global, cross-functional environments as well as in lean startups.
Currently in OP. (his third startup), he brought OP.Sign, monday.com's #1 esignature app, from concept to maturity, awards and accolades.
Boaz was formerly CIO of Kamada, a NASDAQ biopharma and Director of PM in Teva, where he managed teams of PMs (and others) across the world.
Boaz likes listening to and playing music, brewing coffee and riding his bike throughout his home and surrounding towns.