Event Information
Refund policy
Contact the organizer to request a refund.
Eventbrite's fee is nonrefundable.
A live online, experiential workshop about how to build effective partnerships in challenging conditions.
About this event
Participants are dropped right into roles as top leaders, middle managers, front line workers and customers interacting in a chaotic, fast-paced, remote-work environment. The experience so closely mirrors our day-to-day life that there's no backing away from its reality. Participants come away with powerful new perspectives and specific ideas on how they can help create a stronger organization and attain a greater sense of accomplishment and purpose.
At the Organization Workshop participants:
Learn and apply strategies for building better partnerships when working remotely.
Identify and avoid the predictable, unproductive patterns that even the best-intentioned organizations experience.
Gain an appreciation for the difficult issues people at all organizational levels face, and as a result, learn to work together more productively.
Learn to both influence others and support others to bring about positive change and progress
Participants often report that they:
Become more in touch with issues that others in the organization are facing and able to deal with them more constructively.
Work more effectively up, down and across organizational lines.
Increase their ability to break down bureaucratic barriers to bring exciting new possibilities to life.
Deal with the root causes of problems so that real, workable solutions can be developed.
The Organization Workshop is exciting, involving, and even a bit chaotic at times. It sets a real, down-to-earth tone by connecting with life in the organization as it is actually experienced in today's increasingly virtual world . Participants find the Organization Workshop to be quite powerful and fun because they actually live through experiences and develop solutions that are real. Oh yeah, and don't forget that shoes are optional but you're encouraged to wear a smile…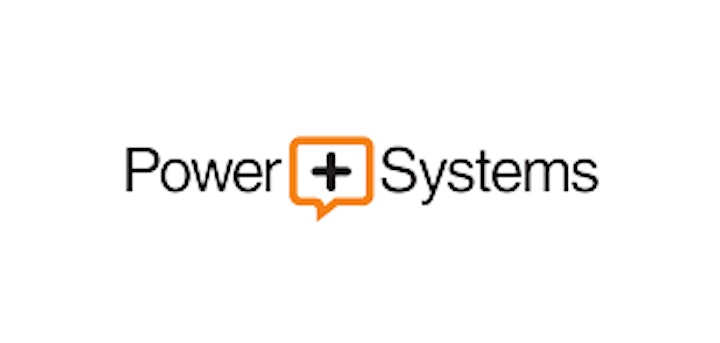 QUESTIONS:
Contact Michelle Thier - michelle@powerandsystems.com
INVOICING:
To pay via invoice, please contact Michelle Thier
email: michelle@powerandsystems.com
Please provide the following details:
Name of Organization:
Contact:
Email Address:
Phone Number:
Name of Participant(s):
Date and time
Location
Refund policy
Contact the organizer to request a refund.
Eventbrite's fee is nonrefundable.