Description

ORGANIC WINE & FOOD FAIR
Healthy - Local - Sustainable
Join Grape Crush Productions, community leaders and local businesses for Atlanta's inaugural
Organic Wine & Food Fair in honor of Food Day - a nationwide celebration and movement towards more healthy, affordable, sustainable food! The event will be held at the Trees Atlanta Kendada Center, a LEED Platinum Certified community resource full of sustainable features.
The event honors locals who have made a significant impact on the sustainable food movement.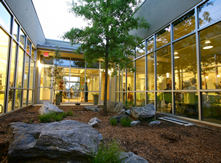 TREES ATLANTA KENDADA CENTER
EVENT HIGHLIGHTS
Complimentary tasting of global artisan wines (many from organically grown grapes)

Pop-up market featuring local green businesses and food purveyors

Live entertainment and fabulous door prizes

Healthy recipes and eco-friendly tips

Complimentary parking
MEET OUR HONOREES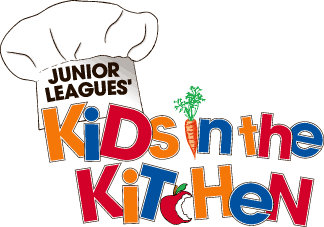 The Junior League of Atlanta was organized 96 years ago, with just 45 members. Today, the JLA is the third largest Junior League in the world with a membership numbering nearly 4,000 members. This year, Junior League of Atlanta will contribute more than 75,000 volunteer hours, valued at nearly $2 million dollars, along with $250,000 in grant funding to its community partners that support its mission to improve the lives of women and children in Atlanta.
Children's health and wellness has been a key issue for Junior Leagues since our founding in 1901. The goal of the Junior Leagues' Kids in the Kitchen program is to promote child health and wellness by empowering children and youth to make healthy lifestyle choices, therefore preventing obesity and its associated health risks.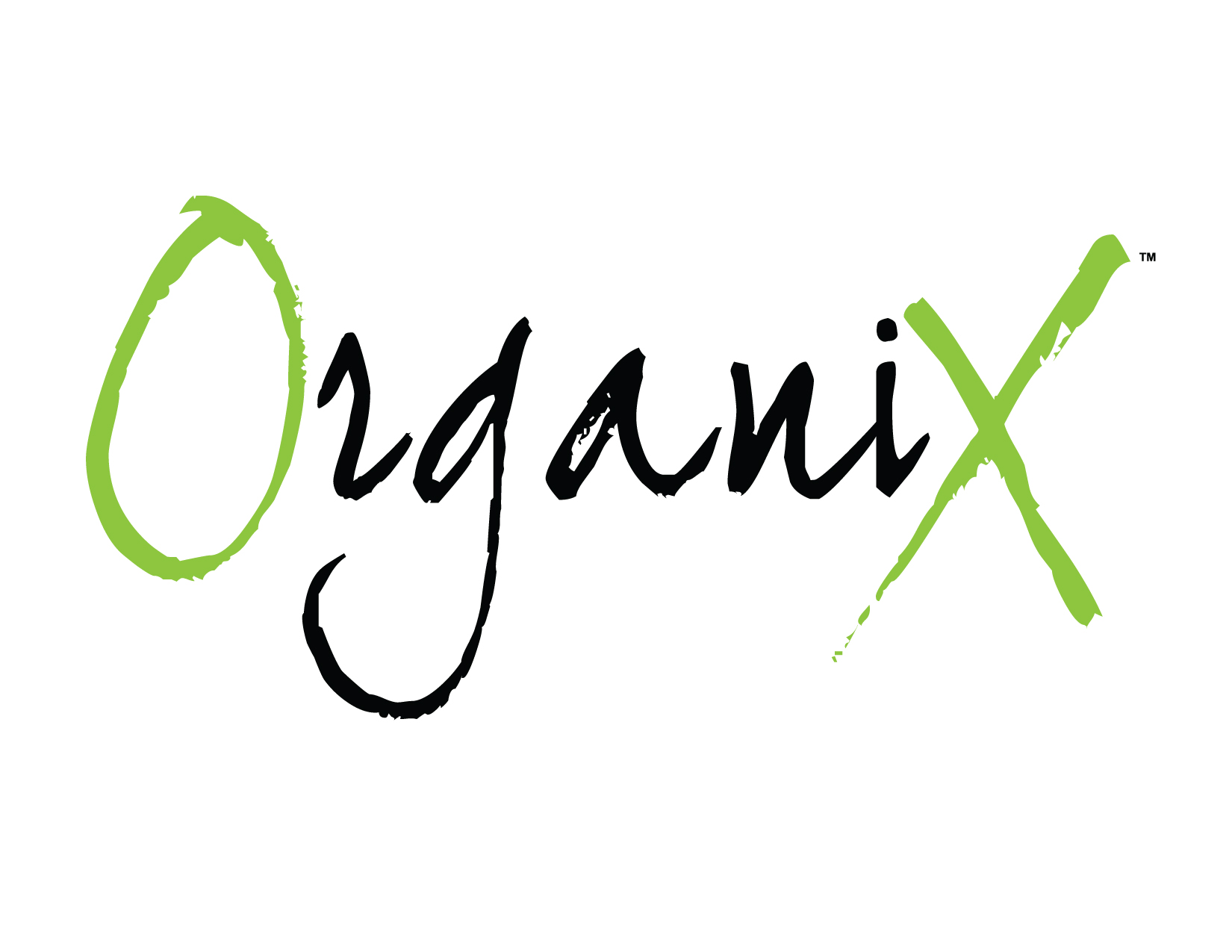 OrganiX is a 3,900 square feet lounge in Midtown featuring a wide variety of unique organic and vegetarian dishes that are made to order. The focus of OrganiX is to offer consumers a healthy option while eating and drinking out.
OrganiX offers an array of organic spirits including vodkas, gins, rums, tequilas and wines with organic coffee and tea available as non-alcholic options. Owner
Je' Wesley Day has an extensive background in fitness and nutrition, entrepreneurship, sales, marketing and human resources.
OTHER HAPPENINGS

Is organic really better? Some people buy organic for the taste, some for the enviroment and others for their health. Meet reps from Georgia Organics, a member supported, non-profit organization connecting organic food from Georgia farms to Georgia families to find out the real deal with eating local organic food!

Enter-to-Wine: Explore the world of organic wines at your very own home or office soiree.
That's right, we're bringing the tasting room to YOU!
Organic Wine & Food Fair guests will have the chance to win a private organic wine tasting party for their friends or colleagues valued at $500.00 courtesy of Grape Crush Productions.
------------------------
PARKING: There is limited parking at the Trees Atlanta Kendeda Center itself. Additional parking is available along some of the neighborhood streets, including Chester Avenue, Fulton Terrace, and Harold Avenue. Please be mindful of signs letting you know whether parking is available only on one side of the street, as is the case with Chester Avenue near the Trees Atlanta Kendeda Center. Overflow parking may be available in the vacant lot at the northwest corner of Memorial Drive and Chester Avenue. You will see signage indicating whether parking is available in this lot.
-------------------------
CHEERS!