Location
UPSCALE VEGAN
1547 6th Street
Santa Monica
Los Angeles, CA 90401
Description
Fundraiser for Women and Minority Filmmakers
sponsored by the DiverCity Media Foundation
SAVE up to $25 Online! Tickets are $50 at the Door!!
Join us for

L!VE MUSIC from premier LA artists. Enjoy R&B, Country, POP, Gospel, Blues, CCM, and Cool Jazz while you dine on a delicious, Organic Brunch Buffet.
TICKET INCLUDES: LIVE MUSIC, BRUNCH BUFFET, and UNLIMITED DRINKS!
Limited Seating, Reserve Now
DiverCity Media absorbs EventBrite Fees--for Tickets purchased by NOON, October 7th!!
Children/Youth Tickets for ages 8-13 are $20 and available at the door. You SAVE $30 off the Adult full-price $50 tickets! Children/Youth must arrive with 1 paid adult.
ORGANIC VEGAN BRUNCH BUFFET MENU*
---
ENTRÉES

Long Beach Chikken & Waffles: served tender crispy topped with Organic, 100% pure Maple Syrup
Amazing Plant-based Breakfast "Meats": Crispy Bakon Strips, Southern Soysage Patties & Links, Canadian Bakon, British Bangers, English Cottage Bakon, Italian Pancetta, and more!
Loma Linda Tofu Eggz Station: scrambled with your choice of Mushrooms, Scallions, Olives, Sweet Bell Peppers, Red Onions, &/or
Jalapeños
from the FEATURED IMAGE:
Créole Shrymp and Grits: simmered in a French Quarter Mirapoix Rue sauce with

sautéed vegetables

(Left)

British Eggz Benedict: Canadian Bakon or Crabb Cakes under a Lemon Hollandaise Crème (Middle)

Rare Texas Beaf Brisket: aside our Garlic Herbed Mashed Potatoes and Mushroom, Crabb stuffed Roasted Tomatoes (Right)

New Dehli Chikken Tikka Masala: stewed with Golden Potatoes, Green & Red Sweet Bell Peppers, Red Onions, Coconut Crème, and Coriander Leaves aside Saag Paneer and Basmati Rice Pilaf (Top)

Beverly Hills Béchamel Chikken: under a Sage Crème sauce aside Lavender Agave Baby Carrots and Roasted Garlic Asparagus

Marina del Rey Fillet Almandine: with roasted Brussels Sprouts and Cardamom Agave Glazed Carrots

Ladera Heights Cajun Jambalaya: Vegan Andouille Sausage, braised Chikken, and Skallops with the Holy Trinity François Mirepoix of Peppers, Carrots, and Onions on long-grain Brown Rice

German OktoberFest Bratwurst: Porc Sausages simmered with Yukon Gold Potatoes, Carrots, Green Peas, and Sweet Onions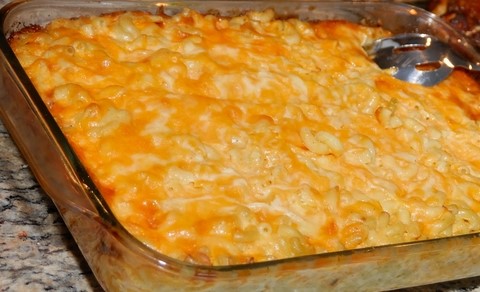 Buffalo Wingz Mac & Cheeze: Gluten-free Pasta baked with spicy Chikken Wings with a blend of 5 amazing Vegan Cheezes: Sharp Cheddar, Monterey Jack, Provolone, Mozzarella, and Fontina Jalapeño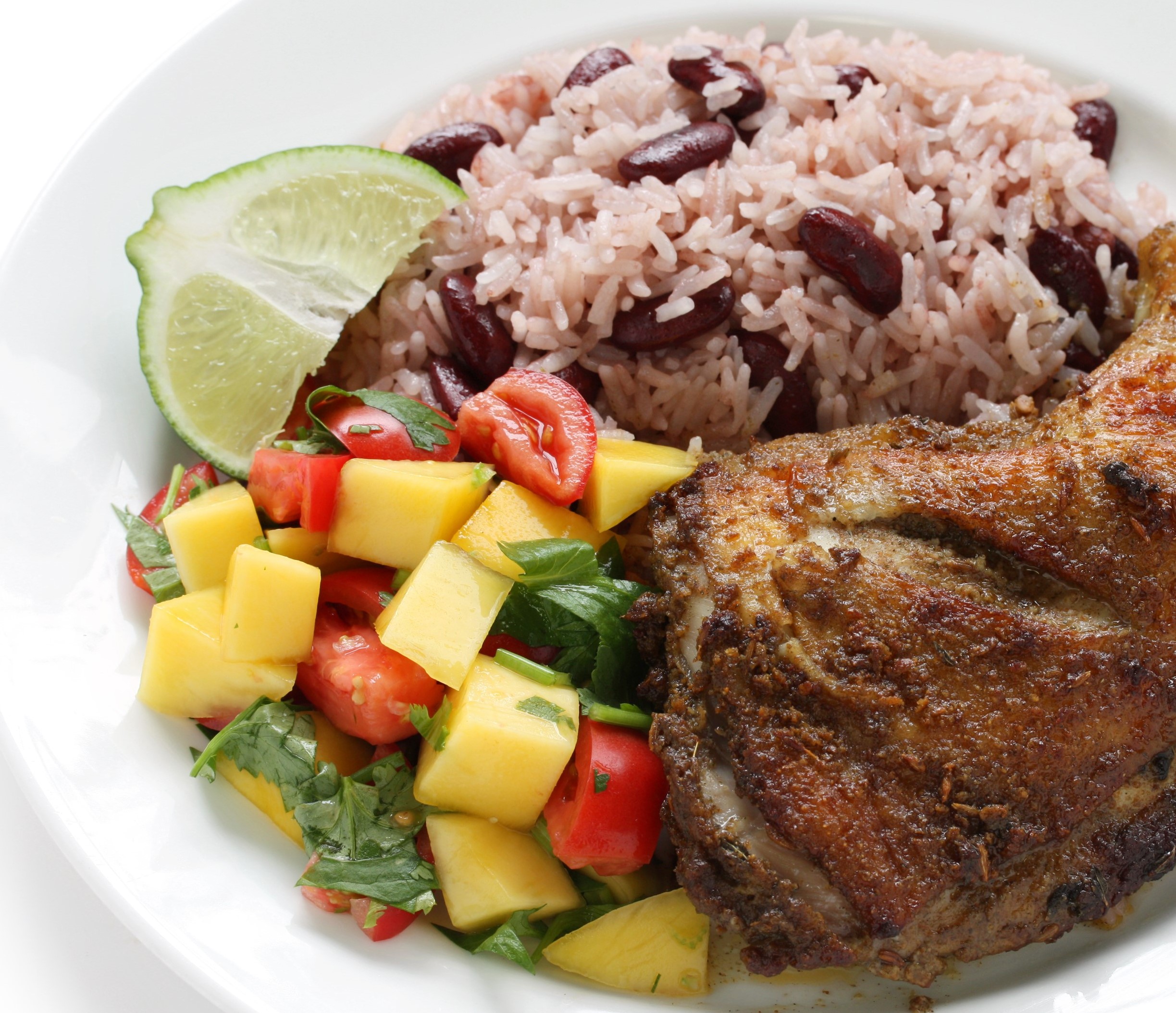 LA's Little Jamaica Jerk Chikken: served with our "Lime in the Coconut" Rice & Peas and a fresh Island Salad

North Hollywood Organic Waffles under Organic Mixed Berries aside Vegan Eggz Omelette served with Breakfast Bakon Strips
SIDES
Roasted Rosemary Potatoes

Whole-grain Organic Pasta

Southern Collard Greens S

autée

Jamaican Peas & Rice

Calypso Coriander Candied Yams

Mediterranean Great Grains Pilaf

Bakon-wrapped Asparagus

Arroz Isla Caribeña Española (Rice)

Cardamon Agave Glazed Carrots

Aromatic Jasmine Rice
SALADS
Diner Chikken Macaroni Salad

Vegan Potato Salad

Herbed Mesclun Greens

Southern Chopped Salad

Rhythm & Blues Deviled Hamm

Southwest Chikken Caesar

Memphis Dilled Cucumber Salad

West Hollywood Organic Mixed Berries and 100% Grade A Maple Berry Syrup over Whole-grain, Better-milk Pancakes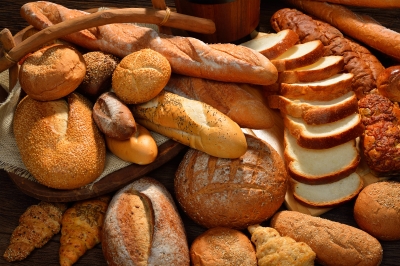 Organic Whole Grain Artisan Breads, Croissants, Rolls, Biscuits,
and Scones
DESSERTS
Belgium Waffles, Pancakes, Crêpes, Blinis, with Fruit & Nut Toppings

Assorted: Cakesg I, Pies, Cupcakes, Sweet Breads, Muffins, Donuts

Fresh-cut Organic Fruit

Vegan Ice Creams with assorted flavors
LIMITED SEATING, PURCHASE TICKETS NOW!
* Upscale Vegan is committed to working with local and sustainable produce and farmers. As our food is seasonal, menu item selections may vary. As at least 3 Entrees, 3 sides, and various bakery items will be served, all items listed will not be available at each Brunch event.
Tickets are NON-refundable, yet transferable
Pre-SALE Tickets are highly discounted. All tickets are an additional $10 at the door on the day of the event.
Tickets may not be sold at the door if the event is sold out.
Children/Youth 8-12 are $19. SAVE $25 off Adult full-price tickets! Children/Youth must arrive with 1 paid adult.
To encourage a healthy lifestyle, we offer foods with a focus on Clean Eats, a Cholesterol free diet, Diabetes-friendly, Plant-based, & non-GMO Entrées, fresh Organic fruit & vegetable trays, an abundance of gluten-free choices, and a crescendo of delicious diabetic-friendly, naturally sweetened desserts!
**Most food items are diabetic-friendly and gluten-free!
Food and drink MAY NOT be taken outside of the event.