An online class about organic gardening in North Texas.
About this event
Learn how to manage your garden using more natural methods!
Join our free online class to learn all about Organic Gardening in North Texas.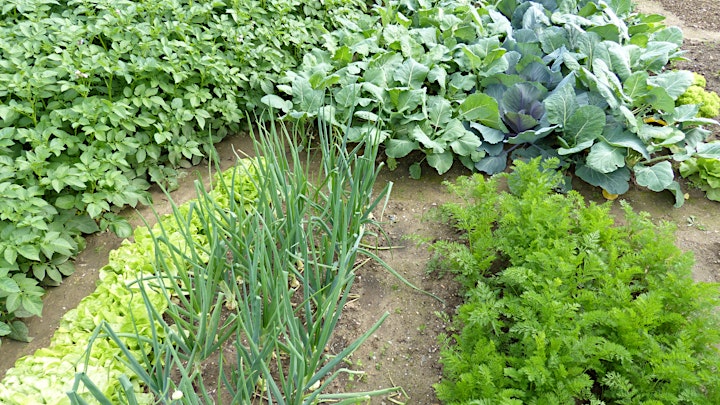 Organic gardening is gardening without using synthetic chemical fertilizers, herbicides, and pesticides. However, that does not mean that nothing is done to the plants. Great results can be achieved using natural materials and methods. Learn about organic fertilizer types, organic pest control, natural weed control, and other natural gardening practices.
This is a free online event. Register here to receive information on how to participate.
This event is on demand and available for one week (July 11-17).
The class will be 1 hour long and taught by a Tarrant County Master Gardener.
After registering, check your email for instructions on how to join the online event.
Your registration is not complete until you click the link sent to your email a few days before the event.
Visit SaveTarrantWater.com/events to learn about other events like this!
This event is brought to you by the City of Mansfield Water Utilities and Tarrant Regional Water District. To learn more about TRWD's water conservation efforts and water-saving tips, visit SaveTarrantWater.com. To learn more about TRWD's mission and the work that we do, visit TRWD.com.