Description
Concert Organist, Recording Artist, and University of Richmond Organ Faculty
Bruce Stevens has received accolades for his "artistic organ playing" in which "discretion, cleanness, clarity, and stylistic awareness are tempered by purely musical values…one of the few who is able to achieve expressivity in the romantic sense via agogic stresses and to do it without sentimentality." (American Record Guide, 9/10, 2001)
He is active as a recitalist in the U.S. and Europe and has performed recitals for 22 annual national conventions of the Organ Historical Society, for several regional conventions of the American Guild of Organists (AGO), and for national conventions of the American Institute of Organbuilders. After receiving music degrees from the University of Richmond and the University of Illinois, he moved to Europe for three years of organ study, first in Copenhagen with Finn Viderø and Grethe Krogh, and then in Vienna with Anton Heiller. Mr. Stevens was a finalist in the AGO organ performance competition as well as in other competitions held in Los Angeles and Fort Wayne.
He has recorded seven discs for Raven Recordings, including a series of CDs devoted to Josef Rheinberger's organ sonatas played on various historic American organs.
He is Instructor of Organ at the University of Richmond and director of Historic Organ Study Tours (HOST), which he founded to further the study of historic organs throughout Europe. He has served as Organist and Choirmaster of St. James's Episcopal Church in Richmond for 12 years and Organist of Richmond's Second Presbyterian Church for 16 years.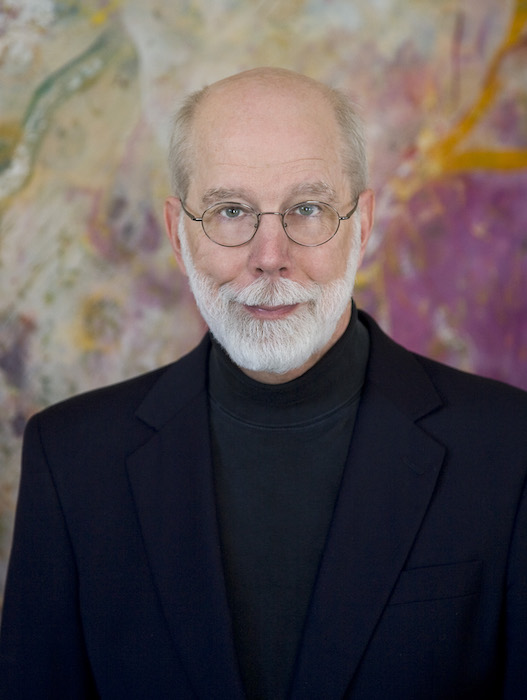 Free parking across River Road and behind the church
From the earliest days of River Road Church, it was the intention of the founders that the music ministry be of the highest quality. Music at River Road Church is rooted in the work of time-honored composers of the "classical" tradition, while embracing a wide range of styles and periods.
The majestic Sanctuary at River Road Church has long been a favorite venue for lovers of traditional church music. This concert will also provide the church an opportunity to share the result of a recent restoration of its magnificent M.P. Möller Company pipe organ. The Sanctuary has also received upgrades to its lighting and sound systems, further enhancing the church's worship of God through music.