Refund policy
Contact the organizer to request a refund.
Eventbrite's fee is nonrefundable.
Ambassadors for Sierra Donor Services will share their personal stories and educate us about organ donation.
About this event
The impact of one organ and tissue donor is extraordinary.
One donor can save up to eight lives through the gifts of lungs, liver, heart, kidneys, pancreas, and intestines. Donors impact the lives of 50 or more people through the gift of tissue. For example, heart valves can be transplanted into children born with congenital heart defects. Skin tissue can be used to heal burn victims and for those who suffer from a disfiguring injury or disease.
Rosie Mariani and Monica Adams are long-time friends who met when their kids were young. They both became Ambassadors for Sierra Donor Services, but from vastly different directions. With great love, they'd like to share their journeys as well as information about organ and tissue donation.
Have you ever wondered:
*Will my family incur costs if I choose to donate? (living donor or deceased donor)
*Will being an organ donor affect my care if I am hurt or in an accident?
*What is involved in being a living donor?
Rosie and Monica will answer these questions and more.
Sierra Donor Services is our local organ and tissue procurement organization. It is made up of compassionate, loving people who celebrate the value of life. We look forward to sharing some of what we have learned with you.
Nationally, more than 106,000 people are waiting for a life-saving organ transplant, and over 23,000 are in California alone. 20 people die each day waiting for an organ.
Surveys say that approximately 95% of people believe in organ donation, but the actual number of registered organ donors is closer to 35% . We believe that sharing stories and information can help narrow that gap.
There will be time for questions and discussion.
This is a Zoom Meeting event. It will be recorded. If you wish not to be seen or recognized in future use of the video, we encourage you to change your name and turn off your camera.
Full Circle of Living and Dying is a 501(c)(3) nonprofit comprised of trained End-of-Life Doulas and Post-Death care guides who are passionate about all aspects of the end-of-life and after-death spectrum. We educate our community on a wide variety of death and dying topics including end-of-life options and post-death care such as in-home funerals. http://www.fullcirclelivingdyingcollective.com/donate-here.html
Purchasing your ticket with a Suggested Donation of $15.00 will help us continue offering educational presentations related to death.
Full Circle of Living and Dying is an educational consulting group and is in no way considered a funeral establishment. Any contributions received by Full Circle of Living and Dying are for requested consulting services and private or public education.
Image by Gerd Altmann from Pixabay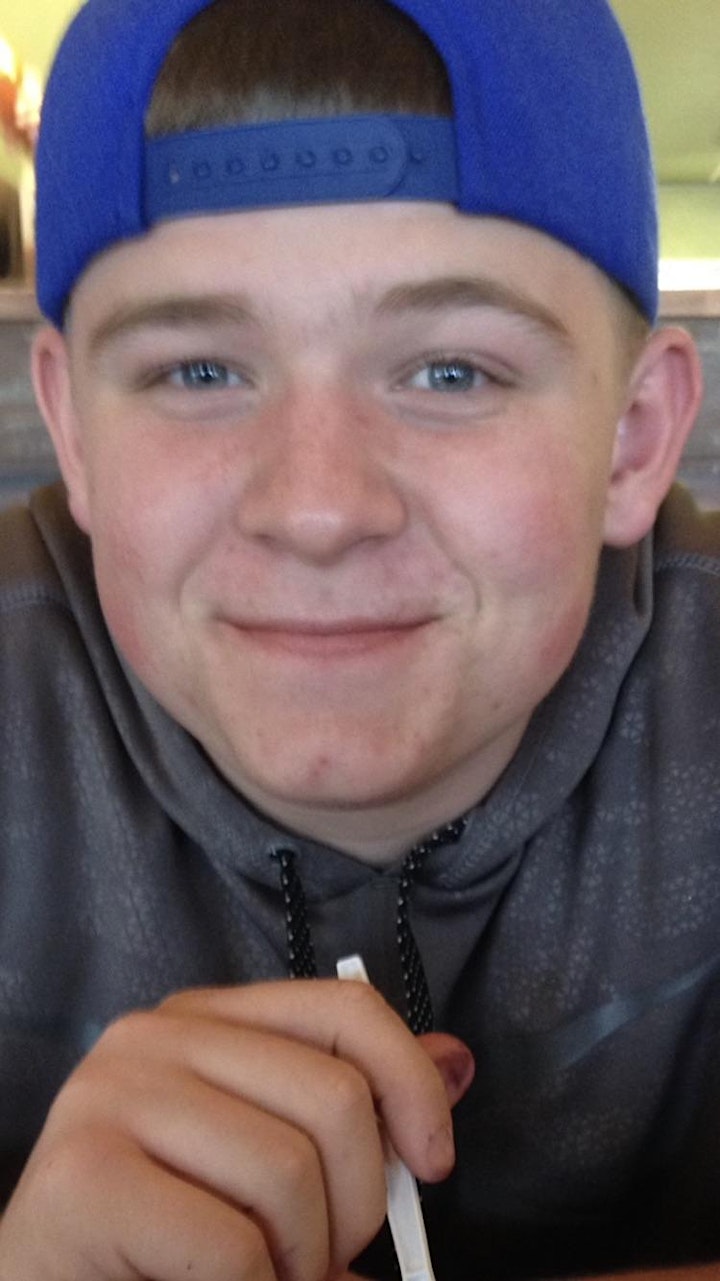 Join us to hear the story of how this beautiful young man's life and death changed the world.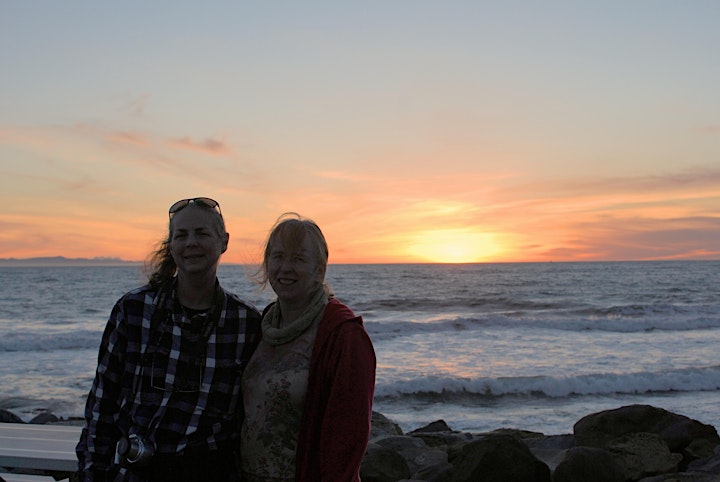 Join us to hear the story of a living donor and the impact her generosity had on the life of her friend.