Description
Overview:
Over the last 2.5 years, Orenda has run progressive and unique classes for over 100 teens in the Bay Area with rave reviews.
It is our regret to announce that we will no longer be building the business of Orenda for a variety of reasons.
We want to take the time to thank all the families who have been a part of the Orenda community, share in more detail about why we are winding Orenda down despite all the progress we made, and finally, we want to share resources and organizations we have found that we believe can continue to support Orenda families now that we no longer plan to build Orenda.
---
Event Agenda:

11:30 Doors Open
11:45 Lunch is served
12:00 Why we are no longer working on Orenda
12:30 Q&A and Community Discussion
1:10 Resources
1:20 Closing
1:30 Event End
---
Parking and Venue: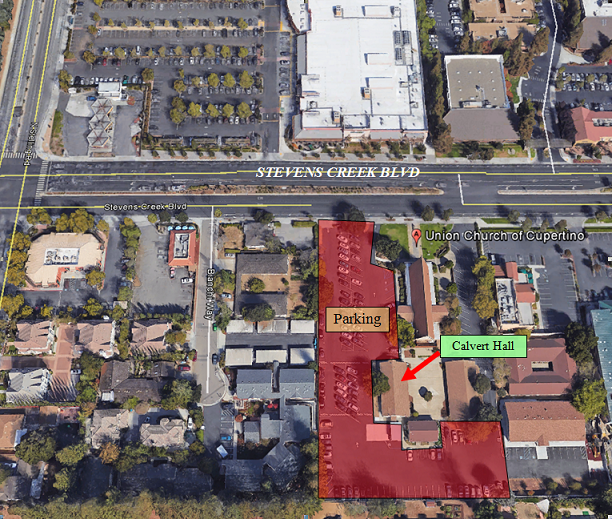 ---
How can I contact the organizer with any questions?
Feel free to reach out to us at OrendaAcademy.com or directly to Brandon@OrendaAcademy.com
Organizer of Orenda Closing Luncheon
Our Parent Programs:
Orenda Academy holds workshops and programs for parents to learn the essenential communication and parenting skills to help their children achieve their full potential. 
About Orenda:
Orenda Academy teaches life skills to teens and parenting communication skills to parents.
Orenda runs summer camps to help teens 13+ become more self-motivated, develop better time management, become more aware of their personal strengths, interests, passions, and values, and them how they can be more confident in social situations.
Sign up for teen camps: www.orendaacademy.com