Location
Terra Gallery & Event Venue
511 Harrison Street
San Francisco, CA 94105
Sales Have Ended
Ticket sales have ended
Thank you for your interest but ticket sales for Oregon Wine Trail San Francisco have ended. Learn more about Oregon wine at oregonwine.org.
Join 55 Oregon wineries in SF for a grand happening of Oregonian wine, food, and personality.
About this event
The Oregon Wine Board is hitting the trail with 55 Oregon wineries and our friends at Olympia Provisions, Som Cordials, the Oregon Cheese Guild and more for a grand happening of Oregonian wine, food and personality.
You see, Oregon is a state, and a damn fine one. But Oregonian is a state of mind. You've got to experience it to truly get it. Join winemakers and owners representing Oregon's broad geographic and varietal diversity for an evening evocative of Oregon wine country in San Francisco. We invite you to grab a glass and find your Oregon wine trail.
PARTICIPATING WINERIES
00 Wines
Abacela
Adelsheim Vineyard
Anne Amie Vineyards
Antiquum Farm
Apolloni Vineyards
Argyle Winery
Brandborg Vineyard & Winery
Brittan Vineyards
Brooks
Carlton Hill Wine Company
Chateau Bianca
Chehalem Winery
Citation/Centerstone Wines
Coeur de Terre Vineyard
Cowhorn Vineyard & Garden
Del Rio Vineyards
Dobbes Family Estate
Domaine Roy & fils
Elizabeth Chambers Cellar
Elk Cove Vineyards
Erath Winery
Et Fille Wines
Foris Vineyards
Grochau Cellars
Idiot's Grace Wines
Irvine & Roberts Vineyards
Keeler Estate Vineyard
King Estate Winery
Kriselle Cellars
Lange Estate Winery & Vineyards
Le Cadeau Vineyard / Jolete Wines
Left Coast Estate
Lemelson Vineyards
Montinore Estate
Patton Valley Vineyard
Penner-Ash Wine Cellars
Phelps Creek Vineyards
PROJECT M
Quintet Cellars
REX HILL
Silas Wines/Calliope Vineyard
Sineann Winery
Sokol Blosser Winery
Stoller Family Estate
Territorial Vineyards & Wine Company
Torii Mor Winery
Troon Vineyard
Union Wine Company
Upper Five Vineyard
Van Duzer Vineyards
WillaKenzie Estate
Willamette Valley Vineyards
Winderlea Vineyard & Winery
CULINARY PARTNERS
Olympia Provisions will be on hand serving an array of handmade and authentic charcuterie and meat.
Som Cordials celebrates the intersection of discerning craft cocktail enthusiasts and alcohol free beverages with their selection of unique flavor options.
Oregon Cheese Guild has curated a collection of small batch Oregon cheeses to pair with your wine.
Passed Hors d'Oeuvres
Oregon Rockfish Fritters with green garlic aioli
Wild Greens Tartlet with Oregon hazelnuts and cured quail egg
(vegetarian)
Black and White Potatoes with piquillo pepper salad, black olive tapenade
(vegan, gluten free)
Peppered Short Rib Pastrami with gold beet, dill, creamed horseradish
CHARITY PARTNER
18 Reasons is a nonprofit community cooking school based in San Francisco. 18 Reasons offers classes and dinners on a nightly basis in our classroom on 18th St, and offers free cooking and nutrition classes to over 3,000 low-income Bay Area adults, teens, and kids every year.
Frequently Asked Questions
What's included in the ticket price?
Admission includes wine tasting with 55 wineries, gourmet cured meats from Olympia Provisions, handmade Oregon cheese, light passed hors d'oeuvres and other bites, and Som Cordials to keep you perky.
Click Here for more information.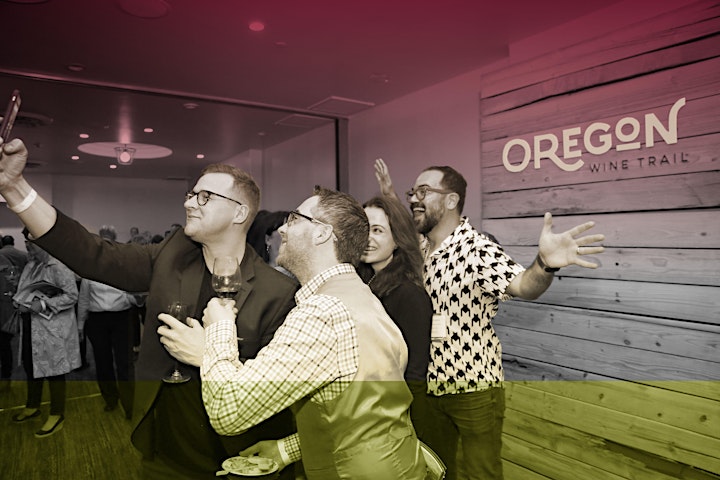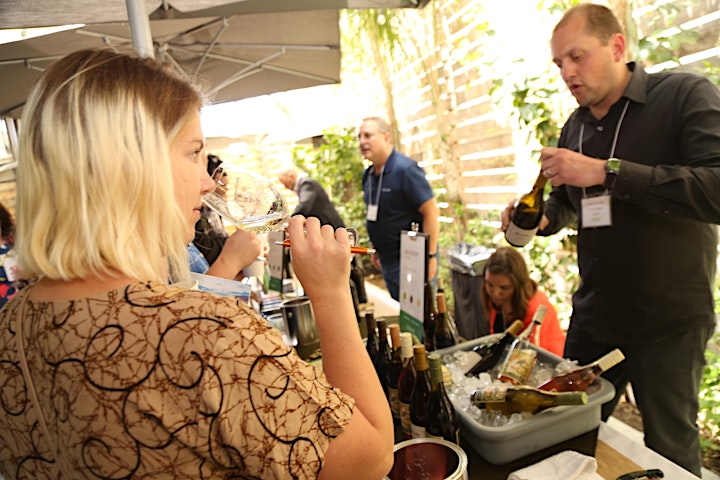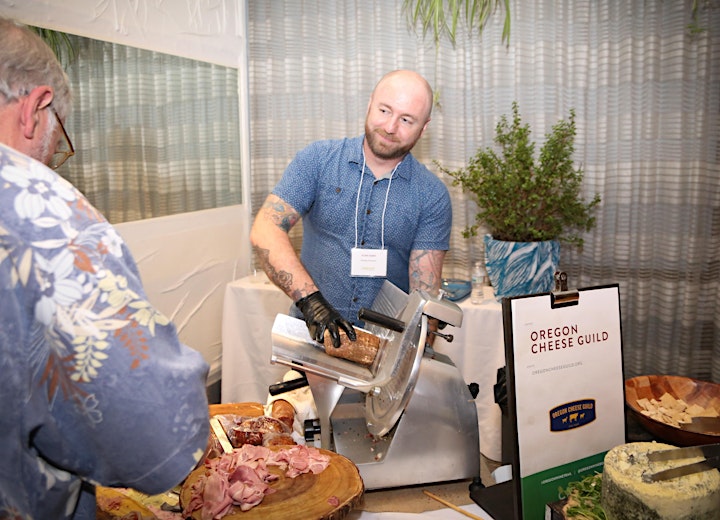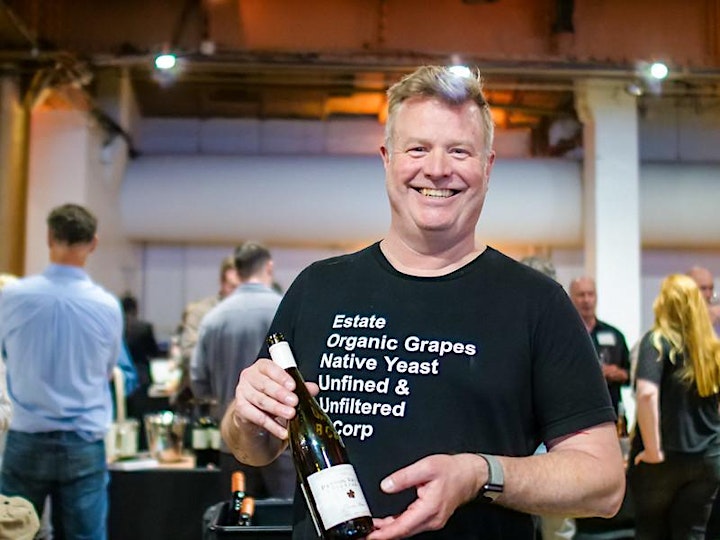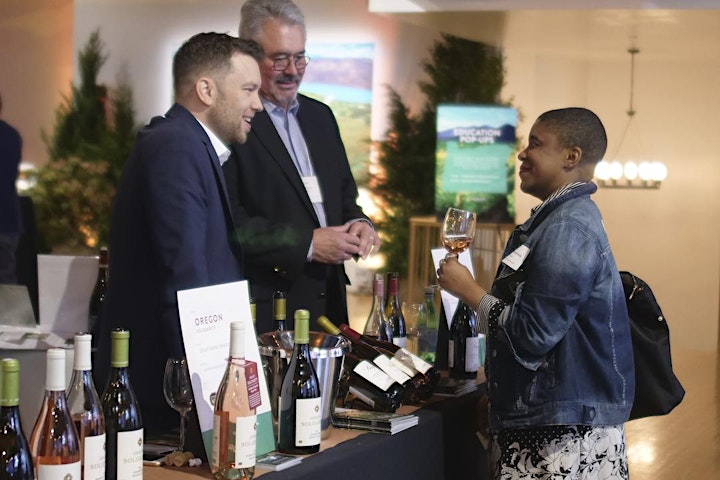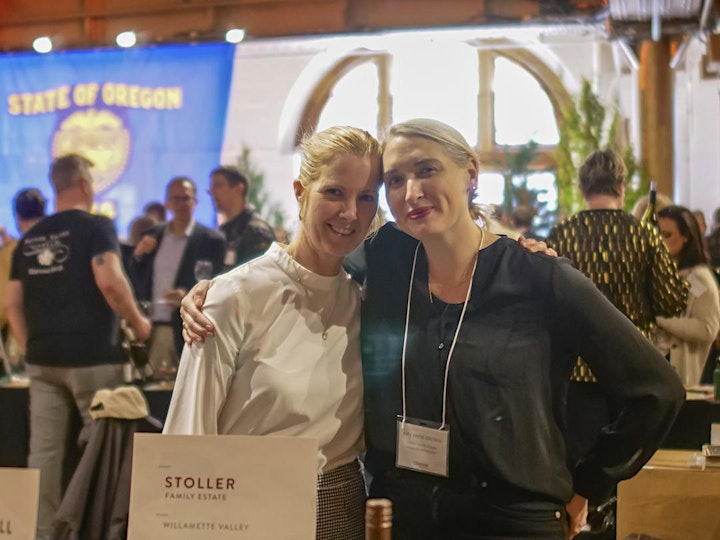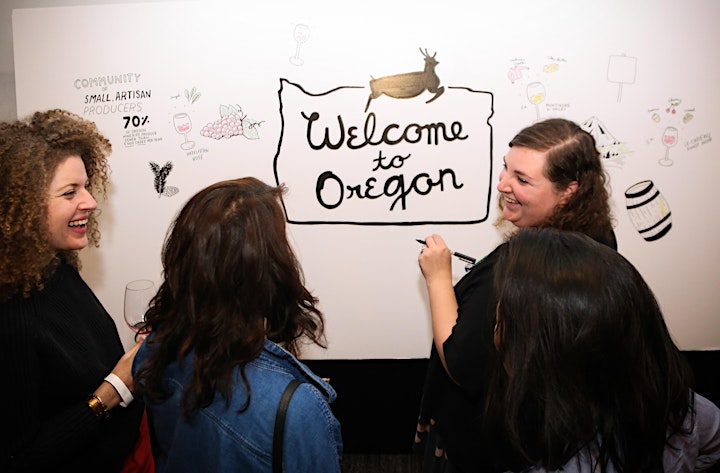 OREGON WINE BOARD
The Oregon Wine Board represents the more than 700 wineries and 1,000 vineyards across Oregon's diverse winegrowing regions. Come say hi.