Oregon Utilities and Transportation Electrification

Thursday, January 19, 2017 from 3:00 PM to 5:00 PM (PST)
Event Details
In March 2016, a landmark bill was passed in Oregon: Senate Bill 1547. While the majority of the bill focuses on clean, renewable energy, it also includes provisions that have the potential to be game changers for Oregon's electric vehicle market. SB 1547, or the "Clean Energy Bill," bans Oregon's use of coal energy by 2030 and requires the state to get at least 50% of its energy from renewable sources by 2040. SB 1547 also calls for Portland General Electric and PacifiCorp, the state's two largest regulated electric utilities that together serve over 70% of the state's electricity needs, to develop programs for accelerating transportation electrification. These two utilities, as well as Idaho Power, are currently crafting their programs and will submit them for review to the Public Utility Commission of Oregon by the end of 2016.
Drive Oregon will kick off our 2017 monthly event series by exploring the transportation electrification programs drafted by Portland General Electric (PGE) and PacifiCorp. Their programs, if approved by the Commission, will impact Oregon's electric vehicle market and industry development for years to come. If you are an electric vehicle firm or clean transportation advocate working in Oregon, this is an event not to miss!
Eli Morris, Customer Solutions Planning Manager at PacifiCorp, and Aaron Milano, Project Manager of Customer Energy Solutions at PGE, will discuss how the programs designed by their respective companies will foster transportation electrification. Each will highlight the key components of their firm's plans and long term strategy around electric vehicles. 
Registration is FREE for Drive Oregon members, $25 for the general public. Registration includes hors d'oeuvres and local wine and beer. 
 Eli Morris, Customer Solutions Planning Manager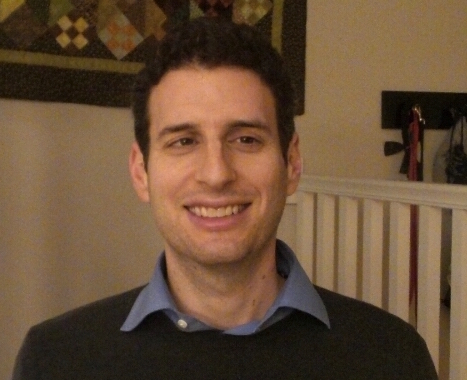 Eli Morris leads the development of energy efficiency, demand response, and electric transportation programs to help PacifiCorp's customers meet and manage their energy needs. Eli works closely with PacifiCorp's load forecasting, integrated resource planning, regulation, and other departments to ensure seamless integration of customer solutions with other PacifiCorp system planning efforts. Prior to joining PacifiCorp in 2012, Eli worked at The Cadmus Group where he helped utilities across the country plan and evaluate demand-side management programs.
Aaron Milano, Project Manager of Customer Energy Solutions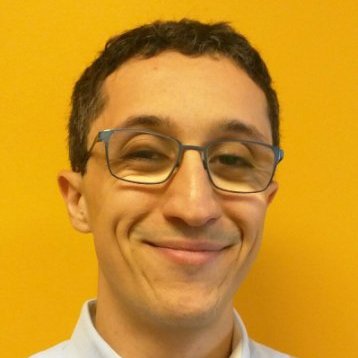 Aaron Milano is a program manager at Portland General Electric specializing in the integrated grid and distributed energy resources. In this role, he plans future utility programs that improve customer experience, improve system reliability, and enable development of renewable energy. Aaron oversaw the development of PGE's recent Transportation Electrification Plan. Prior to Aaron's work at PGE, he supported the development of the City of Durham, NC's first electric vehicle and charging station plan, oversaw construction of large-scale solar projects, and ran utility energy efficiency programs.  His interest in mobility and air emissions spawned from his research at the University of North Carolina on the effects of biofuel emissions on smog formation and climate change, and he is excited about the convergence of the electricity and mobility sectors.
Event Supported By:


When & Where

Jaguar Land Rover Open Software Technology Center
1419 NW 14th Ave.
Portland, OR 97209


Thursday, January 19, 2017 from 3:00 PM to 5:00 PM (PST)
Add to my calendar
Organizer
Drive Oregon
Drive Oregon is a nonprofit public-private partnership with diverse membership from across the range of companies and organizations involved in electrifying the transportation system.  Drive Oregon is funded in part with Oregon State Lottery Funds administered by Business Oregon.  Drive Oregon's mission is to promote, support, and grow the electric vehicle industry in Oregon.
Oregon Utilities and Transportation Electrification